In association with
Tourism Australia
The ICC Women's T20 World Cup 2020 is just a few months away, and the Women in Blue are gearing up for a potentially triumphant campaign Down Under. It also just happens to be the biggest women's sporting event ever staged in Australia. No matter what happens, there are going to plenty of world firsts when it comes to cricket. From the ICC's vision to break the world record for attendance at a women's sporting event by having a capacity crowd at the Melbourne Cricket Ground (MCG) on Women's Day next year (March 8), to a lot of awe-inspiring centuries and stellar bowling spells led by women. But that's just the tip of the iceberg, did you know that women cricketers and women's cricket teams have actually scripted the literal firsts and greatest records in many avenues of cricket? So before we cheer them on in Australia in 2020, here are a few facts that will change how you view women's cricket forever. 
1. Cricket's first World Cup was played by women!
Eight international teams came together for the first men's Cricket World Cup in 1975. But what few people know is that the first Women's World Cup was played two years earlier, in 1973! That's right! There were seven teams competing, including an under-25 Young England team and an International XI made up of the best players from the rest of the world. The Home team England took the cup in the tournament with a decisive win over Australia.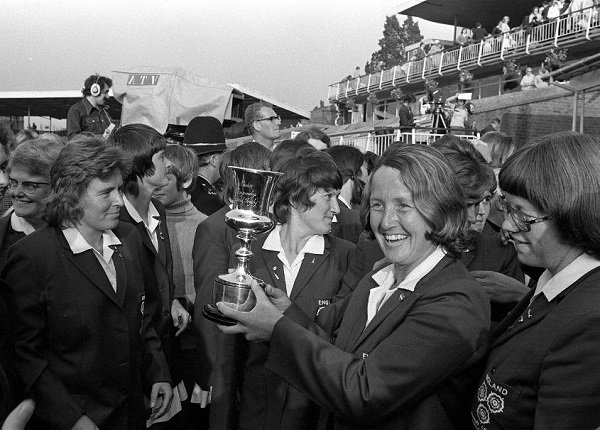 2. The First Double Century was scored by scored by an Aussie woman cricketer.
Indian cricket fans undoubtedly remember Sachin Tendulkar's epic double century against the Proteas in a 2008 tournament. But did you know that, in 1997, 11 years before the Master Blaster's lauded innings, Australian cricketer Belinda J Clarke posted an amazing score of 229 not-out in a match against Denmark in Mumbai? Belinda was not just the first cricketer to score the first double century in a One-Day International; she also had the highest individual score of an unbeaten 229 off 145 balls for 17 years until Rohit Sharma's 264 against Sri Lanka.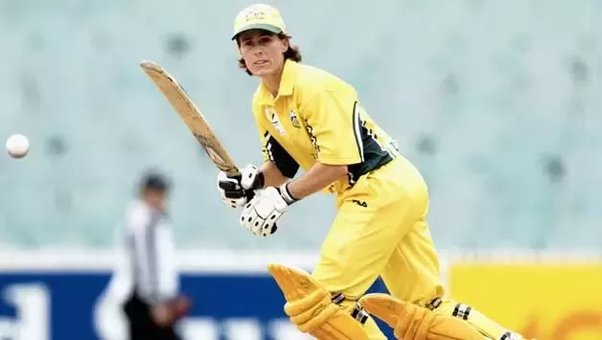 3. The youngest Double Century scorer just so happens to be a woman.
Many people think that ace Pakistani batsman Javed Miandad, at 19, was the youngest cricketer to score a double century in a Test Match in the world. But what people don't usually know is that Kiwi cricketer, Amelia Kerr, at the tender age of 17, bettered that record in 2018, scoring an unbeaten 232 against the Irish Women's team.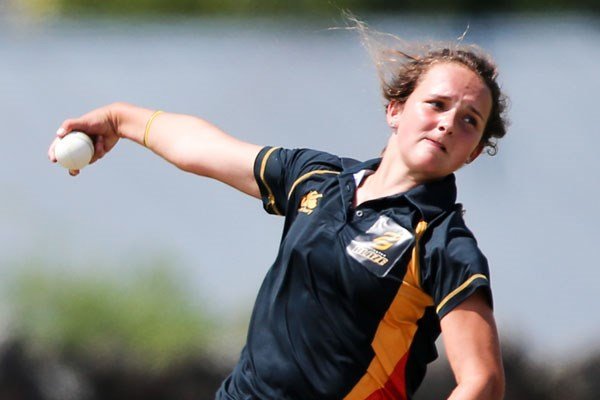 4. The First 10 and 100? Yep. Achieved by Betty Wilson from Australia.
Doing exceptionally well with both the bat and the ball is a tall order; but that's just what Betty Wilson did! In 1958, this Australian cricketer was the first player in either the men's or women's version of the sport to bag a 10-wicket haul and score over a hundred runs in the same Test match. She is only one of five cricketers, male or female to have bagged this achievement.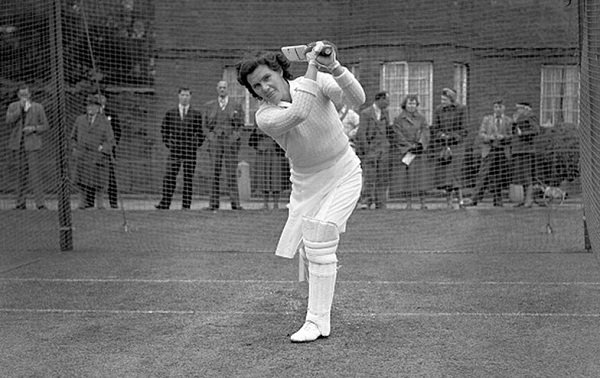 5. The first team to score 400 runs was The New Zealand Women's cricket team.
When Ricky Ponting's Australia scored an incredible 434/4 against South Africa in 2006, only to lose to the Proteas who managed to get to a whopping 438/9, it was celebrated as a landmark game in One-Day International cricket. However, it was the New Zealand's women cricket team, known as the White Ferns, who first got to 400 runs in an ODI, tallying up 455 runs against Pakistan in a January 1997 match. Incidentally, the White Ferns have also posted the highest ever tally in a One-Day International in 2018, getting to an unbelievable 491 runs against Ireland.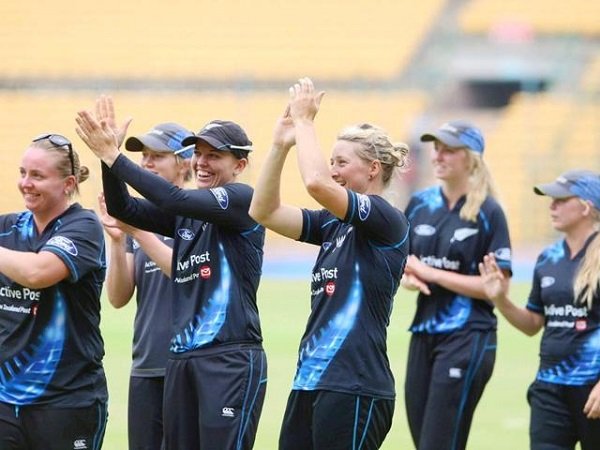 Women's cricket is full of many more incredible feats, like Jhulan Goswami's amazing 10/78 bowling spell, Smriti Mandhana's record of never having got out for a duck, and Mithali Raj's impressive batting statistics, all of which make the women's games just as much fun to watch as the men's! And next year, the women are all set to lead the game in Australia where they will compete for the title of the best in the shortest format of the game. 
While there will be enough action to keep you hooked on-field, off-field boasts of some pretty amazing sights and sounds too. Whether you are in Melbourne, Sydney, Adelaide, or Perth, there's something for everyone. Read all about it 
here
.