In association with
Royal challenge
COVID-19 has brought a lot of things into perspective for us. How can we stay connected to our friends? How can we help those around us? What does being with ourselves mean? But one of the questions we have definitely found a new perspective on is what makes someone a hero? 
We, who had been watching superhero movies in theatres suddenly came across real life heroes. Because it is in difficult times like these, that people take a stand and show heroic spirit. We have seen stories of many many people who have decided to do something to help those around them instead of just sitting in their homes. 
So here are 6 stories of heroes who have shown real courage and empathy in these strange and difficult times. 
1. Zeeshan Javid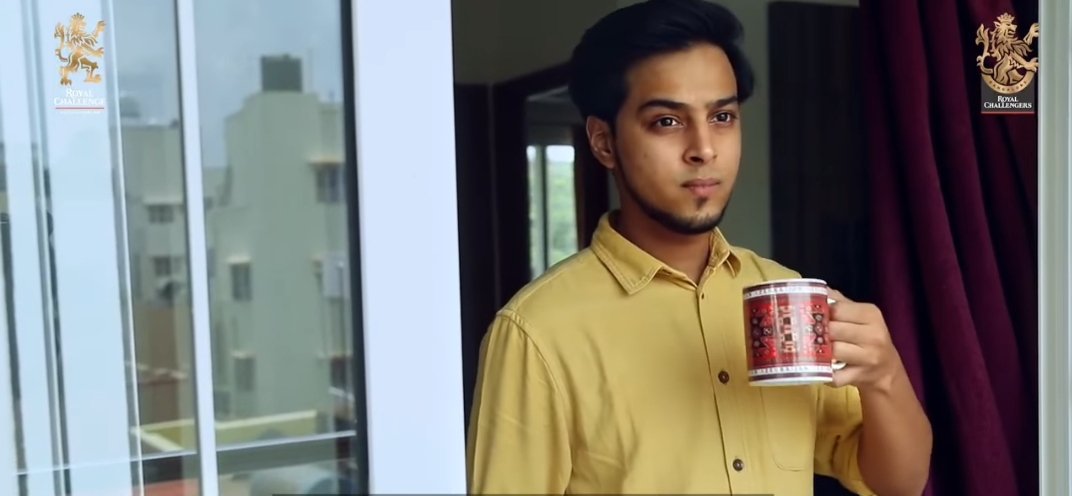 When we were all thinking of how we can get our groceries during the lockdown, Zeeshan was thinking of the many thousands of migrants who had no way to feed themselves. And he decided to help with one of the most basic and important things ever — milk. 
2. Ganesh Nayak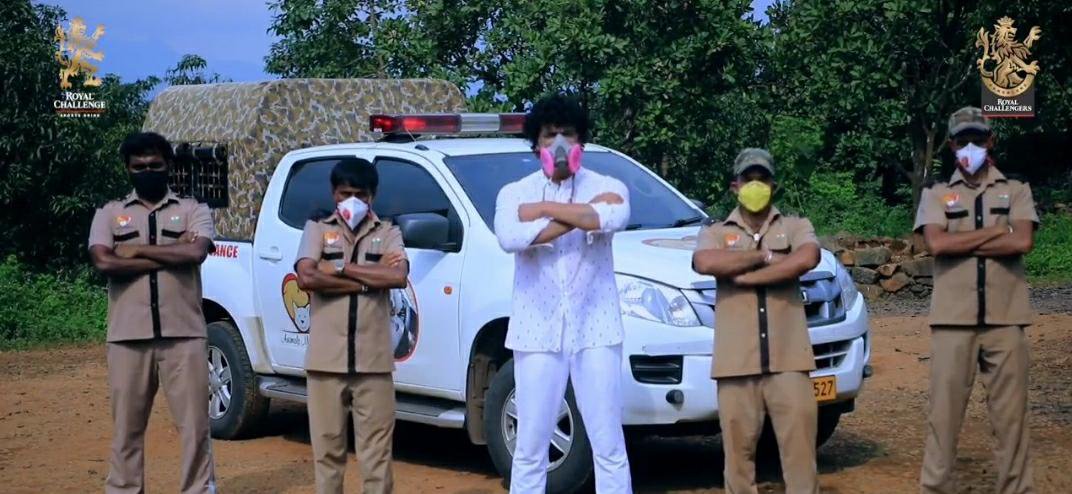 Ganesh showed us that our empathy should not be reserved just for humans, but for animals as well. He went along to make sure that he fed more than 1200 animals a day when no-one else would think of them.  
3. Shubham Dharmsktu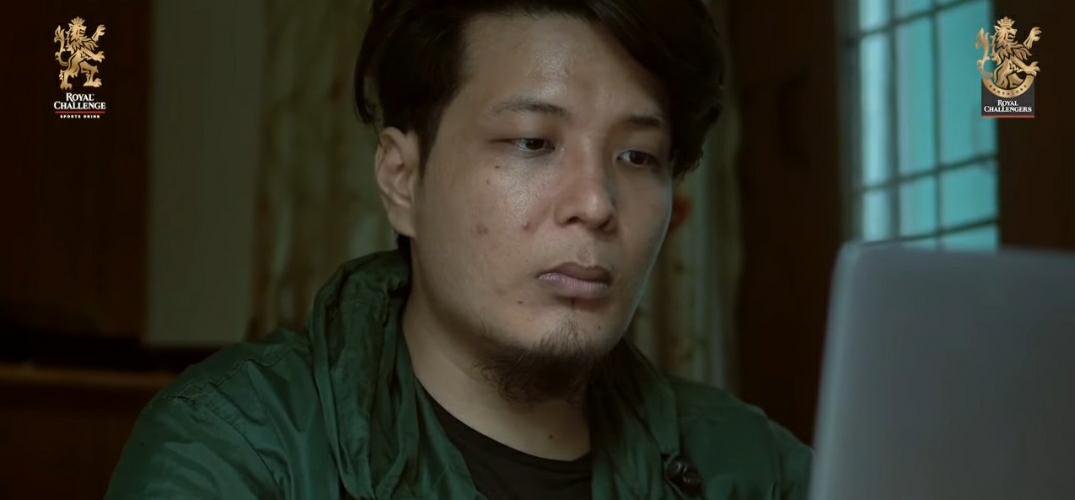 With so many foreign nationals trapped in India, unable to find a way home, Shubham helped over 1500 of them get back home to their families. He got them all to Delhi and then made sure that they caught a flight back home. He even spent all the money he had saved up for his dream camera to help those who needed it the most. 
4. Shahnawaz Shaikh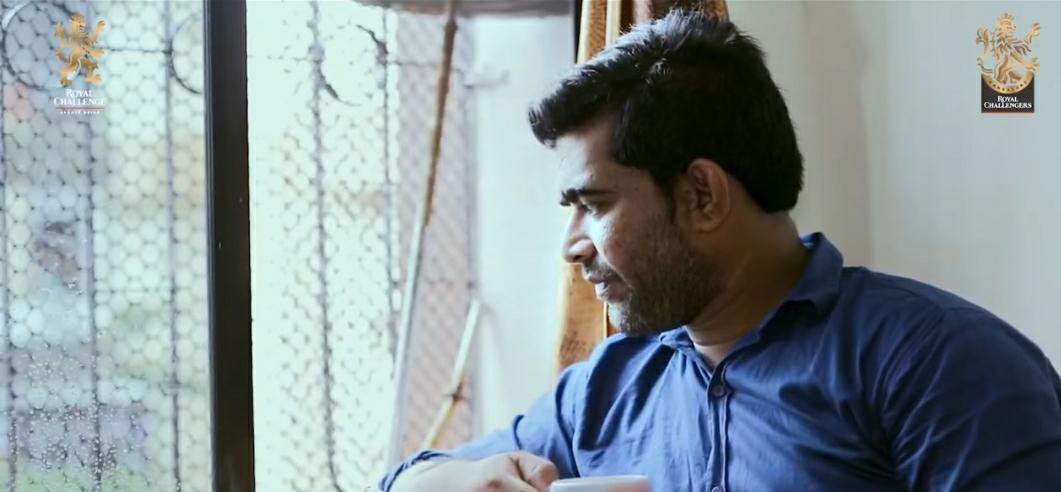 With the pandemic overwhelming our medical infrastructure, many have been left without access to life saving treatment, especially oxygen. Shahnawaz decided to remedy this problem. He sold his car to buy a bunch of oxygen cylinders. Then he would travel in an auto, going to various low-income households to provide them with the breath of life.
5. Akshay Kothwale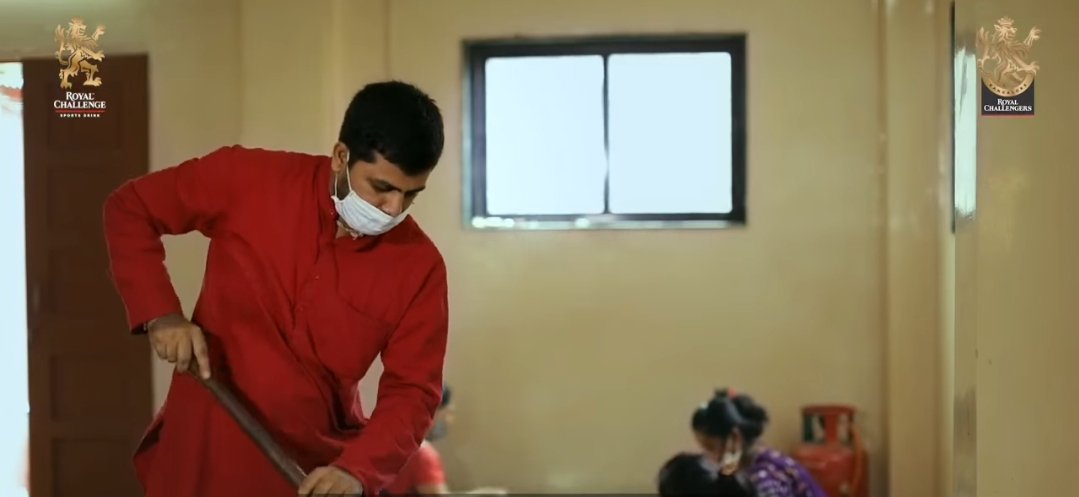 Akshay had planned to marry his fiancé on the 25th of May, but seeing how the people around him, especially the migrants and labourers were suffering, he had a change of heart. He decided to use all the money they had saved up for the marriage to feed those in need during the time of this great crisis. He even lost his father in the middle of all this, but that only strengthened his resolve to help others. 
6. Swati Raval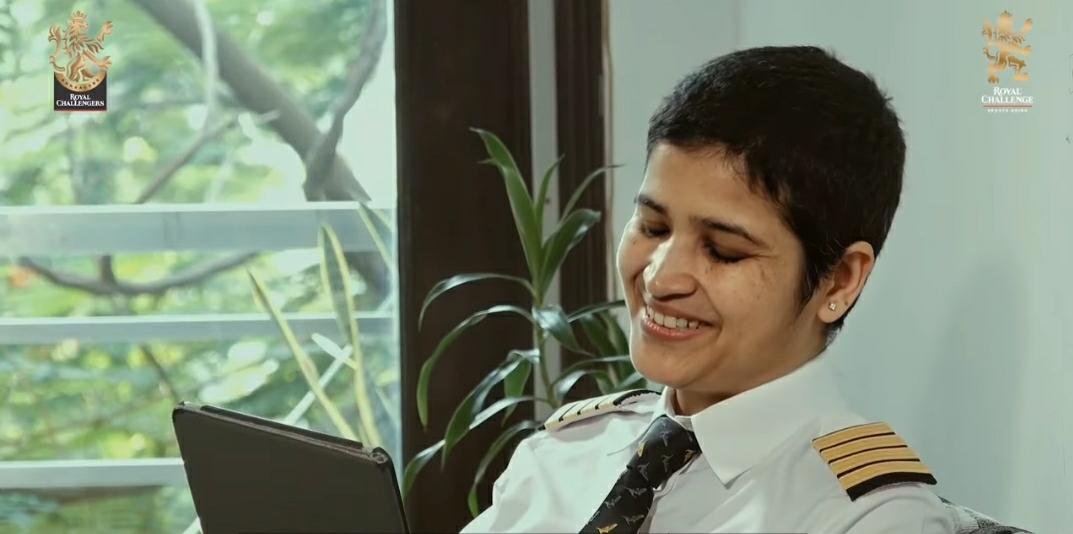 One of the oft forgotten heroes in this pandemic have been the pilots and airport staff members who have made sure that Indians who had been stranded in other countries made it back home safely. Swati was one such pilot, who had to fly to Italy (at the point one of the epicentres of the virus) to bring a whole host of students back home. 
To further honour our COVID heroes, Virat Kohli has admirably changed his Twitter name to Simranjeet Singh. A COVID hero who is hearing-impaired worked tirelessly to provide meals to the less fortunate people during the pandemic. He not only approached people to raise donations for the poor suffering in the pandemic, but he also donated rajma and rice at the Gurudwara which was cooked and distributed to 500 underprivileged people. Virat Kohli also went on to change his Instagram profile picture as well with Simranjeet Singh's name proudly on his jersey!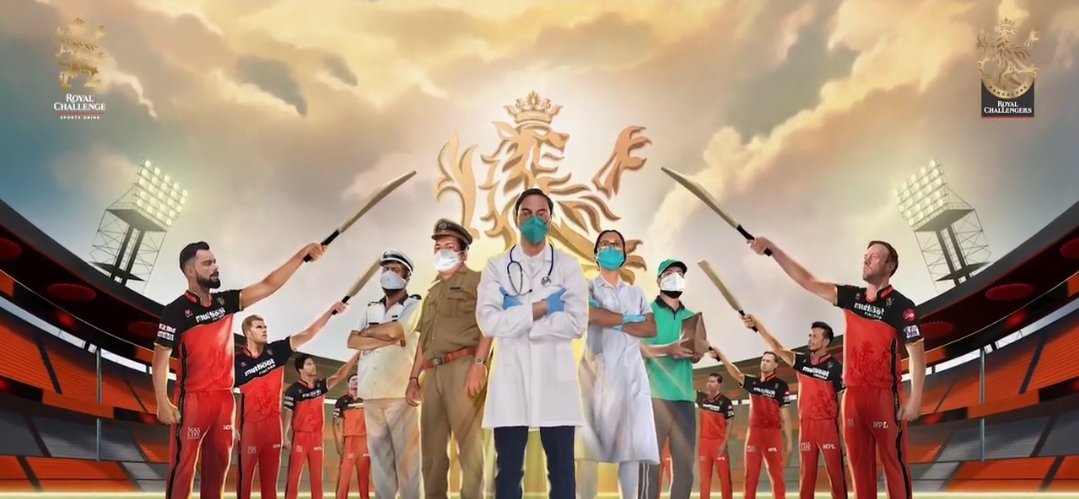 These heroes and their stories are nothing short of remarkable. They are truly the Real Heroes of these times. Which is why, Royal Challenge is taking the initiative to celebrate these heroes' true challenger spirit. Check out their Instagram page for even more stories of heroism in these times of crisis.