In association with
bUDWEISER iNDIA
The world of football without Messi is like a magic show without magicians. 
And where there's football, the G.O.A.T has to be there. Messi's talent cannot possibly be measured based on how many goals he's scored or trophies he's won. For us football fanatics, he will always be the prodigal forward who kicked his way to excellence as we stood on the sidelines, thanking our stars to be witnessing such magic in our lifetime.
Excellence was surpassed when in December 2020 Messi scored his 644th career goal. To celebrate, Budweiser sent out 644 bottles of beer each to commemorate every one of Messi's goals for Barcelona. Interestingly enough, the bottles were shipped off to the 160 goalkeepers that have had to bear a net bulge over the past 15 years standing testimony to the #GOAT.
That's why in honor of the G.O.A.T himself, Budweiser is celebrating Messi's milestone by creating exquisite wall murals depicting his awe-inspiring journey at iconic locations in Mumbai and Delhi.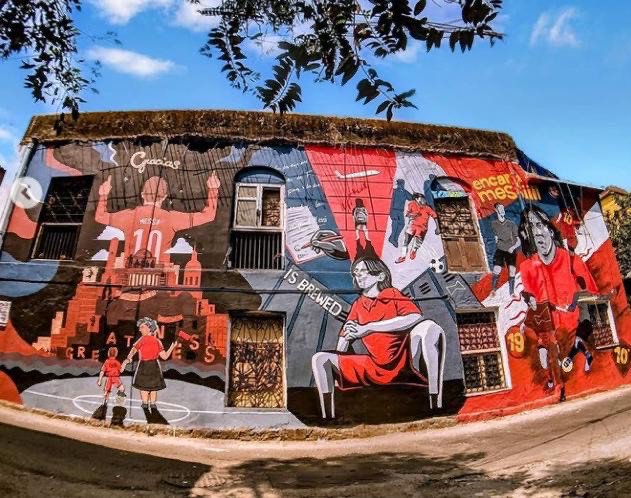 What make these murals stand out is the unique QR Codes on them which when scanned tell us all about the G.O.A.T's journey! For the first time ever, fans will get an insider's perspective into his life through artwork. This artwork creatively highlights and represents his lesser-known triumphs and hustle that is solely responsible for shaping his life and career over the years. 
The founder of Animal, Kunel Gaur also went on record to talk about his love and inspiration he's received from the G.O.A.T he says, "In a way, I've almost grown up with Messi. He exploded onto the scene about the time I started my journey as a designer. And as a person working over many, many nights for nothing but love for my work, I couldn't help but be inspired by Messi, not being content with how good he is, pushing to become better, season after season. For me, he's the GOAT. For not just being the greatest ever, but for inspiring so many people, to keep hustling to be the greatest versions of themselves that they can be."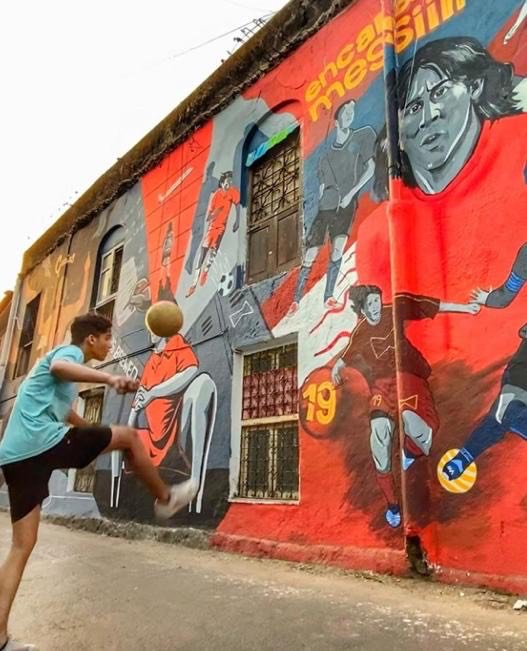 Also, as part of the tribute there will be exclusive walking tours known as 'The Pilgrimage' helmed by renowned influencers, who will walk with Messi's fans admiring the murals eventually leading them to several partner pubs, cafe's, and restaurants for the ultimate celebration. 
Moreover, the fans that scan all the murals stand a chance at winning exciting assured prizes and a once in a lifetime chance of watching Messi play live. *swoons*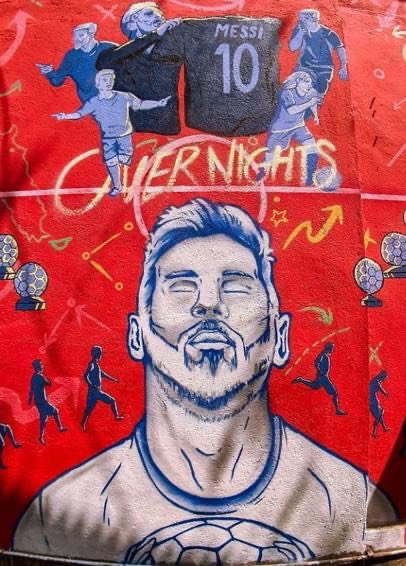 The fun doesn't end just there, Budweiser has gone on to launch limited edition Messi bottles for all the fans who love their football with a chilled beer and want to celebrate the real #GOAT and his #PathToGreatness.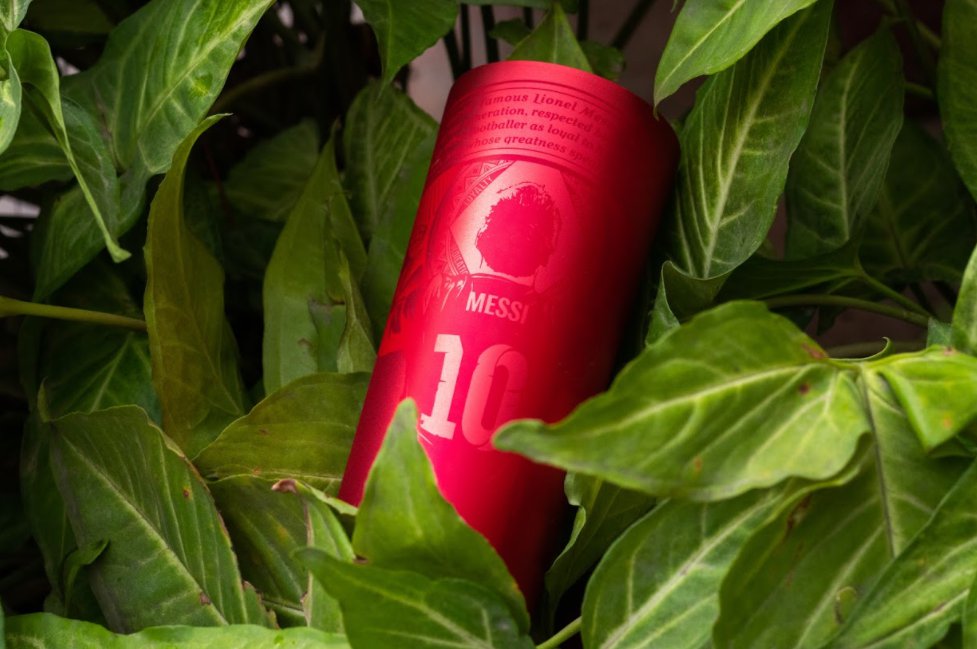 Check out this video to relive the magic of our football lord's exemplary journey. 
What are you waiting for? Get ready to be mesmerised with this once in a lifetime experience where you'll learn the story that was #BrewedOverNights in the making of a legend. For more information click here!