As our fast bowler, Umesh Yadav has stumped the entire world by scoring 31 runs in 10 balls and breaking two world records today, here are a few facts you didn't know about him: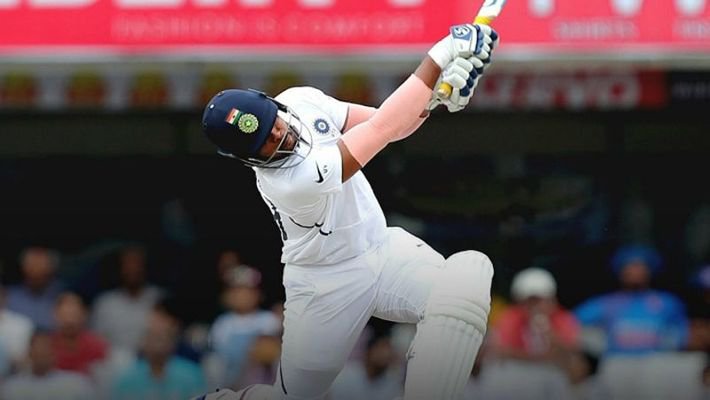 1. Umesh comes from a very humble and down-to-earth family. 
His father was a coal mine worker in Kahperkheda and he's the youngest in two brothers. Umesh has slogged his way up to playing cricket.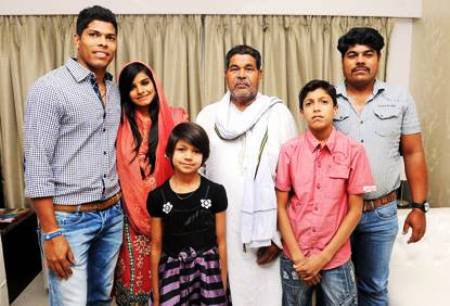 2. Umesh chose to pursue his dream i.e cricket over studying after class 12th. 
He was more interested in perfecting his game than studying with his head buried in the books.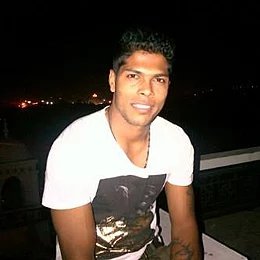 3. He wanted to serve his nation by joining either the army or the police forces. 
Even though he tried his hardest to get into either one of the forces, his attempts would only result in failure. Now that we think about it, fate had something else planned for him.  

He still managed to serve and make his country proud, like nobody ever could have.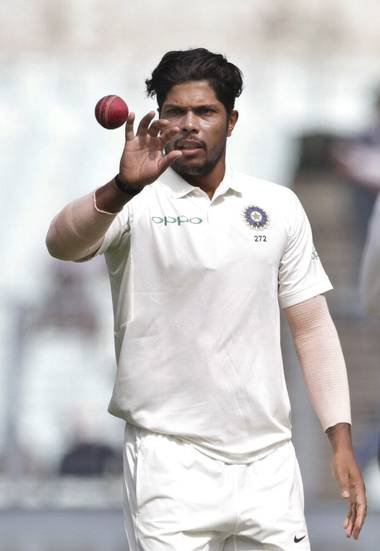 4. His father always wanted him to get a college degree in commerce. 
Umesh believed in his talent when the people around him wanted to find security and settle. He couldn't find time to do both, so he chose what he was best at.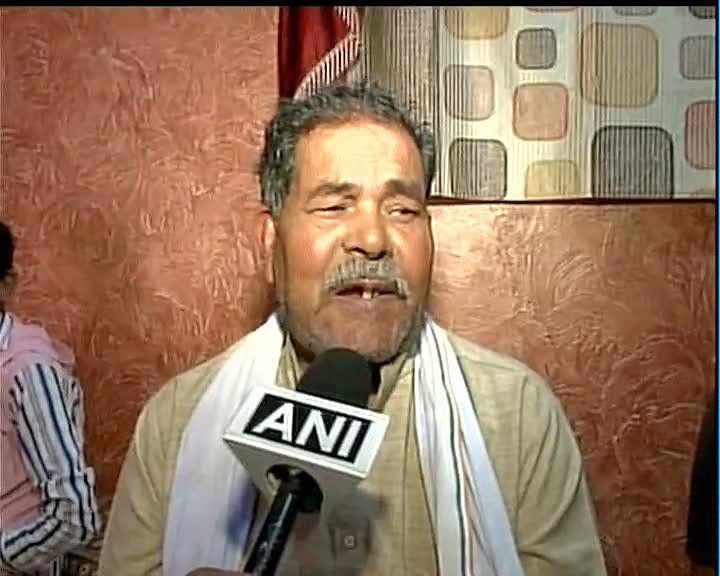 5. When he was a rookie and did not have spikes, he was forced to play with a pair of shoes with studs on their soles
He signed up for Vidharba Gymkhana when he took 3 wickets for 37 runs and made a name for himself.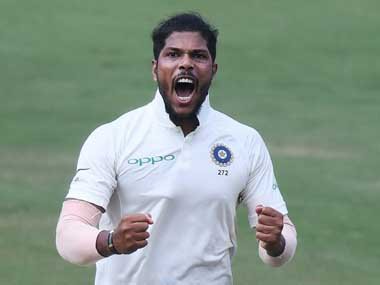 6. Air India's T-20 tournament was his career's turning point
It was after he returned from playing this tournament that the then Vidharba Captain Pritam Gandhe wanted Umesh in his Ranji squad. Umesh was picked as one of the top 15 finalists.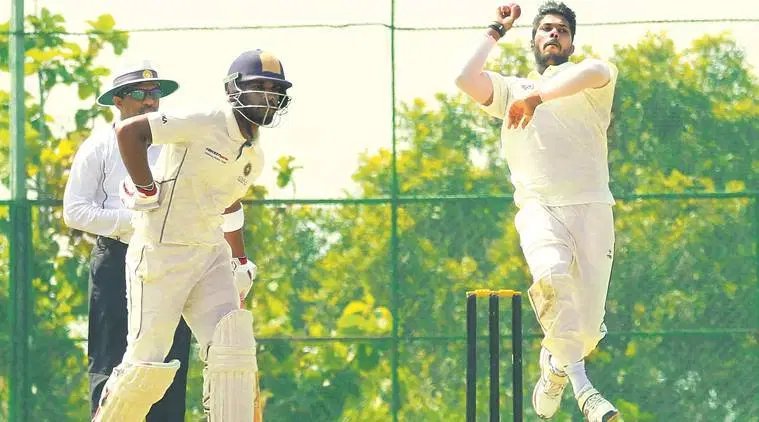 7. In his Ranji debut, he took 4 wickets in 72 runs.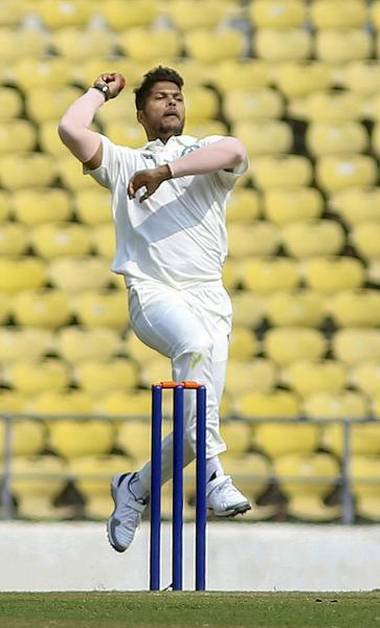 8. With his Test debut in 2011, he became the first player to represent India internationally  from Vidarbha.
And now, he's made history by breaking two international test cricket records.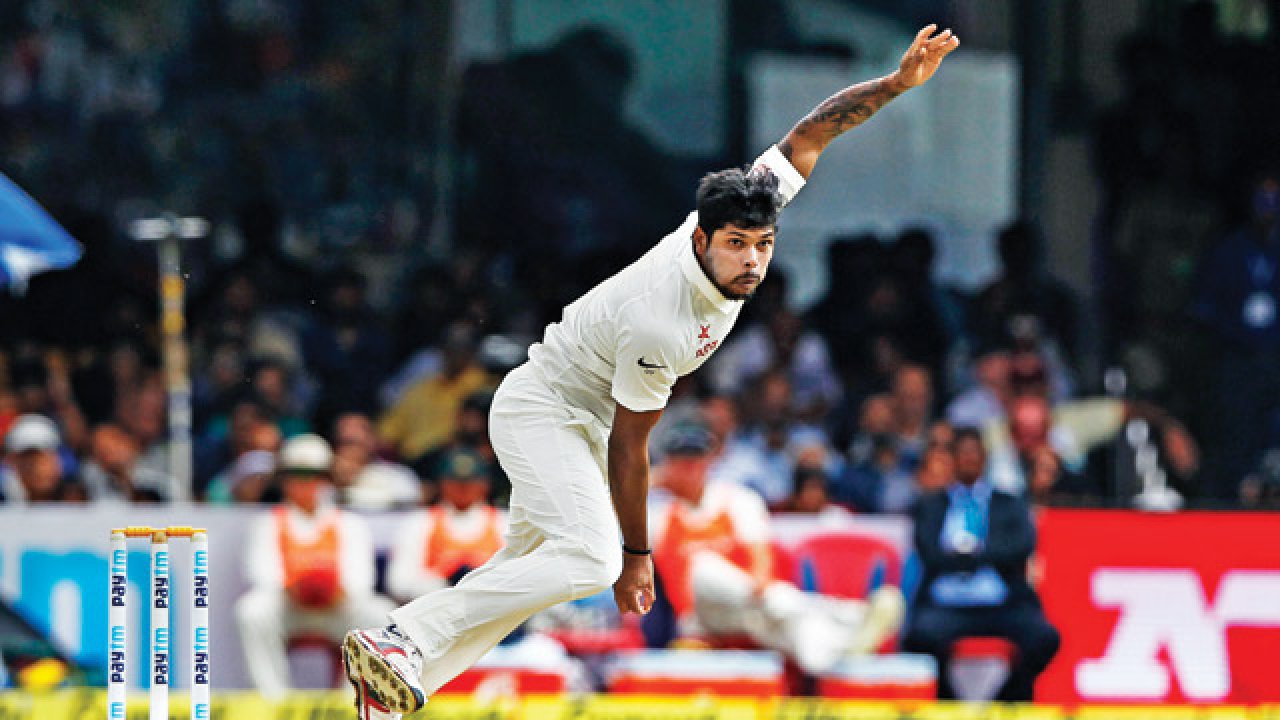 9. His batting debut proved that he was a jack of all trades. 
We were 9 down for 201 during the 2011 ODI with West Indies, when Umesh stepped in. It was a tense finish and we were just 4 runs away from winning.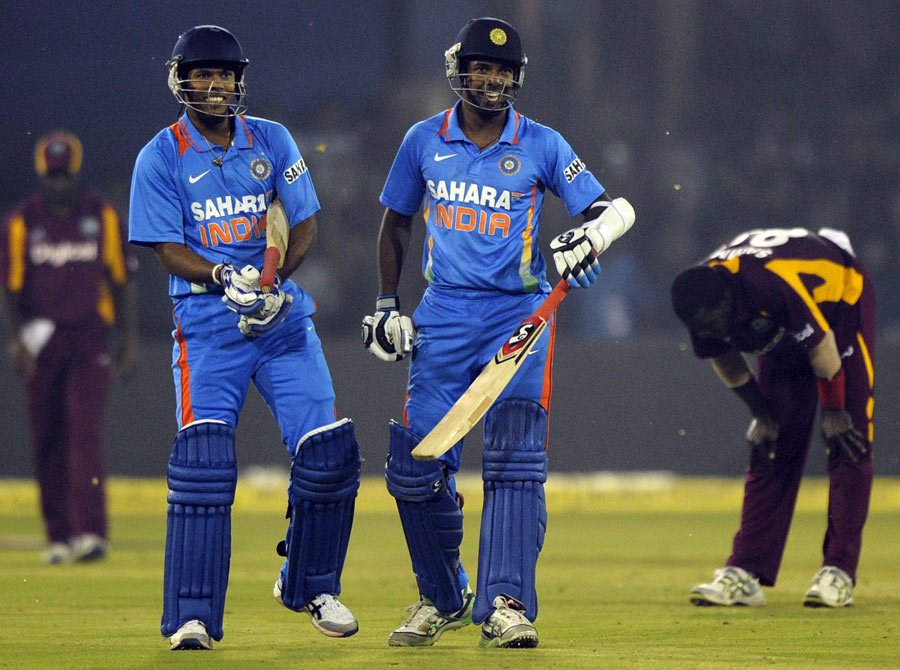 10. He was the best Indian bowler in World Cup 2015