Kaur Singh is a name that you don't normally associate with one of the greatest boxers of all time. But this man is not only the recipient of an Arjuna Award but an accomplished pugilist as well. He actually made it all the way to the Olympics! The first thing you'll notice when you see Kaur Singh is his larger-than-life stature. A tall, well built man, Mr. Singh cuts an imposing figure. But when you listen to him talk, you'll hear the voice of a gentle soul.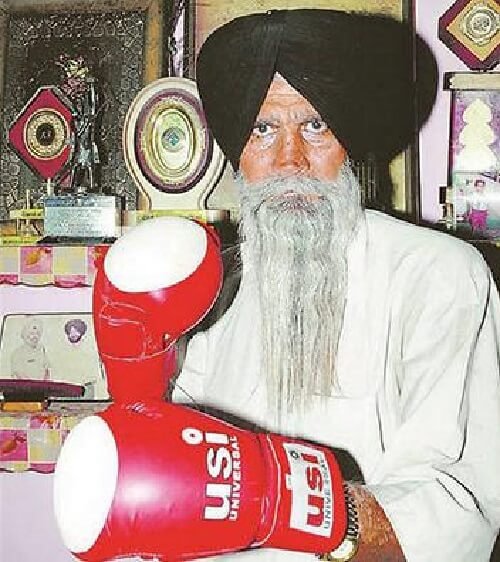 Already an established boxer, Kaur was one of the three Indian fighters selected to face off against, arguably, the best pugilist of his generation, Muhammad Ali, in 1980. Having arrived in India, Ali was looking to showcase his skills in a few exhibition bouts. Kaur Singh was the lucky one that day and he went on to share the ring with Ali. Think about that for a second. He was one of the few people that actually got to feel what it was like to be in the ring with The boxing legend!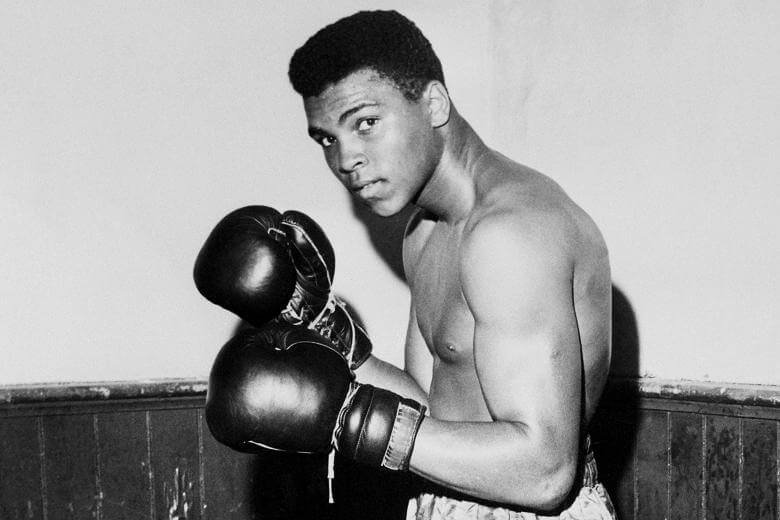 Although he lost the fight, his spirit was not deterred. Kaur Singh then went on to win a gold medal in boxing at the 1982 Asian Games, held in Delhi. He was a hero in India at the time but slowly and sadly, his star faded, as so many do. 
He is now living a quiet life in the village of Khanal Khurd in Sangrur, farming his land and looking after his property. 
The incredibly sad thing about this story is one that thousands, if not, millions of Indian athletes have had to deal with. The bottom line is that India as a country and a nation does not give a shit about any other sportsmen other than cricketers. It's a very hard truth to stomach but it is what it is and people like Kaur Singh are the victims of this apathetic mentality.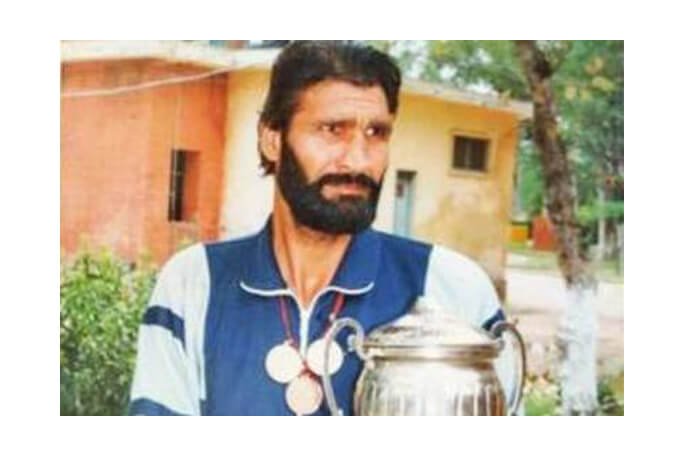 After winning 2 gold medals and earning the Vishisht Sewa Medal (VSM) in 1988 after he joined the army, he was promised ₹1 lakh by the Punjab government. But, more than 30 years later, he still hasn't seen a single penny from that 'prize money'. He was so disillusioned after that fiasco that he has told his children to stop chasing the dream like he once did. This is not how we should be treating legends like Kaur Singh.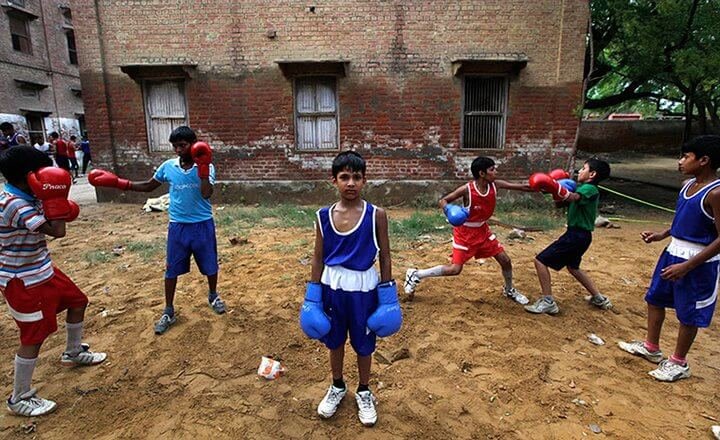 Special people like him should be nurtured and cherished. Only then will we reap the rewards of their talent. Whats the use of having a billion people when all we play is one sport? If we are to succeed this year at the Olympics at any sport we need to start honing and developing next generation talent more seriously. 
What a legend!