He has been a professional tennis player for nearly 18 years now. Over the course of winning 18 Grand Slam titles and losing many more, he has been a part of many press conferences around the world — most of them light-hearted, some of them very heated. 
But Roger Federer has never seen a press conference quite like this one.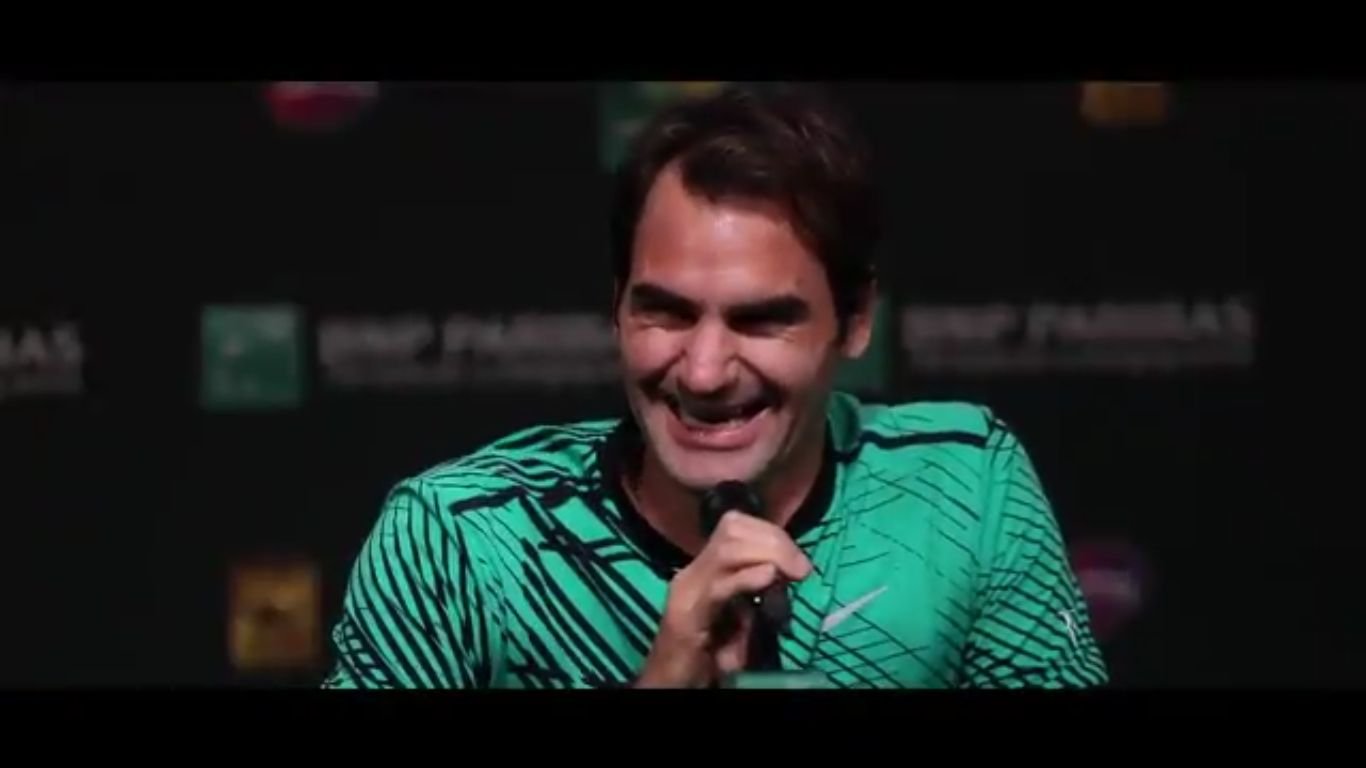 The interview room at the BNP Paribas Open in California on Friday was packed with more than 50 second-graders from a nearby elementary school, and you really don't want to miss what they asked the four-time champion.
Entering the room, Federer set the mood right away with a silly joke: "Do any of you play tennis?" "Oh, great. I am a tennis player too!"
From there on his natural charm just took over. Federer, a father of two pairs of twins, was at complete ease answering questions from the kids that ranged from what is his favourite move on the tennis court to what he has for breakfast.
Watch the video here. And trust us when we say it'll be the best three minutes you spend on the internet today.
PS: How can you not like this man!
Featured image: Youtube