In association with
Colgate
Every great dream begins with a dreamer. Someone who dares to defy and live beyond their circumstances. But some dreamers dare to dream beyond seemingly impossible barriers.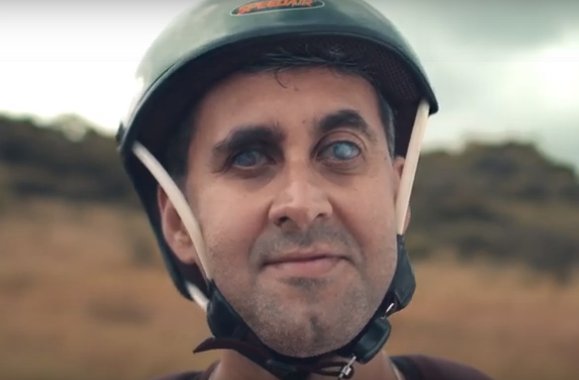 When Divyanshu Ganatra, India's first differently-abled solo paraglider, lost his eyesight to glaucoma at the age of 19, he didn't give up. He had a dream to fly and take over the skies — so he did. And he started with a smile. 
Colgate salutes Divyanshu's spirit and wants to tell his story to the world through its campaign, #SmileKaroAurShuruHoJao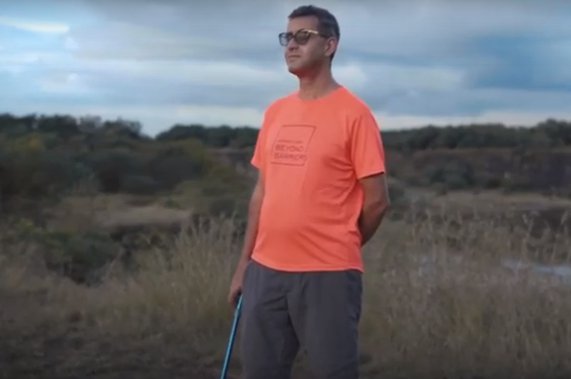 In a country that considers disability a bane, Divyanshu found himself faced with stigma and stereotypes surrounding his future. He was told he won't succeed. But Divyanshu followed his simple philosophy —  when you smile, your problem's solved!
Despite being visually impaired, Divyanshu never gave up on his dream. He stood tall against all the obstacles that life threw at him. Today he's making India proud by being the first differently-abled solo paragliding pilot in the country.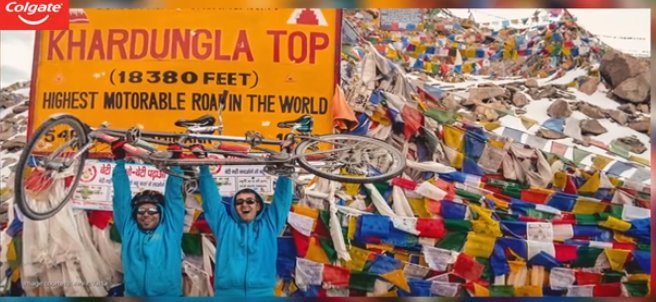 And that's not it. He's a trekker, a mountaineer, scuba diver, marathoner, and the first differently-abled pillion cyclist to ride from Manali to Khardung La, the highest motorable road in the world. And if there weren't enough feathers in his cap already, Divyanshu also practices clinical psychology and is the founder of the Adventures Beyond Barriers Foundation, which is committed to supporting accessible adventure sports across avenues. Talk about being passionate in life.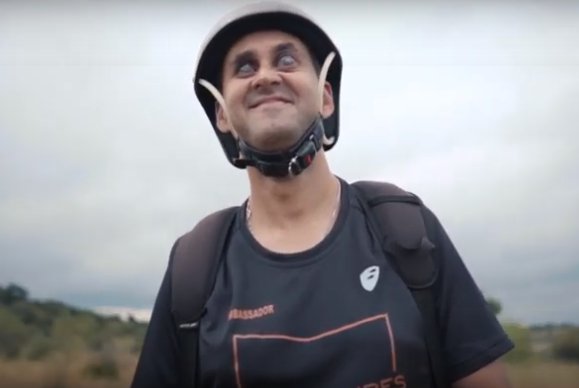 Divyanshu's dream gave him a reason to smile and he held on strongly to it. And looking at him flying and living his dream, we can't help but feel happy and inspired. Watch this video to know more about his journey. 
Divyanshu's journey started with a smile. And today, Colgate is inspiring us to start and strive on our journey, whatever the limitations may be. To make our own dreams real with that smile of hope, optimism and courage. So, what are you waiting for? Smile karo aur shuru ho jao!