If you paid attention to Shane Warme's commentary during the India vs West Indies match, you would've noticed that the king of spin was having a go at the West Indian.
Warne's commentary included bits like:
 "Look where he is. He's nearly off the pitch backing away again. He's backed away every ball."
"For your No.3, Marlon Samuels, in this situation in such a big game, that's an embarrassing dismissal. That's pretty poor."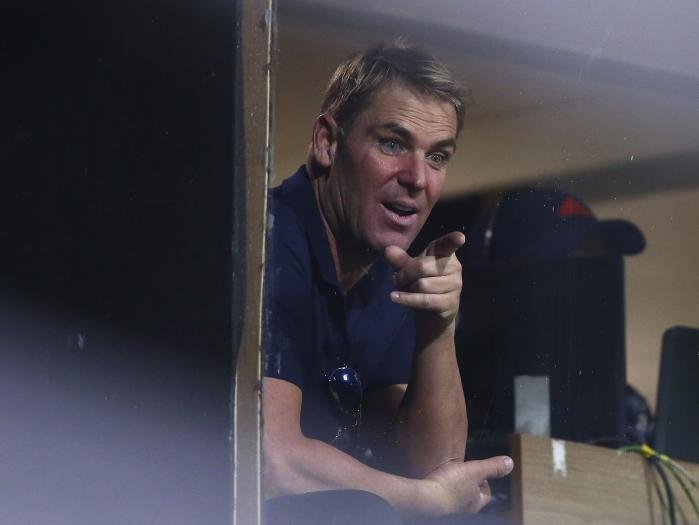 But West Indies managed to go through to the final and Marlon Samuels' 85 off 66 won his team the World Cup and him the Man of the Match.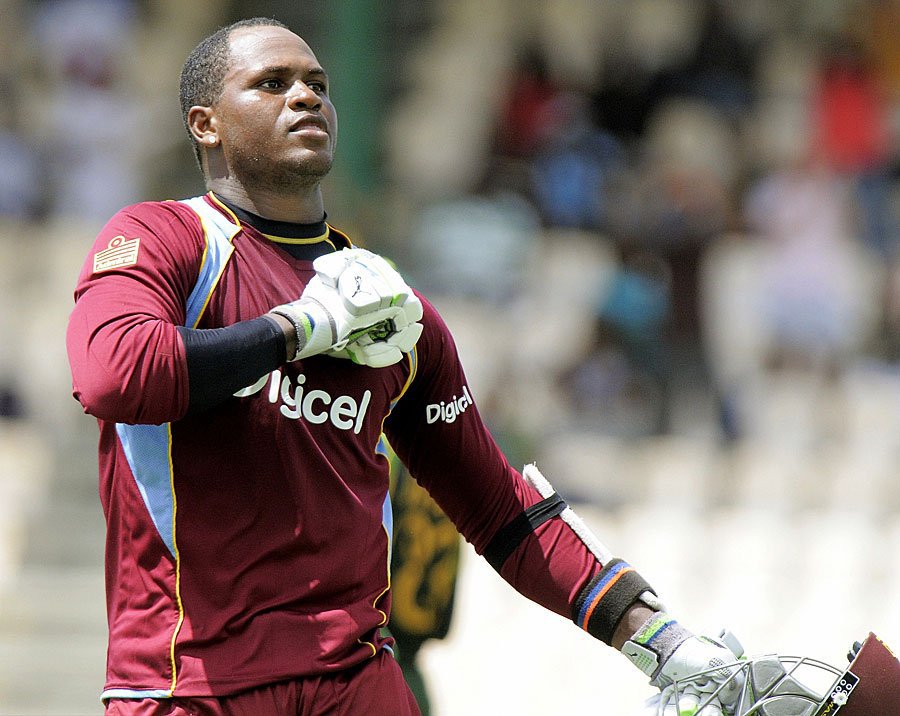 "I woke up this morning with one thing on my mind. Shane Warne has been talking continuously and all I want to say is 'this is for Shane Warne'. I answer with the bat, not the mic," said Samuels in his Man of the Match speech.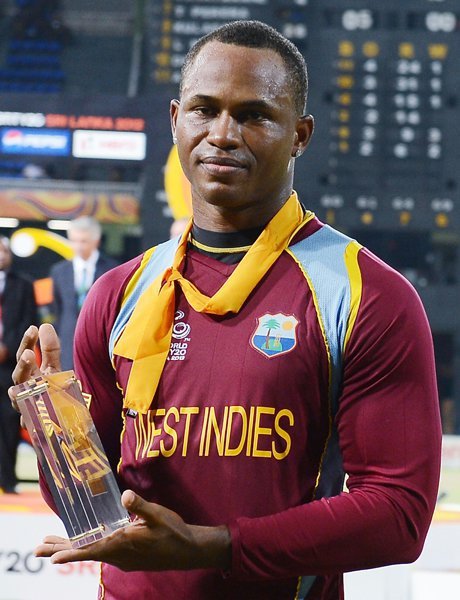 But if you're wondering why he did this, it's not just because of Warne's commentary. These two have at loggerheads for a while now.
It all began with this incident at 2013 Big Bash League. Check out the video: