Former India opener Virender Sehwag is confident that the current Test team under Virat Kohli has the quality in its pace attack to win outside the sub-continent just like Sourav Ganguly's team did during 2000-2004.
The Test team under Kohli has been invincible at home, having thrashed South Africa and New Zealand by identical margins of 3-0 and is also on a roll against England leading 2-0 in a five-match series.
"I believe this team under Virat has the quality and capability of winning Test matches outside the sub-continent. They can definitely emulate the performances of the team that played under Sourav Ganguly and won Test matches in England and Australia," Sehwag told PTI during an interaction.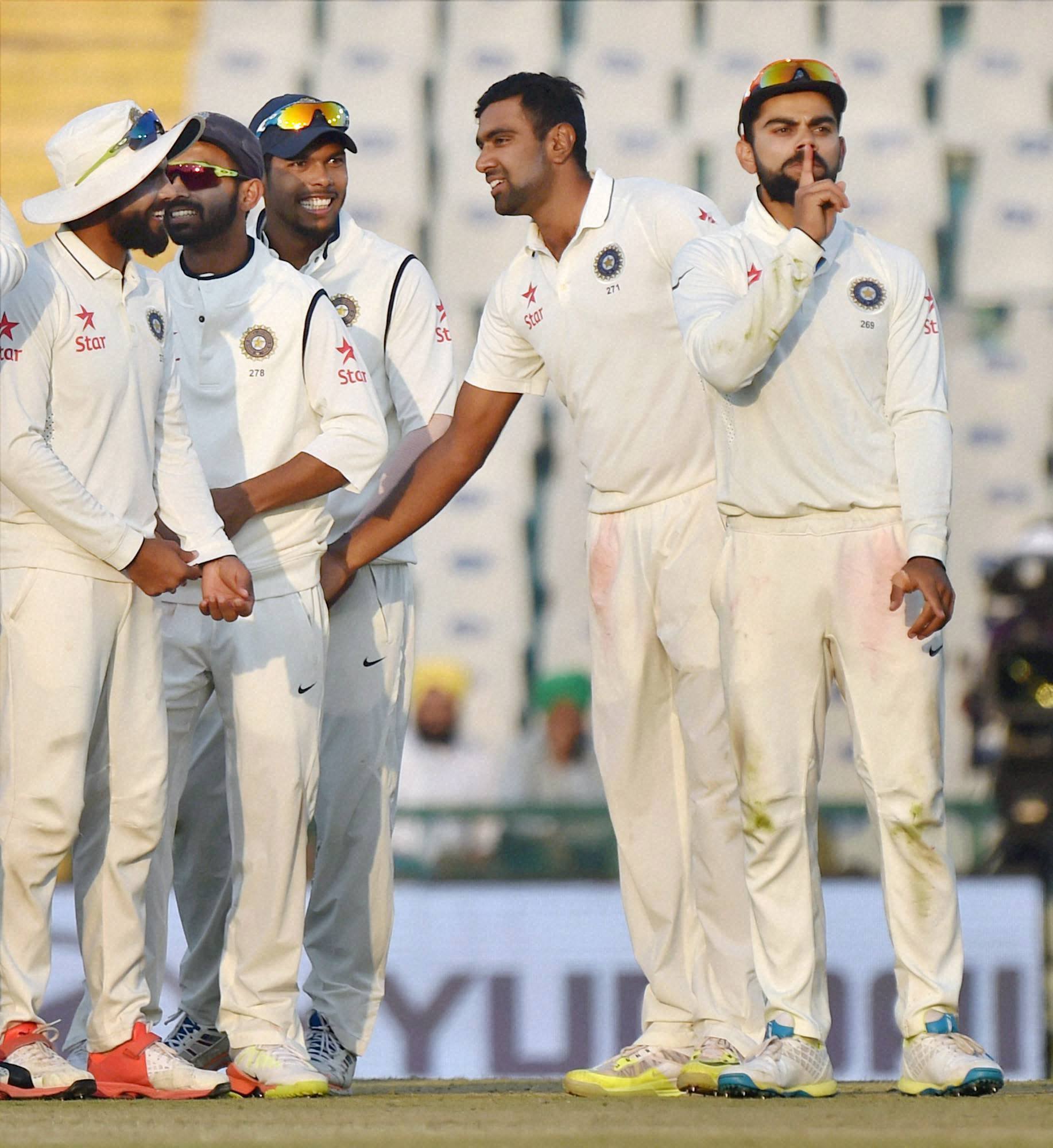 For the dashing opener, what sets Kohli's team apart is the quality in pace attack that has forced someone like Ishant Sharma to wait in the wings.
"The potential of the batting unit with Virat as the leader, we have all seen. You need a good bowling attack to take wickets. We have a brilliant bowler like Mohammed Shami. We have Umesh Yadav and someone like Ishant Sharma, who can also win India matches."
"There is no reason why they can't replicate their performances at home in overseas conditions," said Sehwag.
Sehwag also spoke about young sensation Rishabh Pant, who already has scored 900-plus runs in Ranji Trophy and looks upto the 'Nawab of Najafgarh' for inspiration.
"Rishabh's future is very bright. He will certainly play for India. In my career, I have not seen cases where people have performed consistently and yet did not get a chance at the highest level," said the man, who has scored 8586 Test and 8273 ODI runs with 38 international hundreds.
"There is a process in place for everything. Rishabh has to maintain this consistency and before one plays for India, there is India A. He will certainly get his chance to play for India A. He has to utilise that and I believe no one can then stop him from playing for India," Sehwag said.
Sehwag spoke about his teenage days in Najafgarh when he played a lot of tennis ball tournaments.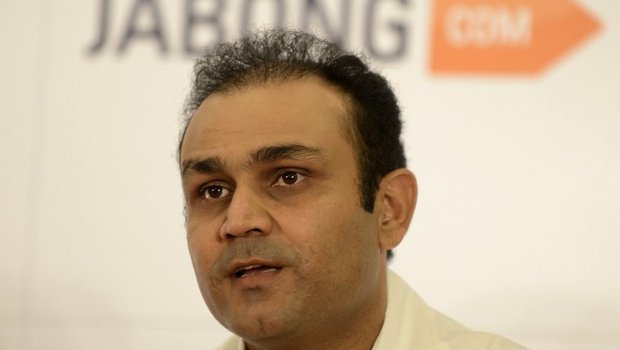 "There was no individual payments at that point of time in mid and late 90's in Delhi's tennis ball tournaments. The tournaments I played had the winning team getting a purse of Rs 2100, Rs 3100 which would be divided among 11 players."
"I, in fact, played a tennis ball tournament after playing for India. Post 2000, tennis ball cricket also became a career for a lot of players with prize money shooting up to Rs 51,000. But 250,000 Dirham for tennis ball event is unheard of," said Sehwag.
So will he be interested in playing in a such tennis ball tournament where one can find him hitting sixes and fours.
"Why not? I would love to play such a tournament. People throng to the grounds to see a Dhoni, Tendulkar or a Sehwag hit sixes and fours. Tennis ball is a different pressure. People won't be happy for anything less than sixes and fours," Sehwag said.