FIFA's inspection team today expressed "deep concern" over the pace of work at Jawaharlal Nehru Stadium in Kochi, one of the six venues selected to host matches in the U-17 World Cup later this year, and set May 15 as deadline for completing work.
"It's unfortunate, the state that JNI Stadium in Kochi is in currently, needless to say if we want the ground to play host to a World Cup, we need the authorities to step up now," FIFA head of events, Jaime Yarza, said after inspecting the main ground.
"The venue has a very strong football culture and it would be a matter of great shame if we don't manage to fulfill the requirements in time."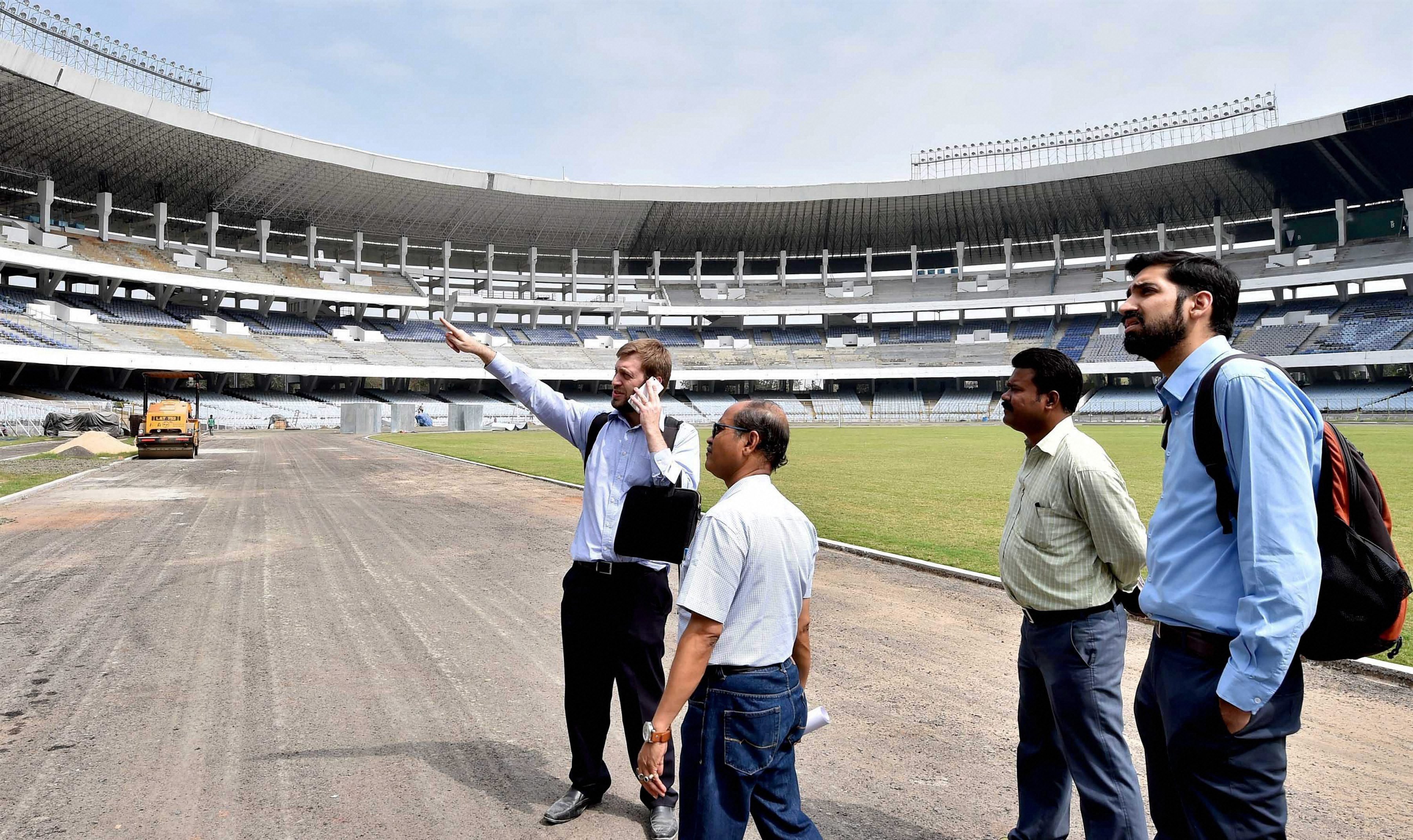 A team of 21 members of FIFA and the Local Organising Committee carried out the inspection.
Yarza said, "I was here last February and, to be honest, while some work has happened, it's by far not enough, which is a matter of deep concern. The state government must get involved, give us an unrestricted support and understand the urgency of the situation, because there are a lot of changes that need to be made to the stadium.
"The works need to be done by 15th May and given the large amount of renovation that must happen, works have to go on full speed. Also, the situation of the stores is quite concerning: from a security standpoint they cannot be opened during the tournament.
#U17WorldCup -Delhi unlikely for KO matches due to pollution. Goa unlikely cos of 'poor crowd'. Kochi unprepared as of now. Trouble brewing?

— Mihir Vasavda (@mihirsv) March 24, 2017
"There are stores with fuel tanks, which is a grave safety and security concern, so their equipments also need to be taken out. Overall, work needs to happen, and state government needs to make them happen fast."
He added, "I am considerably happy with the preparations put in at the training sites, but the main ground remains a matter of great concern."
Speaking at the press conference after the inspection, Tournament Director Javier Ceppi said, "Over the past month, there has been a decent amount of work that has been done in Kochi. Unfortunately, it is a well-known fact that almost no work could happen last year while ISL was happening and that has had an impact on the renovation timelines for the stadium.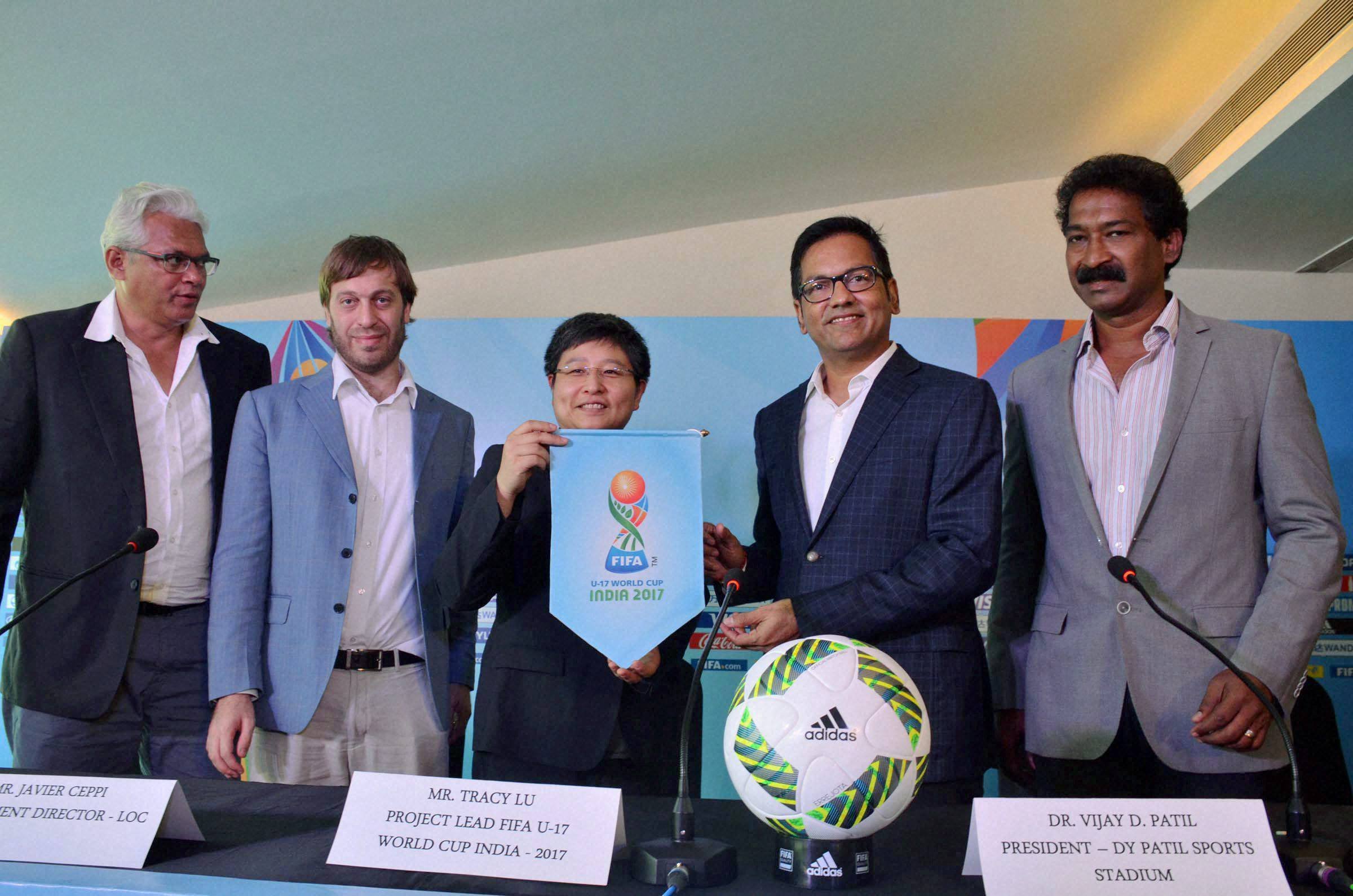 "We are confident that the state government will honour its commitment and that pending infrastructure work will be completed as soon as possible."
Football fans here have a massive reputation nationwide and acknowledging the same, he added, "The enthusiasm that we have seen from football fans in Kerala about hosting the event is remarkable and we hope that they all turn up for the World Cup matches in October."
The delegation will travel to Navi Mumbai and Guwahati next before it concludes its inspection with a visit to Kolkata.
Feature image source: PTI