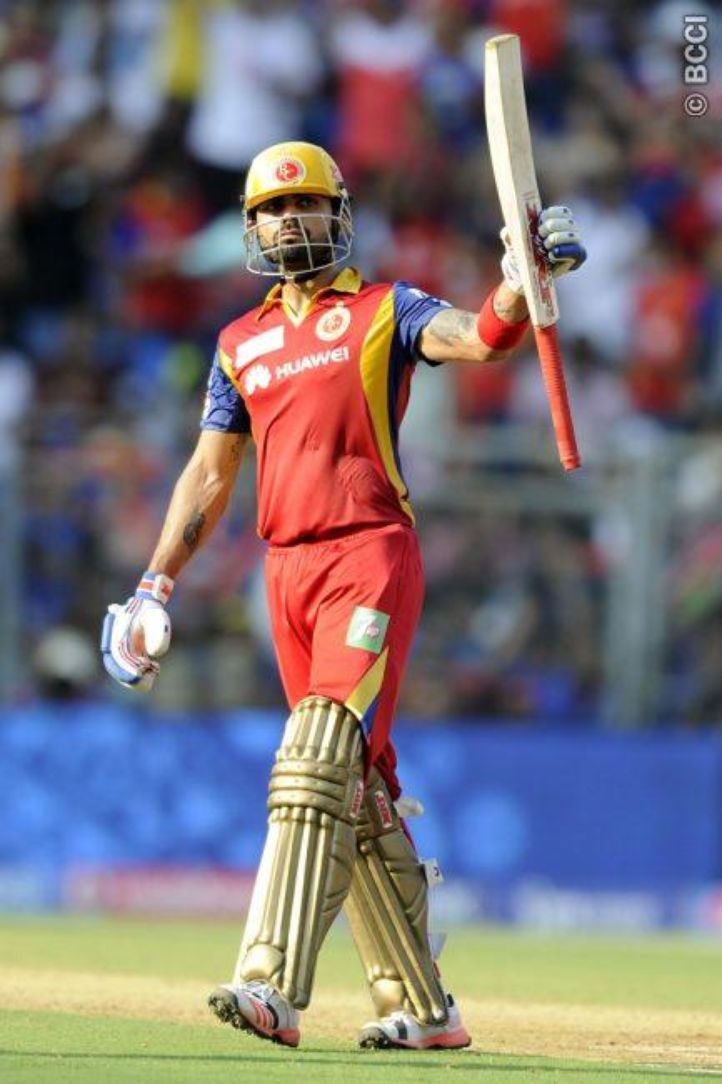 IPL has always served as a distraction for Indian cricketers and the cash-rich league is once again going to affect the Indian team selection.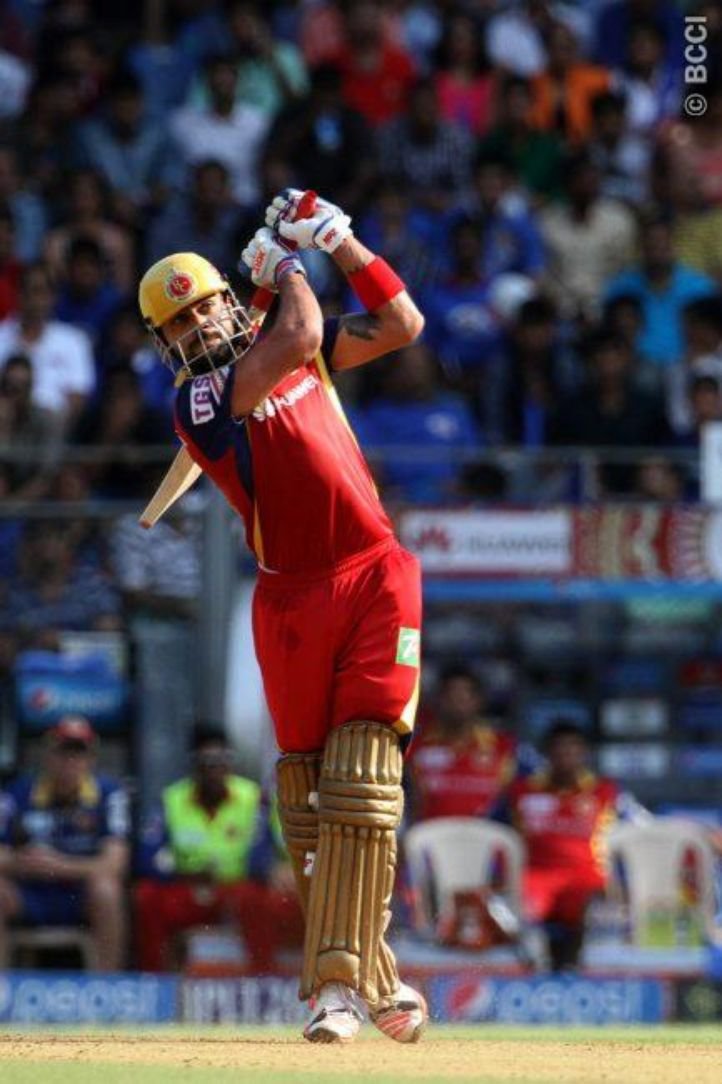 As India's new Test captain, Virat Kohli, has reportedly requested the BCCI to ignore his name for the upcoming Bangladesh tour.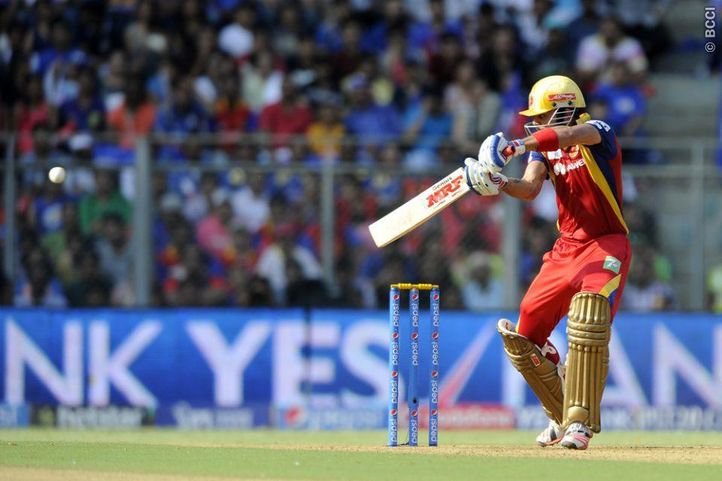 Kohli has cited fatigue and wants to rest. But what's baffling is the fact that the Delhi Dasher is ready to give an international tour a miss but can't do the same in the worthless league.
The Indian Board is most likely to give in to Kohli's request and may also rest some of the key players. Making the 1 Test, 3 ODIs and 2 T20i a formality for the second string team.
All images courtesy: IPLT20.COM