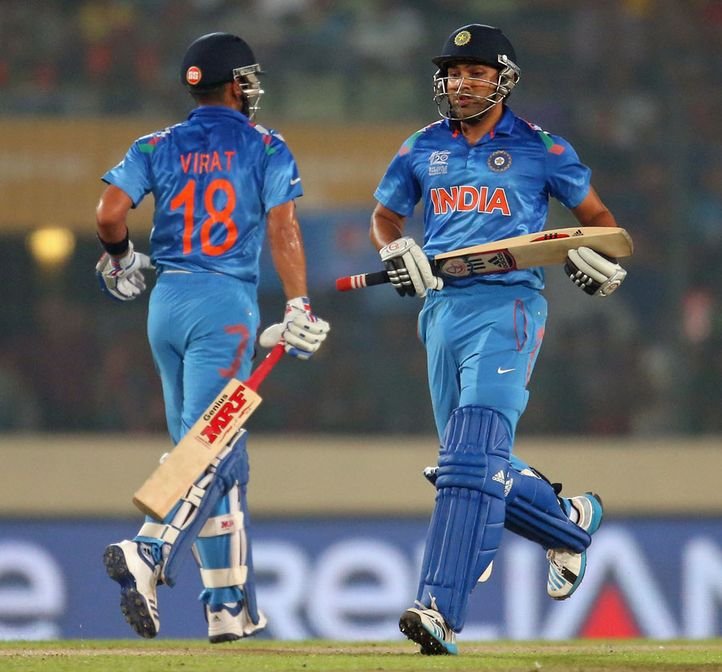 After a long international break, Team India is once again up for the challenge as the Bangladesh tour is only 3 days away. Let's have a look at the batsmen who are most likely to hunt the Bangla Tigers…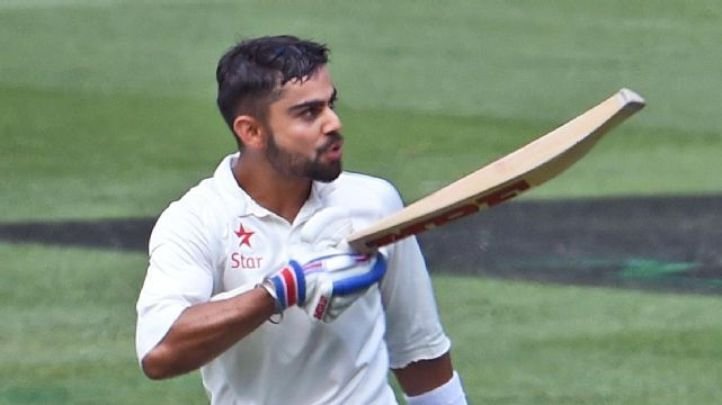 1. Virat Kohli: The new Indian Test captain is by far the most lethal Indian weapon. He is already an ODI great with 22 hundreds, and 692 runs in the Australia Test series has established him in Tests too.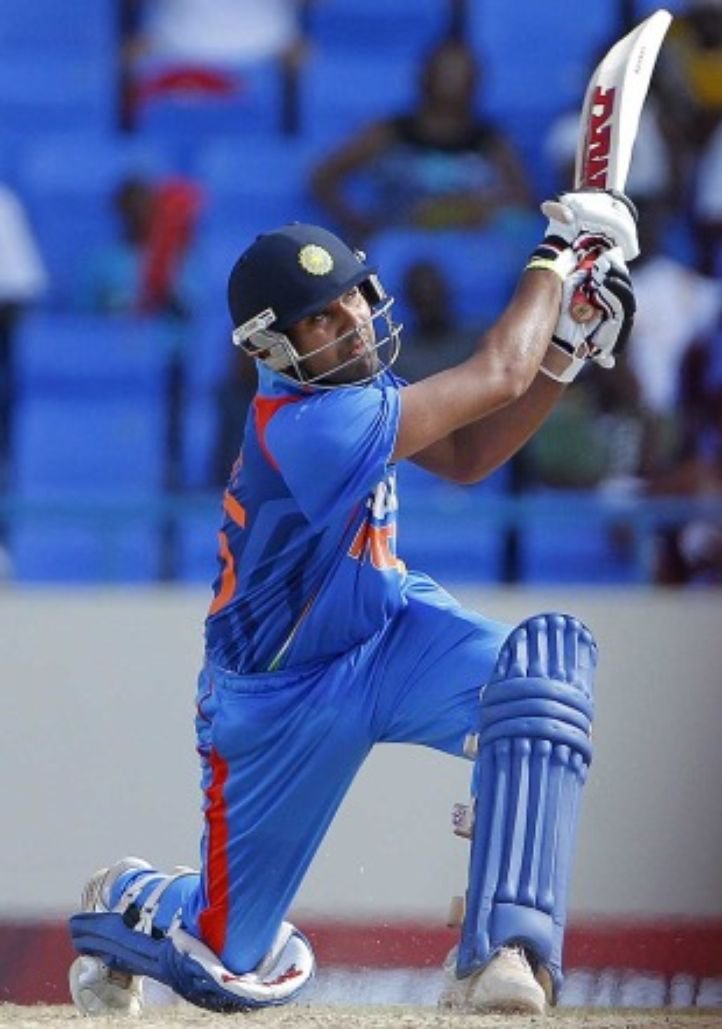 2. Rohit Sharma: He is a known bully in sub-continental conditions. The flat pitches and a toothless bowling attack will make this classy right-hander unstoppable. Chance to better his record-breaking 264!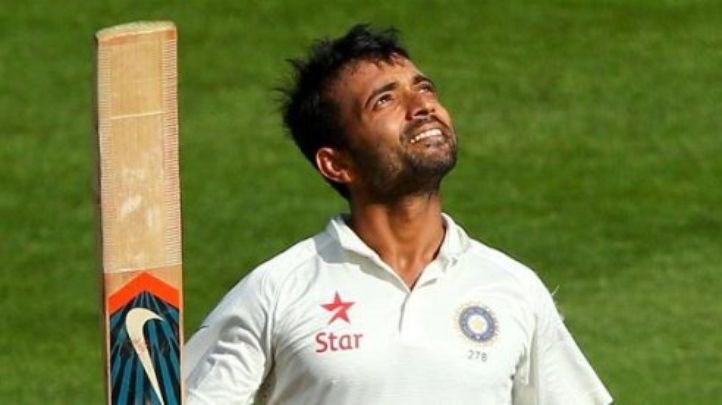 3. Ajinkya Rahane: He has a habit of scoring tough runs but misses out on easy opportunities. This is the time to improve his Test average of 44 and ODI average of 31.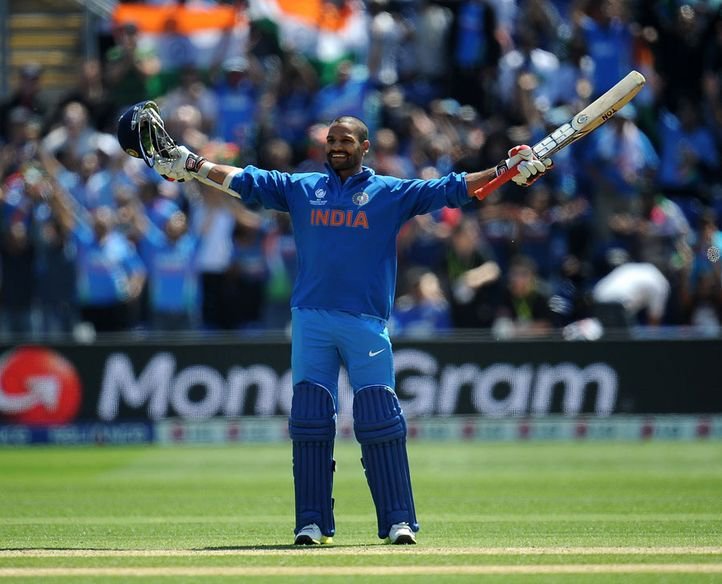 4. Shikhar Dhawan: He has been in good form in ODIs but hasn't scored a Test hundred since Feb 2014. The lone-Test will provide him perfect opportunity to cross that hurdle.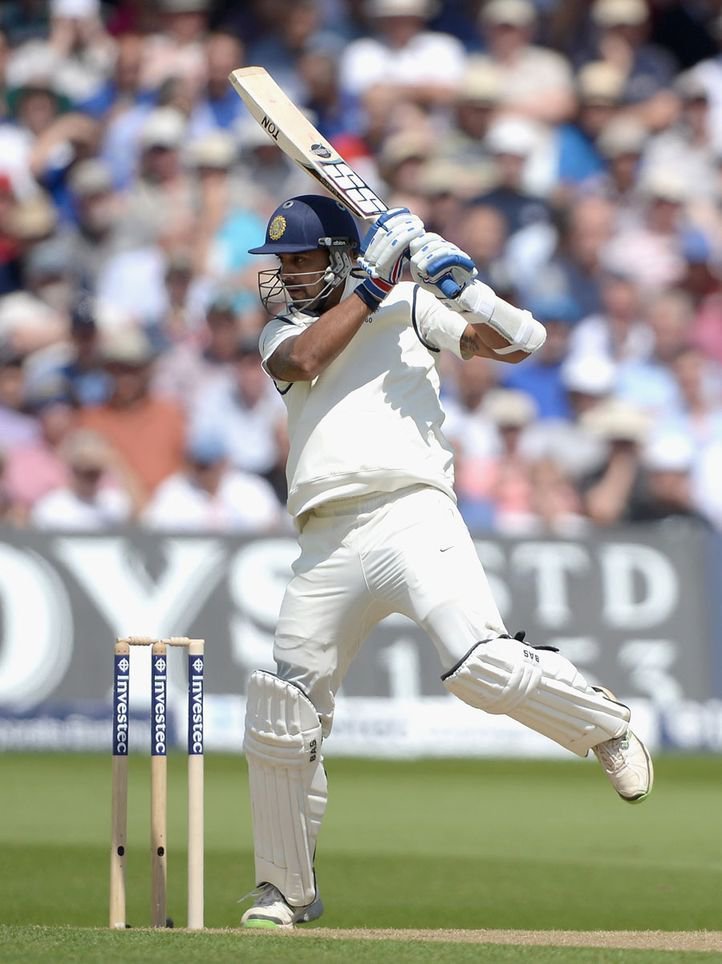 5. Murali Vijay: From a T20 dasher, the Chennai-man has converted himself into a solid Test opener. 402 runs against England and 482 against Australia is a massive achievement.
All images courtesy: CRICINFO