Indian football touched a new low on Monday when East Bengal players were forced to travel on their own after the club failed to make proper arrangements to return to Kolkata from Cuttack, where the Federation Cup is taking place. East Bengal was knocked out of the Federation Cup by arch rivals Mohun Bagan on Sunday and a lot of players were left to fend for themselves to return back home.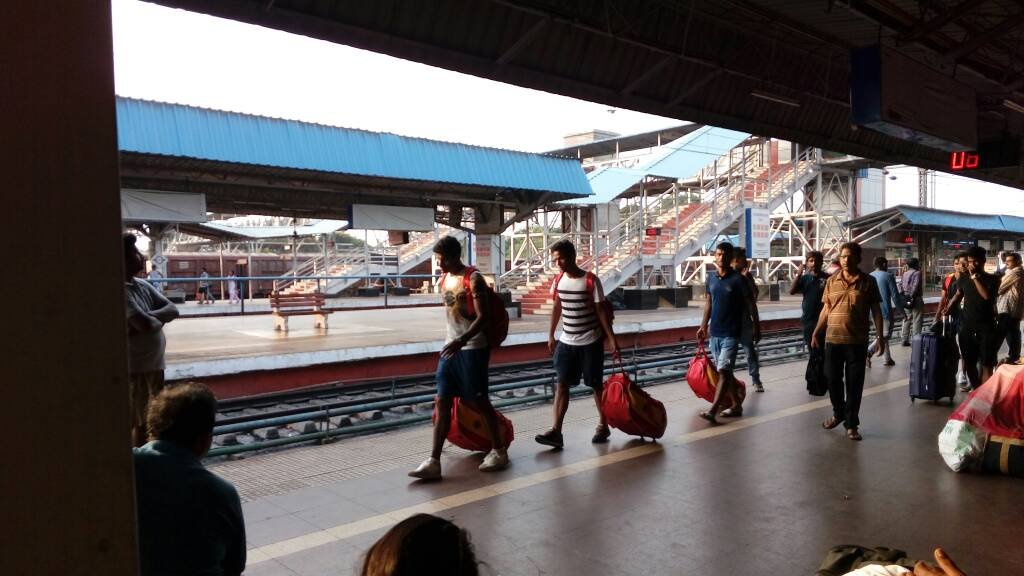 The lack of planning and intention on the part of the management forced the players to fend for themselves. 
"Firstly there were no high-ranking official present in Cuttack and till late last night, the situation was that the management had failed to acquire flight tickets for the team and told the team that they will have to make the near 450 km trip back to Kolkata via a bus that they would try to arrange on Monday. This is nothing but callousness from the East Bengal management. This how they want to show their anger on the players," a source close to the situation told Sportskeeda. 
As players wanted to return home at the earliest, a few of them made their own travel arrangements. Players were forced to travel in the unreserved coaches of the train. Indian national player Narayan Das was seen sitting in the space next to the toilet.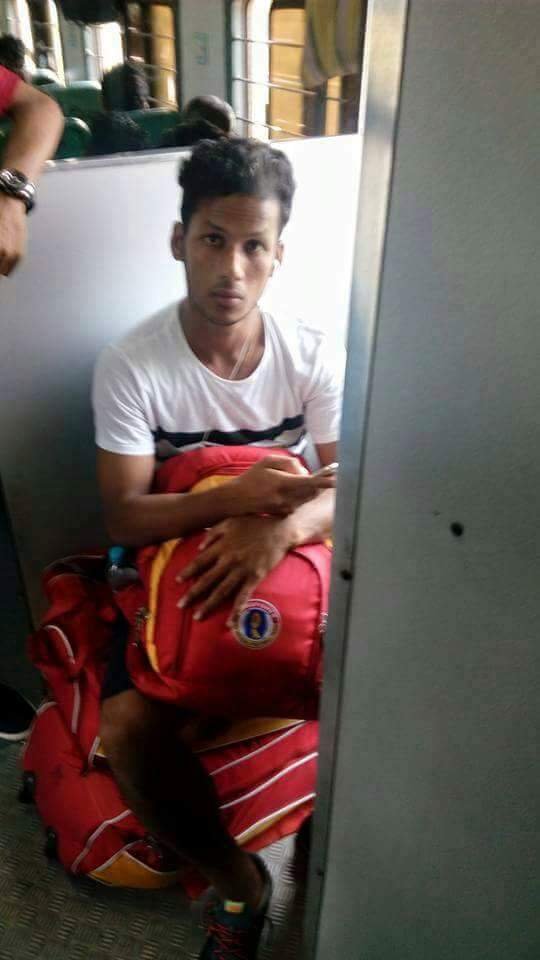 It's no hidden secret that football is miles behind cricket in this nation but nothing can justify the management's apathy towards national assets.
Feature Image: Twitter