No matter how intense the political tension between India and Pakistan gets, there is always one thing that will bind the two nations. It's their love for cricket. 
Possibly the biggest rivals on the field, the players and their fans have continuously reiterated that nothing is bigger than the devotion they have for the sport.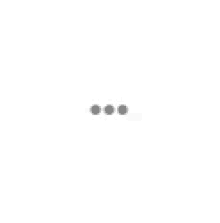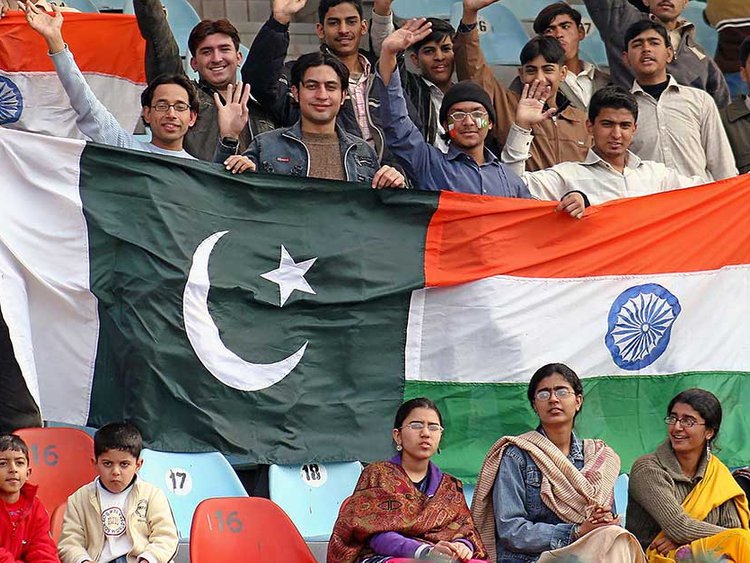 An example of which, is this heartwarming incident that happened in Australia a few days ago.
As narrated by commentator, Alison Mitchell an Indian cab driver told her that he got an invitation for dinner by Pakistani cricketers as he refused to take money from them out of respect.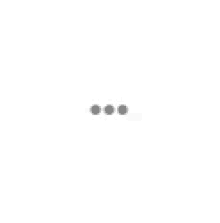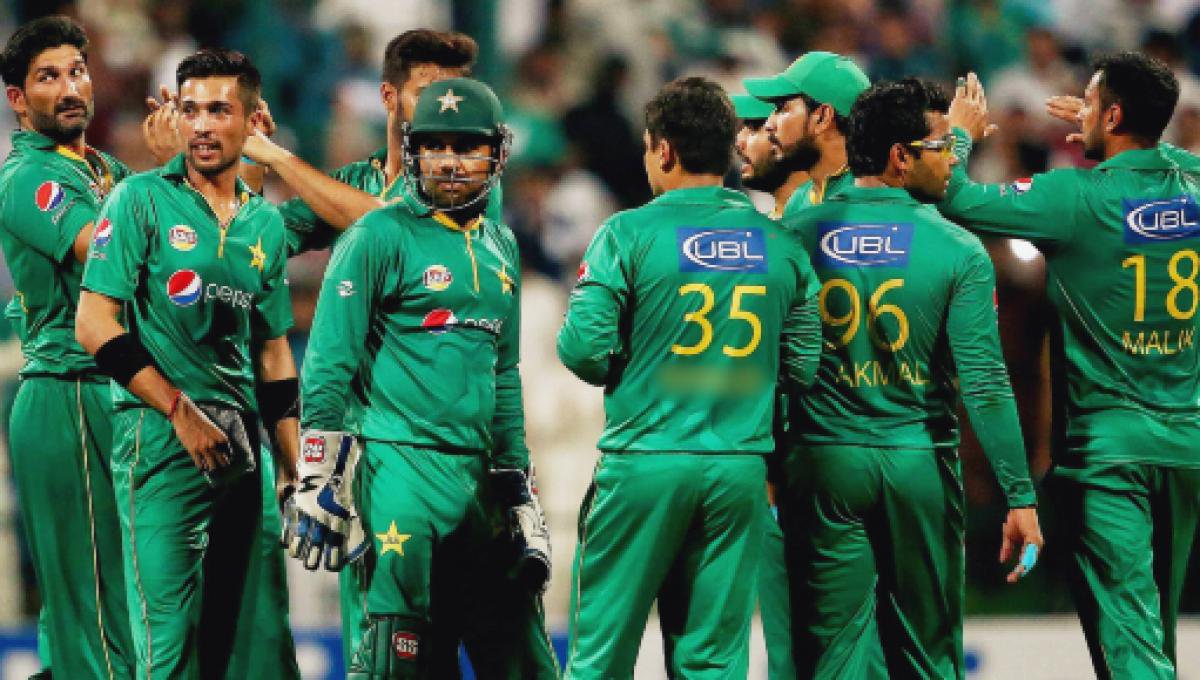 The person was called to the hotel Pakistani cricket team was staying at, and was supposed to drop the players Shaheen Shah Afridi, Yasir Shah and Naseem Shah among others, to an Indian hotel.
However, when they reached there, he refused to take any money. The players, then, asked him to have a meal with them.
The cab driver showed the pictures from that night to Alison Mitchell, who said he couldn't stop smiling. 
The video of Alison narrating the incident to Mitchell Johnson is now going viral on the internet and people only have words of appreciation for everyone involved.
Cricket does what no human can.