The World Cup is round the corner and as India prepares for its title defence, it will participate in the upcoming ODI tri-series in Australia that will also feature England. This tri-series is the best possible warm-up for India ahead of the big tournament and here are 10 reasons why:
1. Getting acclimatized to Australian conditions early.
So much better than going from the chill in Delhi to the summer Down Under just days before the World Cup starts.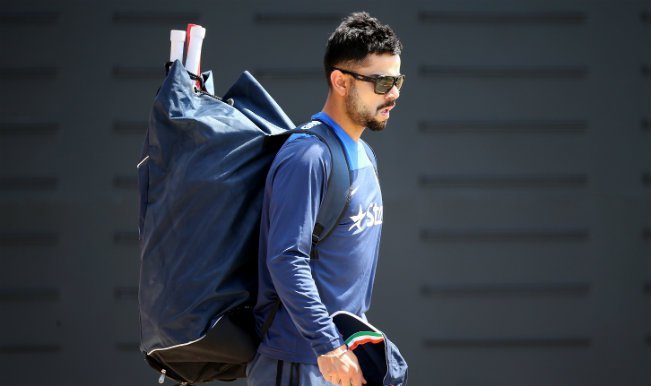 2. More practice on Aussie pitches.
If we're going to play the World Cup on these pitches, might as well practice on these pitches!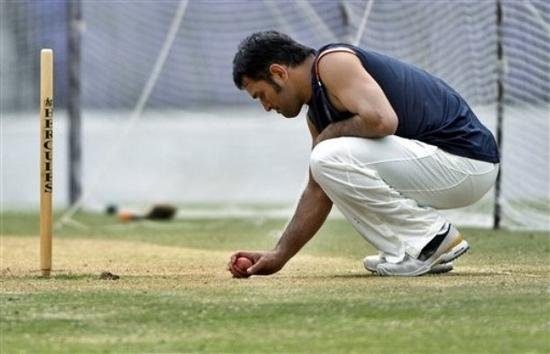 3. Tough opponents in Australia and England.
Thank God we're not warming up for the World Cup with matches against Zimbabwe or Bangladesh!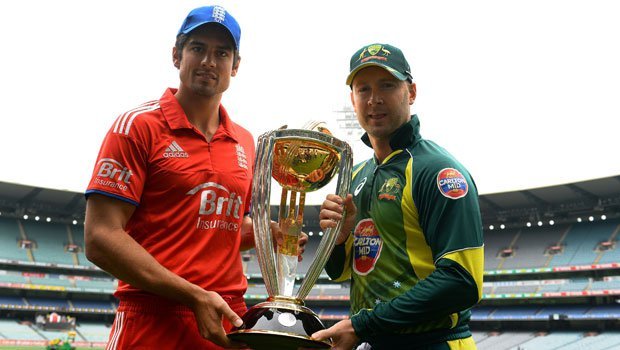 4. Not too much travelling ahead of the World Cup.
The Indian team doesn't have to travel to Australia for the World Cup, it's already there!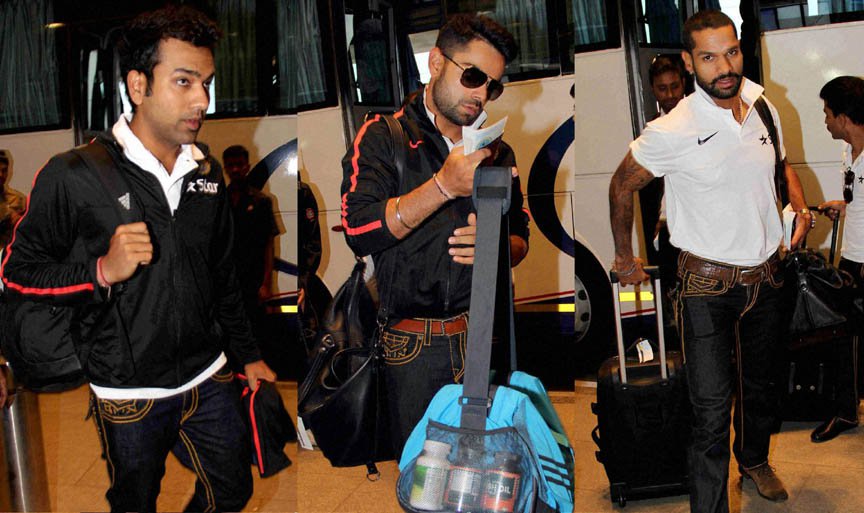 5. Less distraction
The whole of India will be going gaga over the World Cup so being away from all the fanfare and media attention will help the team to focus.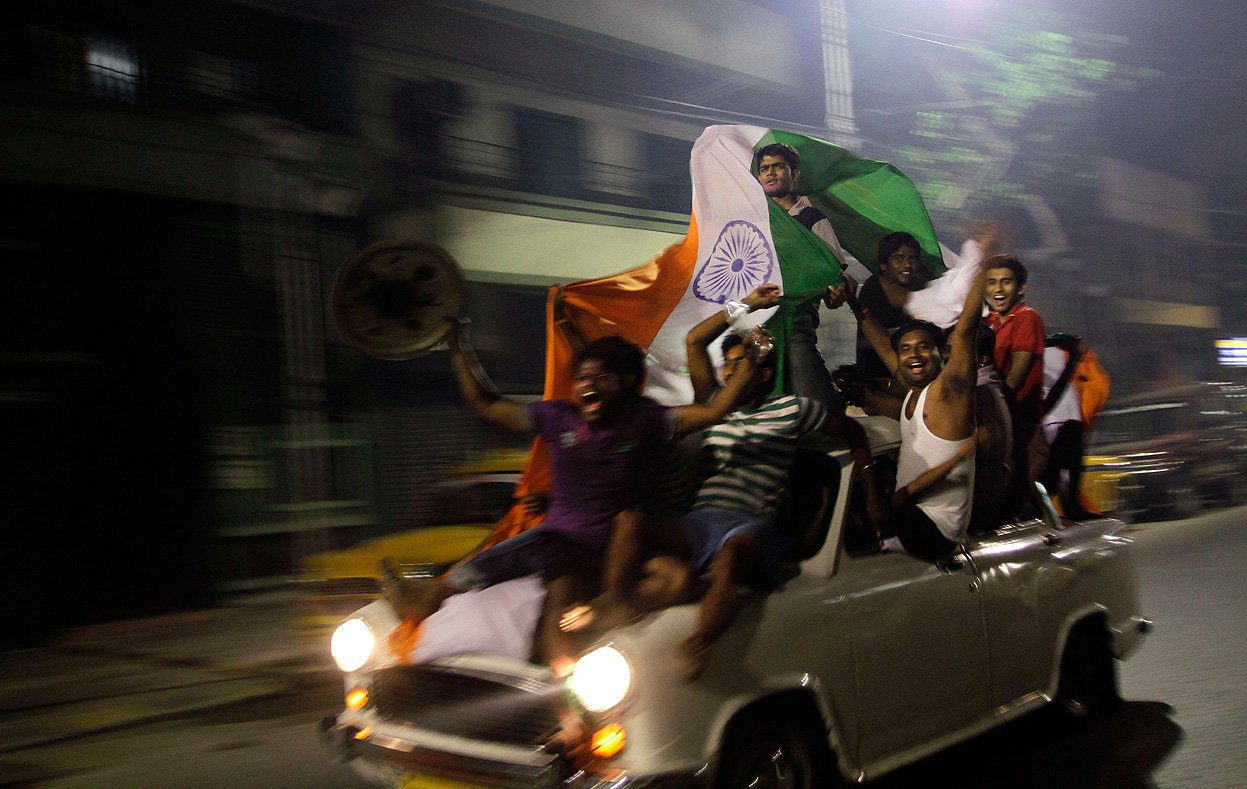 6. India will get to play at the MCG, the venue for the World Cup final.
If nothing else, this will give India a mental advantage.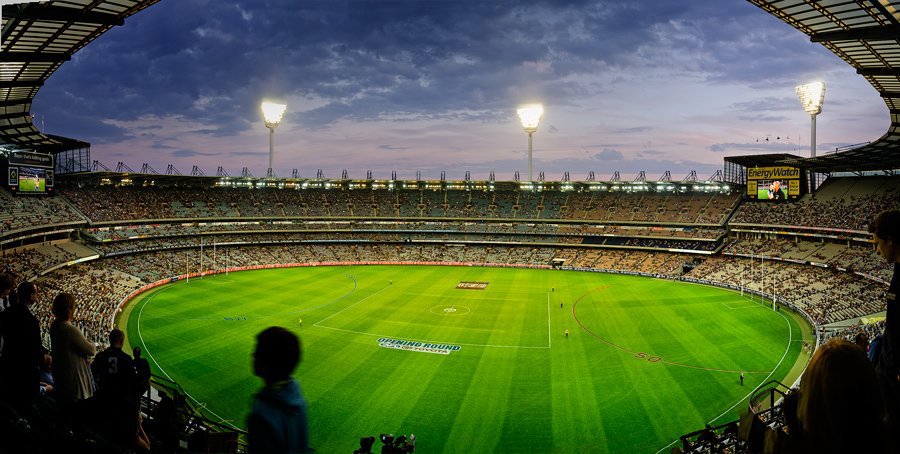 7. India's WC opener is against Pakistan who have good pacers. So playing the English and Aussie pace attack first is the best possible warm up!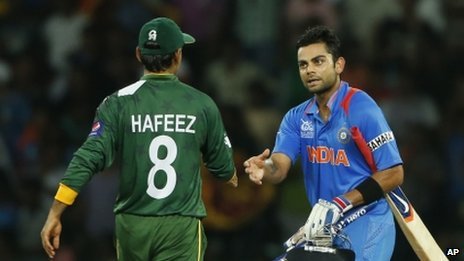 8. The players can get used to sledging.
No one abuses like the Aussies. Getting used to the crowds and opponents hurling abuse early will give India an edge.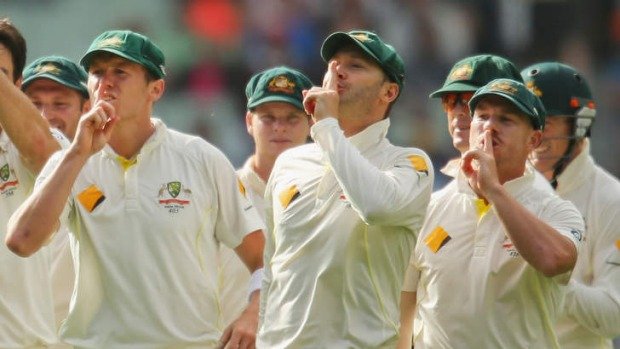 9. The fans can get used to Australian timings.
Fans in India will already be used to the Australian time zone when the World Cup starts.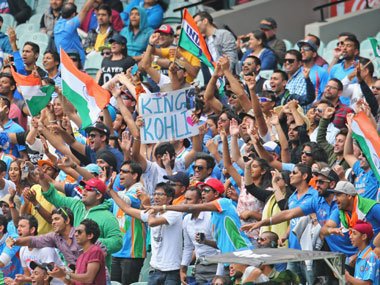 10. Kohli is the most hated man in Australia. So this is a chance for him to torture them some more.