Riding on the shoulders of Yuzvendra Chahal's 4-51, India has managed to restrict South Africa to 227 for the loss of 9 wickets.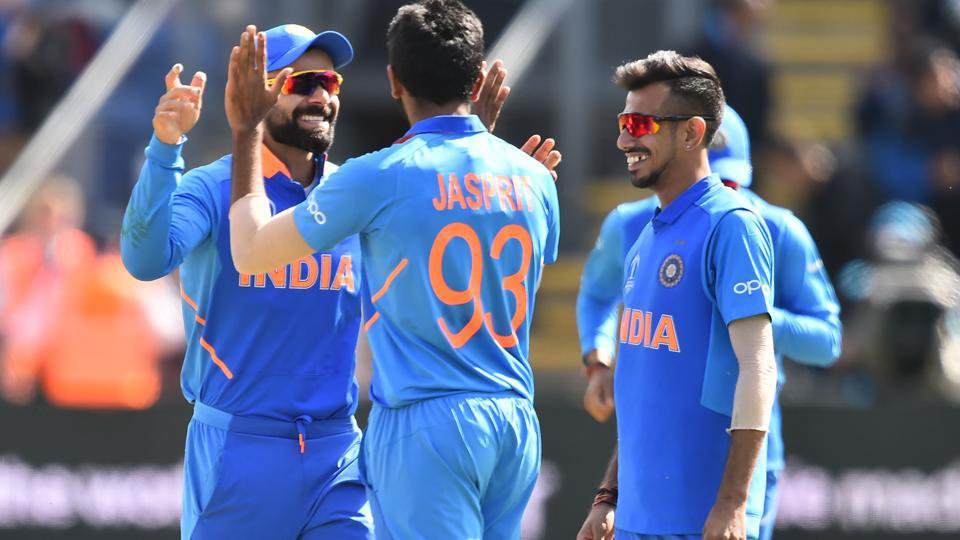 South Africa had lost their first 5 wickets before they had even managed to score a 100 runs but India's longstanding problem with dismissing the lower middle order continued as contributions from Chris Morris and Kagiso Rabada led the Proteas to a respectable total. 
Twitter, obviously had to say a lot about it. 
Debatable but yeah!
A fifer would have been nice though!
LMAO! This is funny.
Guess nobody told them. 
He'll be there, sooner than later. 
Probably shouldn't have listened to him then!
That burn will never heal.
That was a dumb shot to play!
They can still win, mind you!
Ouch!
It's just one game, bruh!
Neither can South African batsmen, apparently!
He's pure class. 
True, but we've got some good batters, don't we?
Old habits die hard.
Hahahaaha…
Very true!
Also, Chahal taking 4 wickets, but I'll give you that one!
Brian freaking Lara, everyone!
Well well well…
Now, let's hope Indian batsmen have enough firepower to finish this game with no hiccups.