Before I go into the details, here's a picture for some perspective.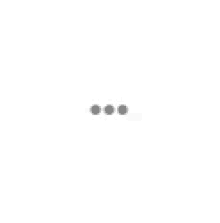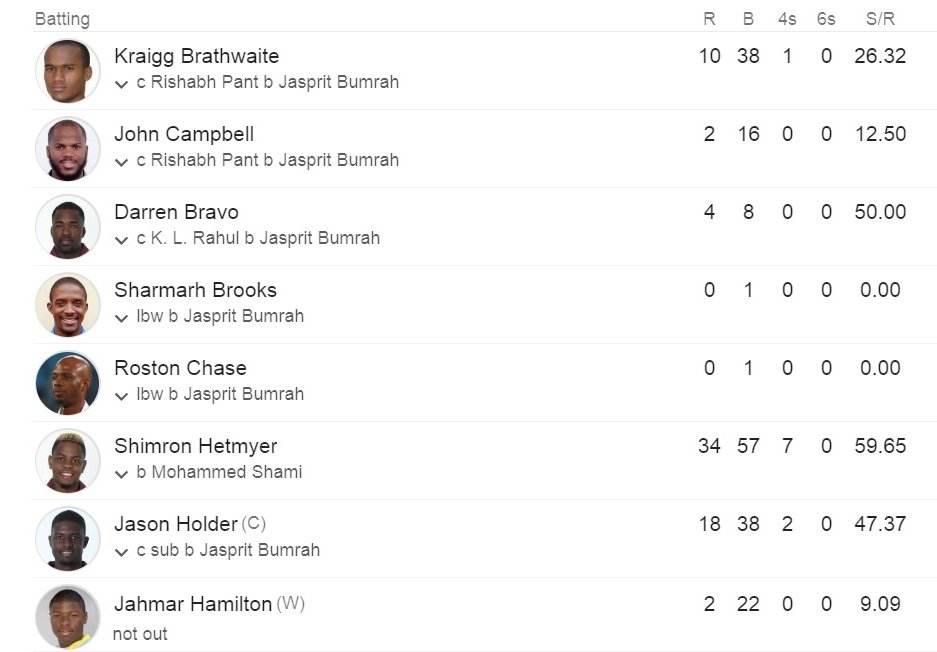 Oh well, I reckon there isn't much left to discuss now. That scorecard screams of the brilliance of Jasprit Bumrah, who is functioning on a different level of crazy lately.
For the uninitiated, Indian cricket fans are losing their minds because Bumrah scalped first 5 wickets on day 2 of the second Test against West Indies. What's more important, he hit a hat-trick doing so.
This makes him only the third bowler from the country to achieve the feat in Test cricket and obviously, people can't appreciate him enough (including the captain).
Here are some Twitter reactions on his exemplary performance that has left people shocked and confused, in the nicest manner. 
There can't be a better start to a Sunday morning.