Earlier this morning, Rafael Nadal defeated Daniil Medvedev in the final of the US Open final in a 5-set classic. The match swung from one court to another, until the 33-year-old Spaniard closed it in the 5th set, winning his 19th Grandslam in the process.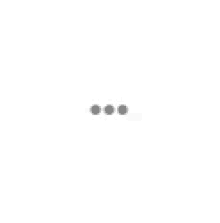 Since then, Twitter has been blowing up and bowing down to the genius of Rafa!
Good Lord! That was an intense game. If you couldn't watch it live, go watch the damn highlights. That was one of the all-time great classics.