R Ashwin, the skipper of Kings XI Punjab, has gotten himself into some trouble with fans and cricket experts after he dismissed Rajasthan Royals batsman Jos Buttler by 'mankading' him. 
For the uninitiated, 'mankading' means dismissing the batsman on the non-striker's end if the bowler finds him standing outside the crease.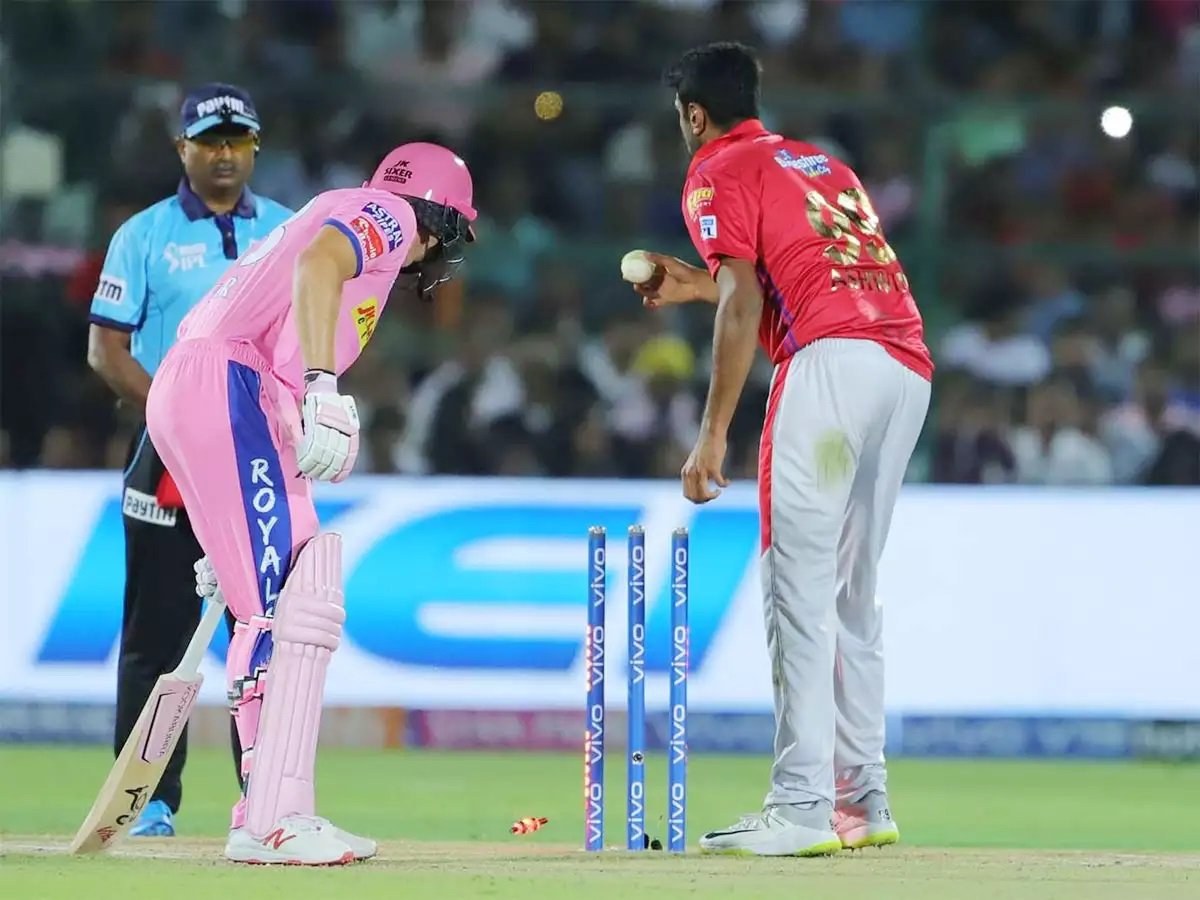 Bowling to Ajinkya Rahane, Ashwin did the same with Buttler. In the 13th over of the match Ashwin clipped the bails and appealed for dismissal, claiming that Buttler had left the crease. There was also an intense discussion between the two but ultimately Buttler was declared out. 
However, this didn't go down very well as some people noted Ashwin's actions to be against the spirit of the game because he waited for Buttler to leave the crease. Some, on the other hand, said that it was in accordance with the rules. 
Following the upheaval, this is what Ashwin said about his controversial action.
No real argument on that and it was pretty instinctive. I didn't even load and he just left the crease. We ended on the right side of the coin, but I definitely think that those are game-changing moments and batsmen need to be wary of it. 
This controversy doesn't seem to be ending anytime soon.