From bee-attack.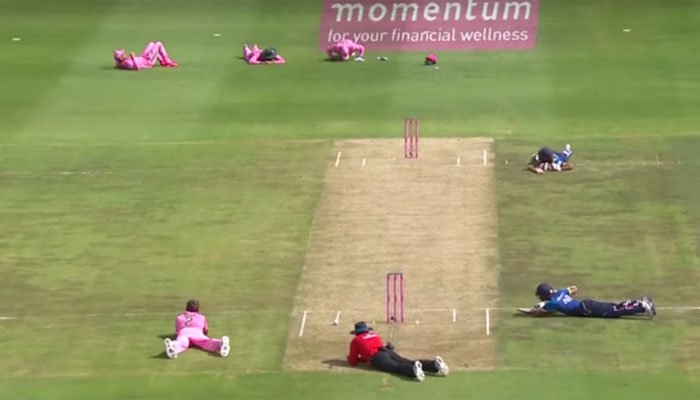 To regular invasions, we have seen a lot of things happening on a cricket pitch.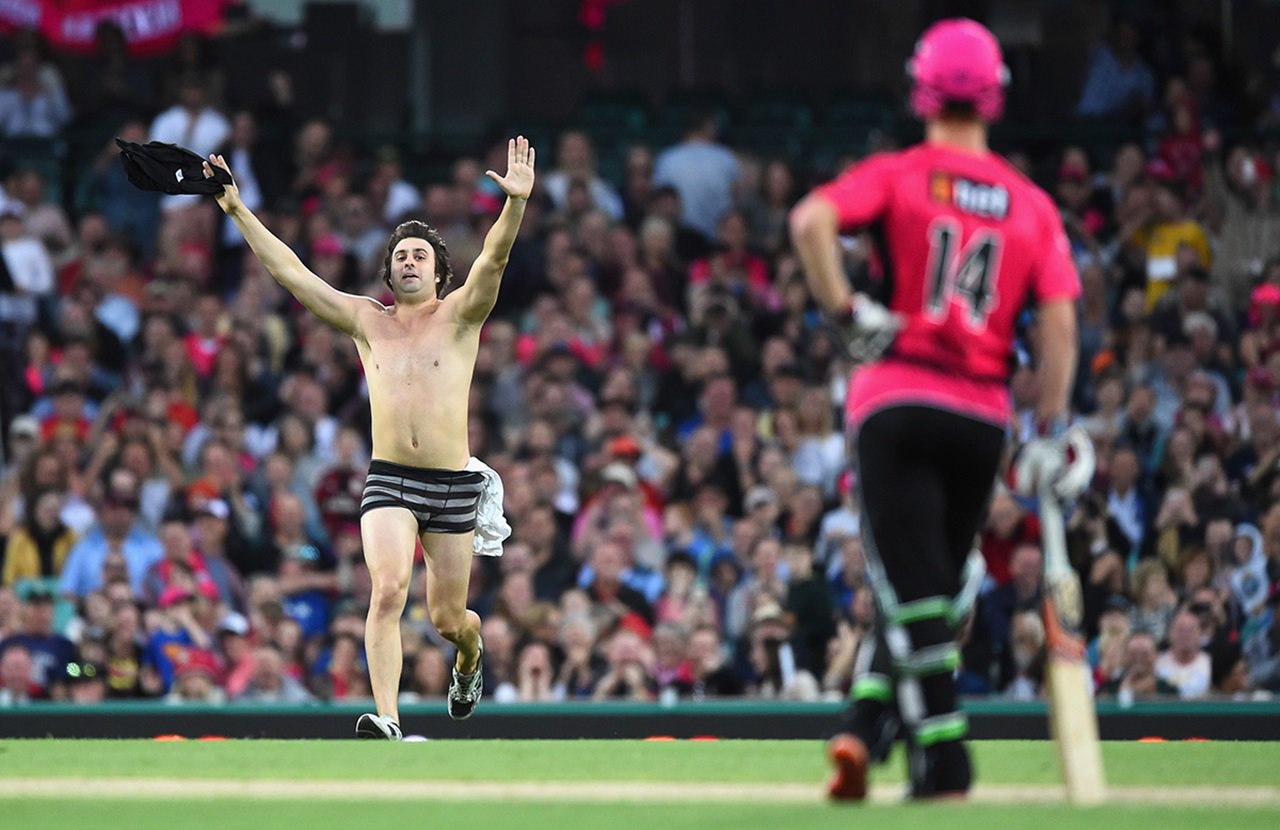 But nothing beats the richest cricket board in the world, taking the help of hairdryers, irons and vacuum cleaners to dry the pitch.
Yeah, last night at Barsapara Stadium in Guwahati, people were sitting on the ground with hairdryers trying to take off the moisture so that India's first T20 against Sri Lanka could start.
It didn't. Guess why?
Well, because it's a goddamn cricket ground. Not a cotton T-shirt.
But the sight of hairdryers and Virat Kohli looking back in this picture is just…iconic. Twitter agrees.
India was suppose to become a superpower by 2020. Aise kaise hoga?