Where the Indian team's exit from the 2019 World Cup made us sorrowful, Hima's sprinting efforts wiped away those tears in a jiffy. 
If you've been following Indian sports in the last few weeks, you'd surely be aware about Hima Das making history in the field of athletics.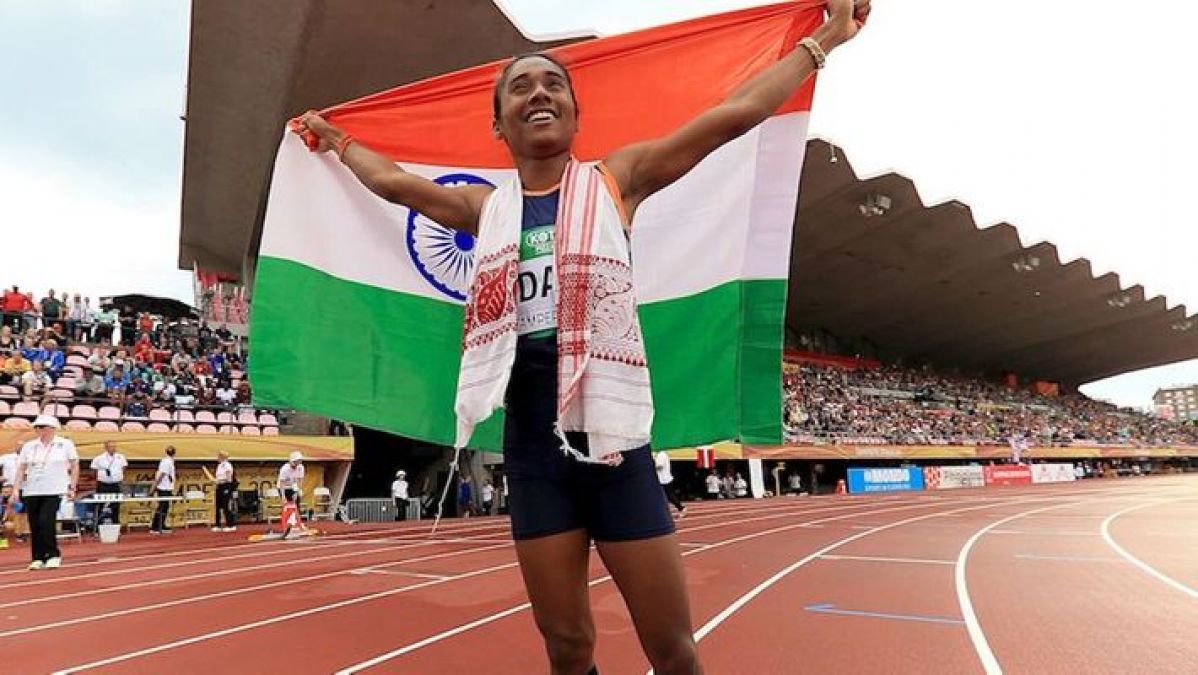 After securing 5 gold medals for the country in just over a month, the sprinter from Assam has been a sensation on social media. 
Twitterati too, echoed the celebratory mood, congratulating Das.