After batting for 131 overs, India have finally saved the Sydney test and will now be heading to the Gabba with the series tied at 1-1. In what was a rollercoaster of a 5th day, it seemed for a while that Pujara and Pant would take India to a historic win. But when the duo got out, an injured Hanuma Vihari and R. Ashwain dug in their heels and saved the day for the team.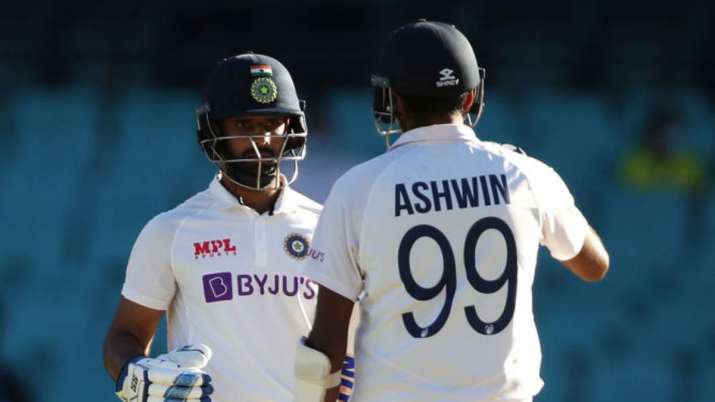 This draw is as good as any Test win and is rightfully being hailed as such on Twitter. 
Cherish this match, guys. This is what good Test cricket looks like. You don't get to see a lot of these anymore.