Cricketer Arjun Tendulkar has been sold to Mumbai Indians for Rs 20 lakh at the Indian Premier League 2021 auction. For those who live under a rock, Arjun is Sachin Tendulkar's son.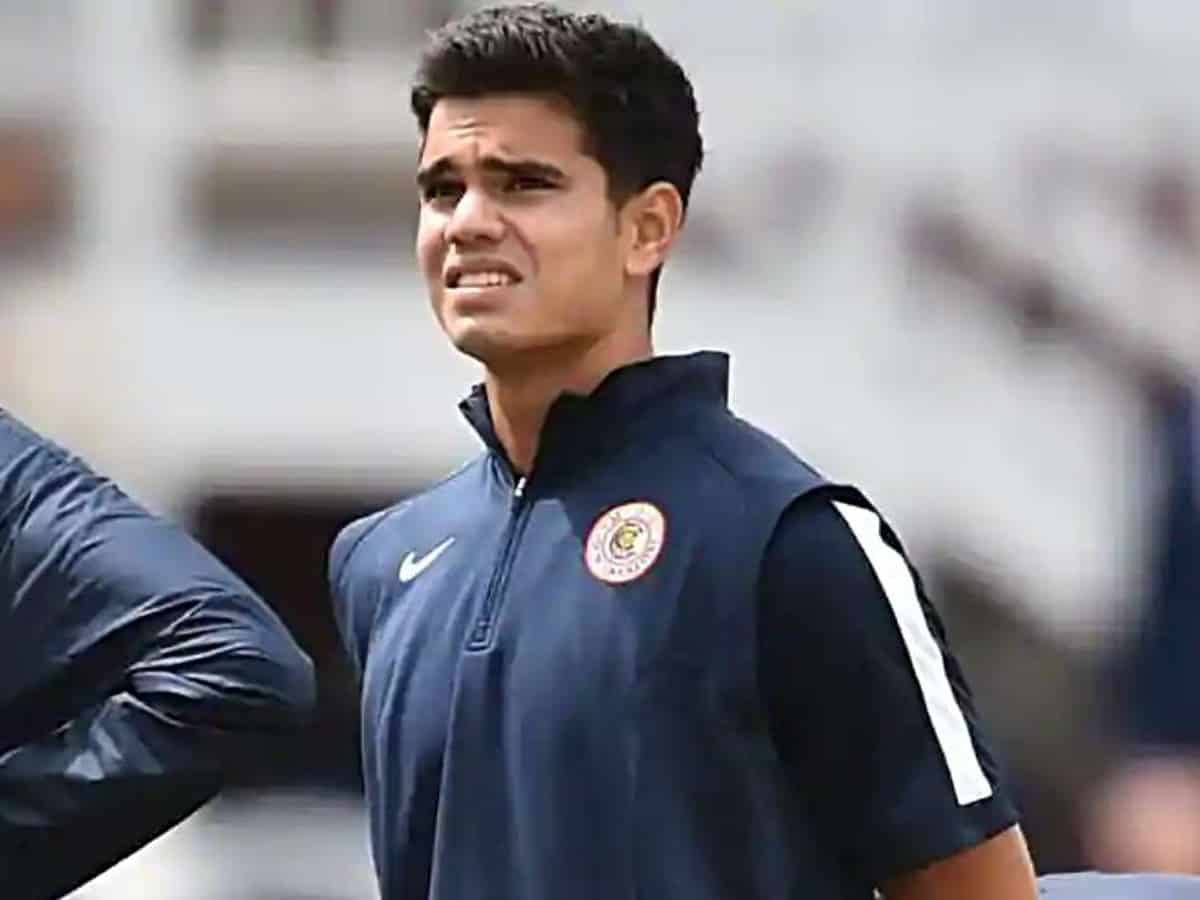 According to Business Today, Arjun is a left-arm pacer who made his senior debut for Mumbai in Syed Mushtaq Ali Trophy. On his senior debut, he took one wicket for 34 runs in three overs. 
However, this selection has raked up the nepotism debate once again. People are questioning whether Arjun really deserved a place in the IPL. 
However, coach Mahela Jayawardene added that Arjun has been chosen purely on the basis of his skills. 
"We've looked at it purely on a skill basis. I mean, there is going to be a big tag on his head because of Sachin. But, luckily, he's a bowler, not a batsman. So I think Sachin will be very proud if he could bowl like Arjun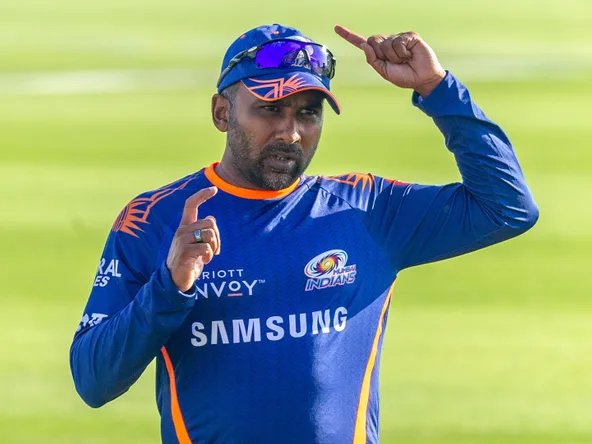 Many people on Twitter supported this decision. 
Do you think he deserved a place in the IPL?