Have you been watching the game? I mean, that was some sublime hitting by the Indian batters. Although the rain was a bit of a spoilsport but not even the Gods could stop an India Vs Pakistan game.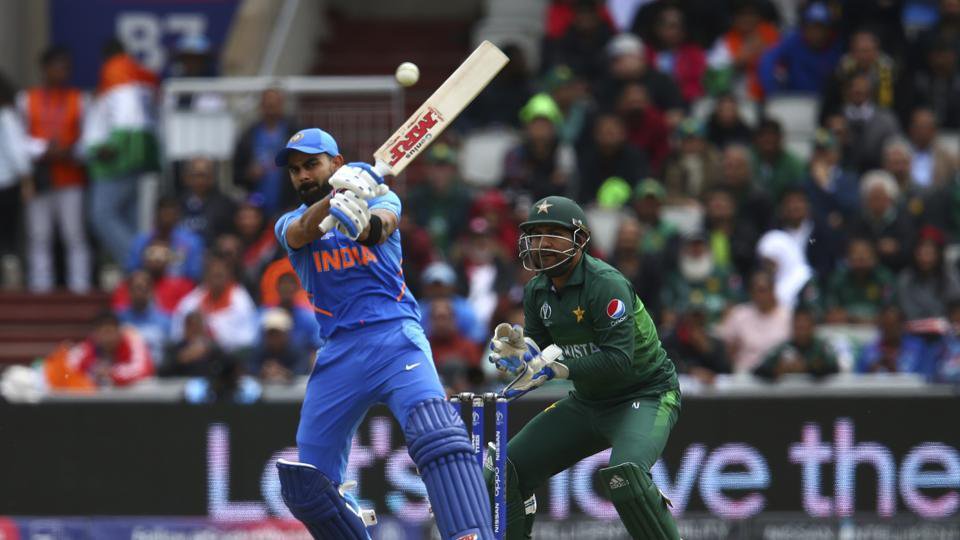 But obviously, Twitter had a lot to say about this innings!
Yeah, man! And it was his fifth step!
You can't!
That uppercut over point!
Absolutely brilliant sportsmanship.
That's the Hitman for you. 
Seriously though, they need to catch up with the rest of the teams. 
That was a great batting effort. Now, let's hope our bowlers can defend the score.