Just this morning, BCCI announced two changes in the team for the third test of the ongoing series against England. Wriddhiman Saha, the team's wicketkeeper strained his thigh and Parthiv Patel was announced as his replacement.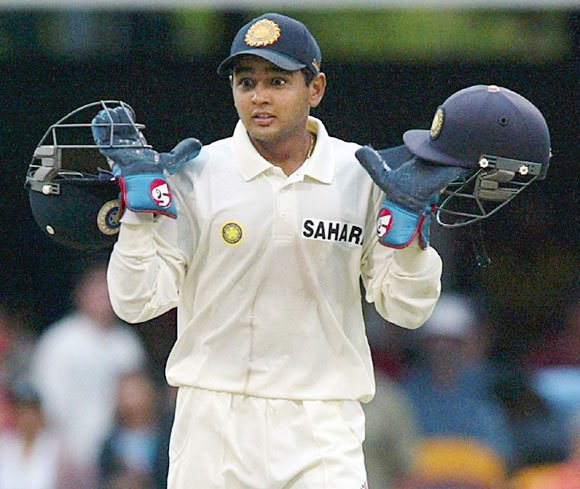 Yes, this boy-faced cricketer who became the youngest test wicketkeeper back in 2002. He last played a test match eight years ago and was almost forgotten as an international cricketer. And even though he's been given a chance now, given Saha's form with the bat, it's unlikely this will be a long stint for Parthiv. But he's back for now, and the news took people on the internet by surprise, and Twitter was full of some brilliant reactions.  
People were talking about how long his career has been,
Although long, his career has been spread sporadically over the years. 
Then there were the obvious jokes about his height. 
Then there were intelligent people who could connect Parthiv Patel's comeback to the demonetisation of currency notes.
And of course, because he's a Patel, we all know who to blame.
And Virat will become Parthiv's third captain to have debuted after Parthiv.
This one is just fed up with the year.
While some are just looking for motivation.
All jokes aside, let's hope Parthiv does come good this time.