So Hitman Rohit Sharma has unfollowed Indian cricket captain Virat Kohli and his wife, actress Anushka Sharma.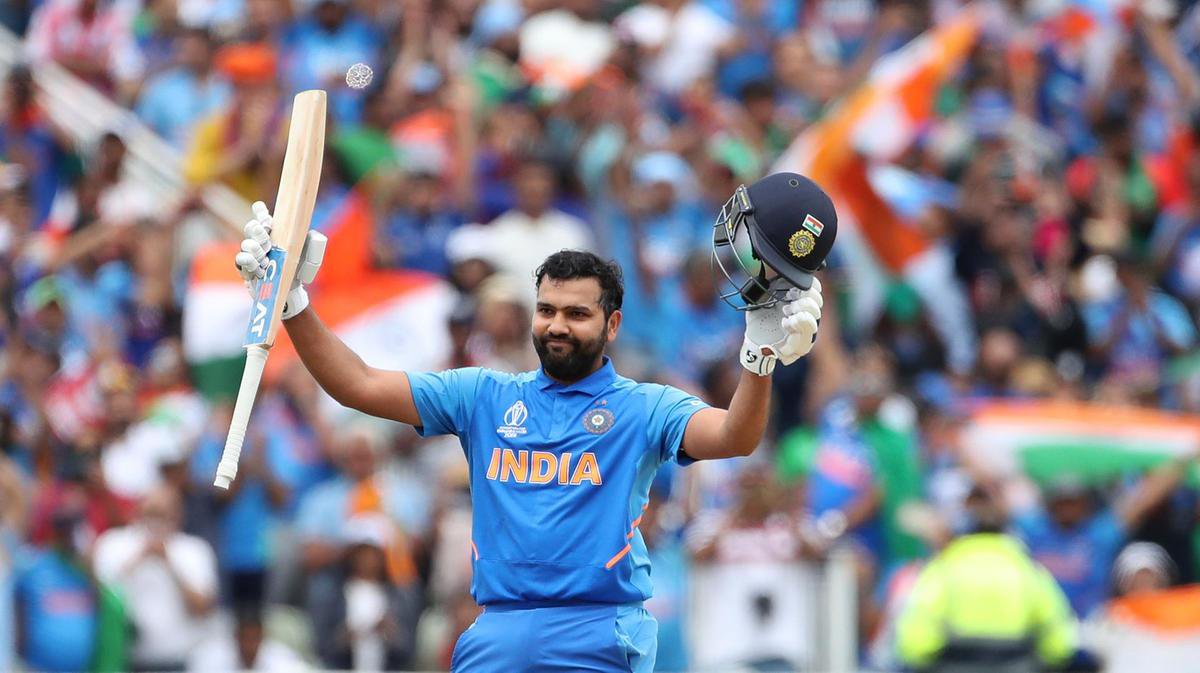 Mind you, this has come amidst rumours about disagreements between Rohit and Virat, following India's exit from the World Cup.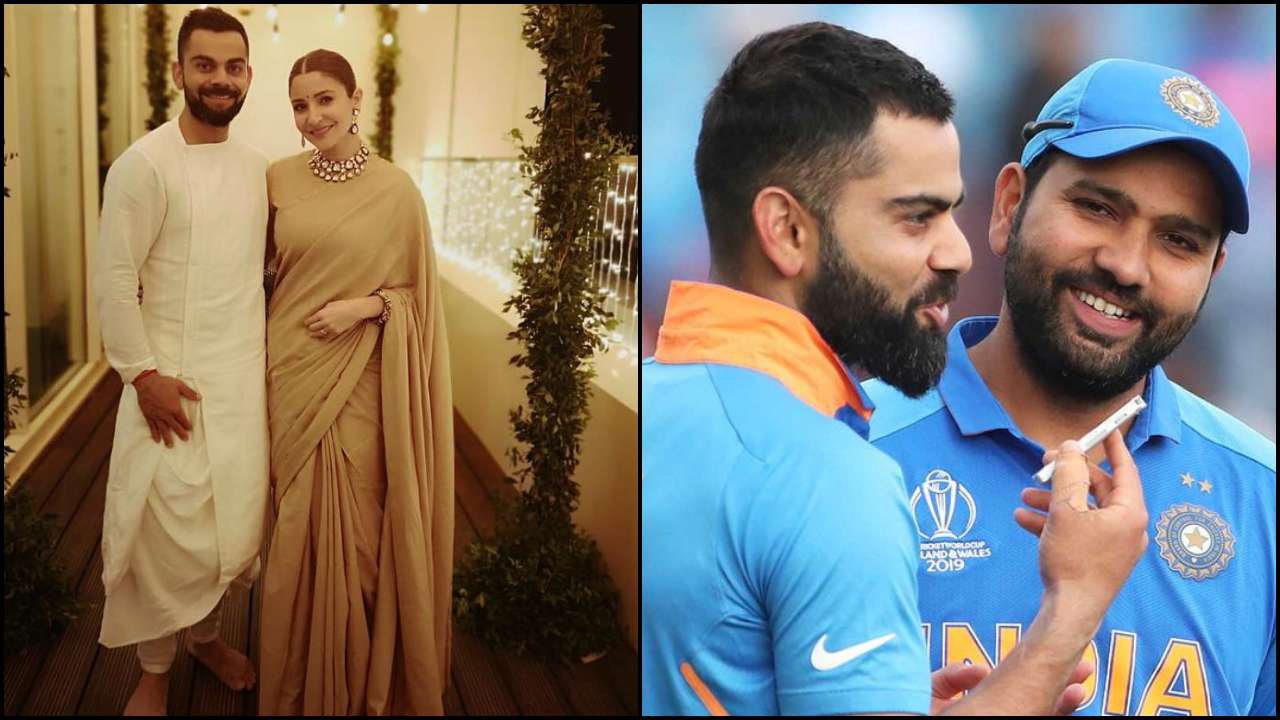 Firstly though, hats off to the poor sub-editor who figured this out. Because you don't get notifications for this.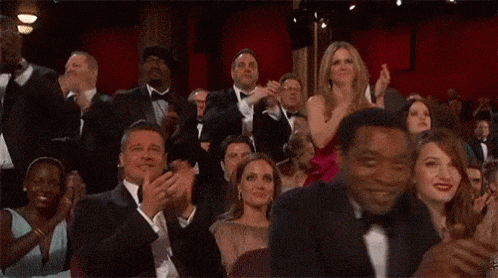 You literally have to look for their followers manually. Man, that's the kind of dedication I need in life. 
Anyhow, getting back to the matter at hand, though neither of them has said anything publicly about the rift, Rohit unfollowing Virat and Anushka on Instagram gives hint about the possible scenario.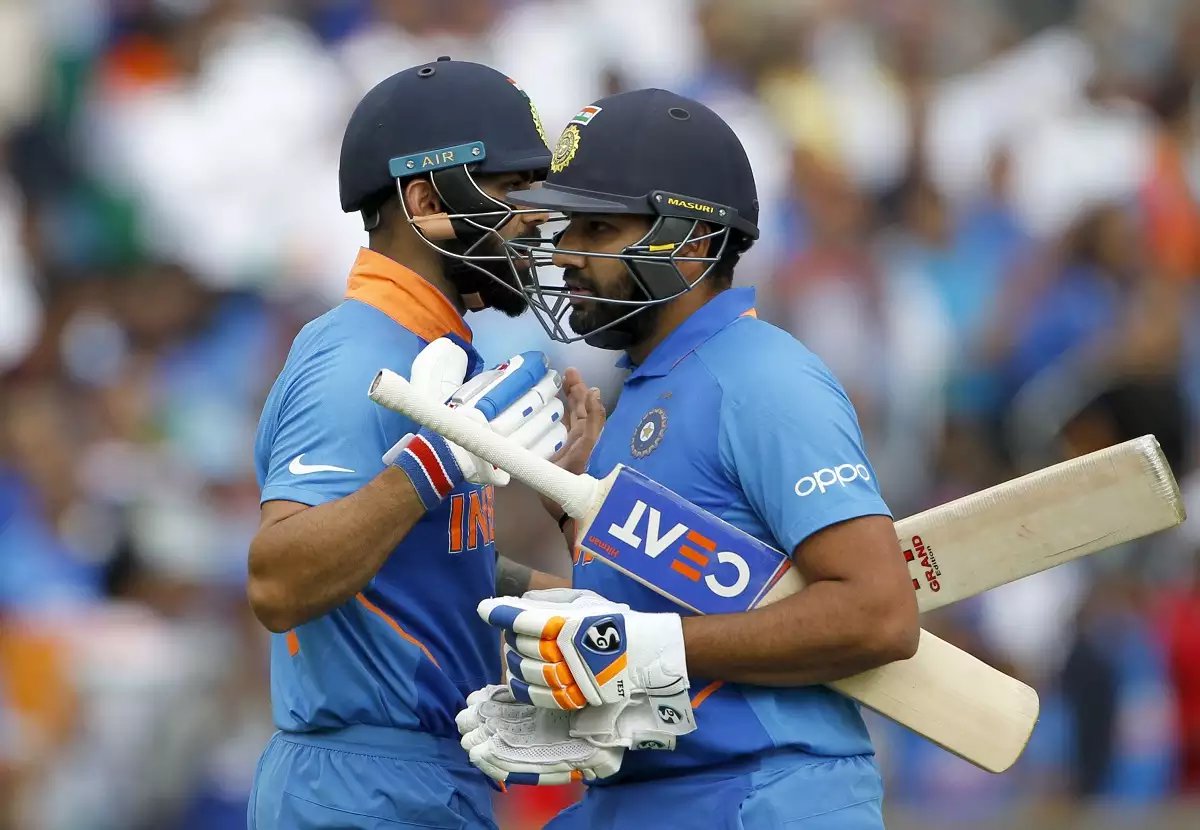 A day after this incident, Anushka Sharma also shared a cryptic story on Instagram with the quote: 
A wise man once said nothing. Only truth can shake hands with silence in a mess of false appearances.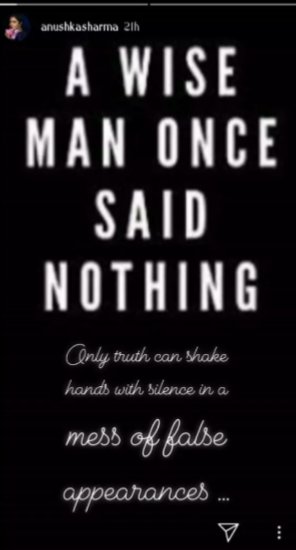 Twitter also had a few things to say about this. 
Get rid of the two big idiots MSK Prasad and Shastri, they are hell bent to bury Indian cricket team into a grave. I am an admirer of Virat Kohli, but Rohit is a better choice if India have aspiration to be world beaters.

— Zaeb Ansari (@zaebansari) July 26, 2019
Incredible how one defeat has got the team in tatters.. unspoken Rohit- Kohli rift.. Dhoni's fraud.. all coming to light together.. team needs a new leader to wear out this storm !! #TeamIndia

— S Agarwal (@its_Smriti) July 26, 2019
Look, I am not saying this is happening or this is even news that truly deserves your attention. Rumours about rifts between the captain and the vice-captain are pretty common after a big loss.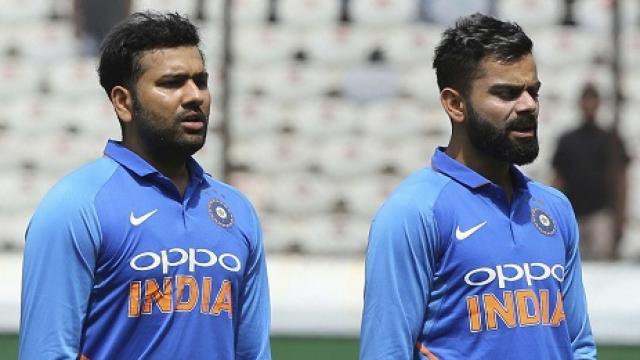 But this is entertaining, and now that the World Cup is over, I don't really have much to do. So here you go. Form your own judgements if you will but also hope that this shit figures itself out because those two men are two of the best cricketers of this generation and the Indian team needs them both.