We might have just witnessed the best catch in the history of cricket. 
Displaying some insanely marvelous reflexes, Adelaide Strikers' Jake Weatherald and Ben Laughlin inflicted a dismissal which is unlike anything we have seen before.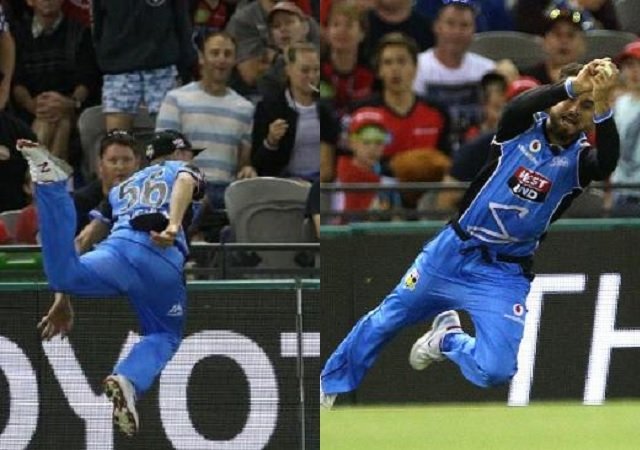 Monday's Big Bash League match between Adelaide Strikers and Melbourne Renegades was crucial as Adelaide needed to win the clash, in order to reach the semi-finals.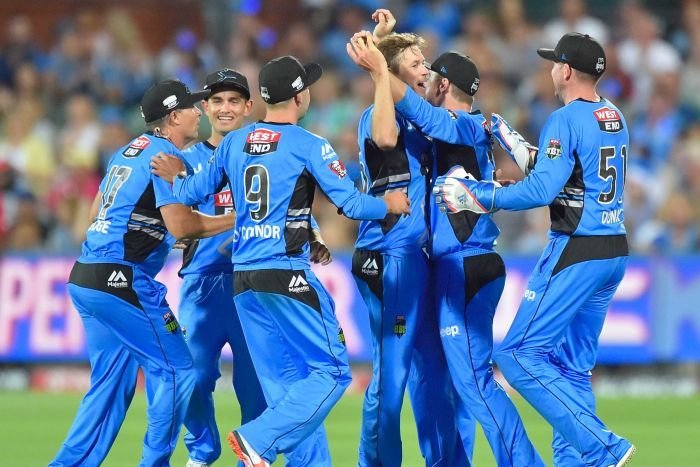 On the crease were Melbourne's West Indian pair Dwayne Bravo and Kieron Pollard, attempting to take their side home.
Bravo hit a delivery from Afghanistan spinner Rashid Khan high towards the wide long-off boundary.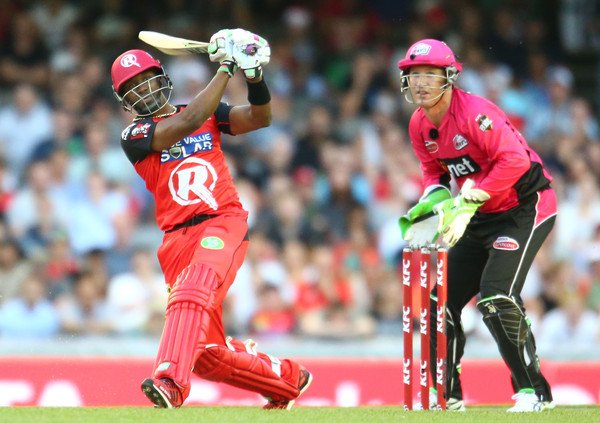 And everyone thought it was going to be a six. But it didn't. 
Laughlin, who caught the ball, struggled to keep his balance and started falling across the boundary line.
Just then, he threw the ball inside the field again and Weatherald, who was standing a good 30 meters away, dived and took the catch
Oh what a fine catch – the best I've seen!pic.twitter.com/QC3zM0FRdo

— Harsh Goenka (@hvgoenka) January 22, 2018
No one could believe what they saw, including commentator Damien Fleming, who said, "I think we have seen the greatest outfield catch ever taken".
And did Twitter agree? Totally. 
Unreal that bro, I watched it last night and was just shocked

— Macauley Lawrenson (@cauleylorro) January 22, 2018
That is a masterclass watched that this morning

— joe hill (@JoedcfcHill) January 22, 2018
That's just disgustingly good

— Saint Alastair (@Saint_Alastair) January 22, 2018
Bravo went back to the pavilion and Melbourne Renegades eventually lost the match by 26 runs. 
Team India, taking notes?