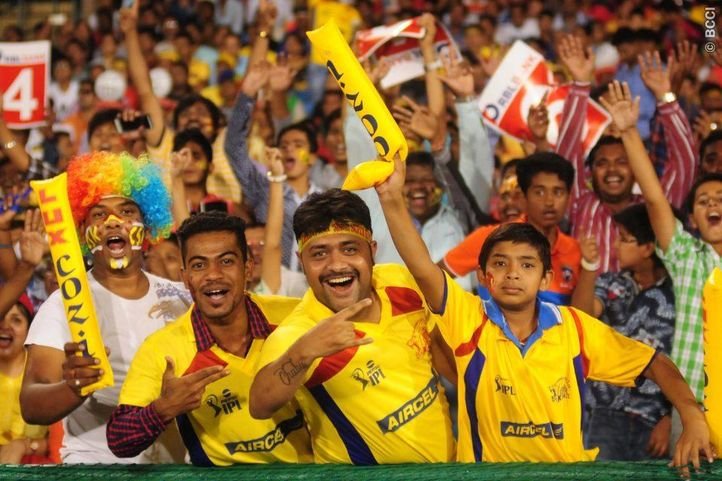 Indian Premier League fans now have another reason to celebrate as there are chances that instead of one, there will be two IPLs in one year.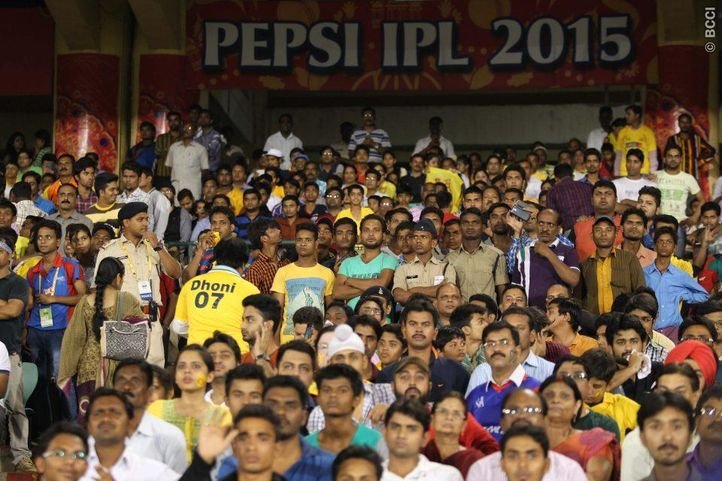 The idea originated from the continuous failure of Champions League T20 organized by the BCCI, Cricket Australia and Cricket South Africa.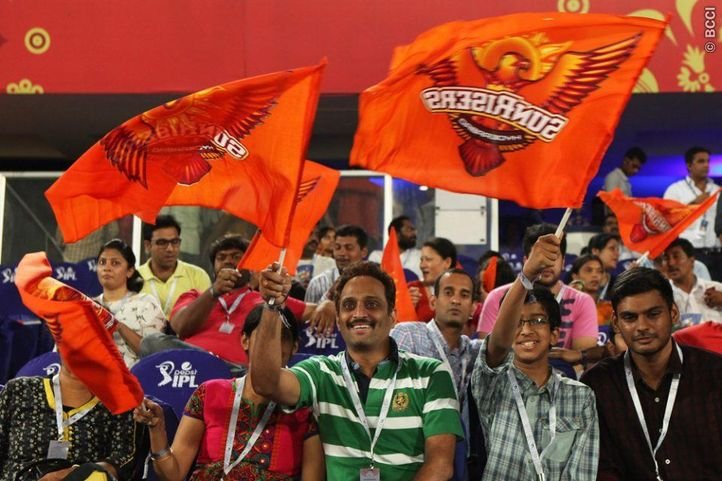 The Indian board has come up with the idea of scrapping the unknown league and replacing it with a mini version of the hit IPL.
CLT20 came into existence in 2008 but has failed to leave any impression. There have been four editions of the tourney and that might just be that.
All images courtesy: IPLT20.COM