In a shocking development, Pakistan cricketers Khalid Latif and Sharjeel Khan were on Friday provisionally suspended by the PCB on charges of corruption during the ongoing Pakistan Super League (PSL) in Dubai.
The Pakistan Cricket Board (PCB) said the two players had been suspended as part of an ongoing investigation into an international syndicate which is believed to be attempting to corrupt the PSL which kicked off in Dubai on Thursday.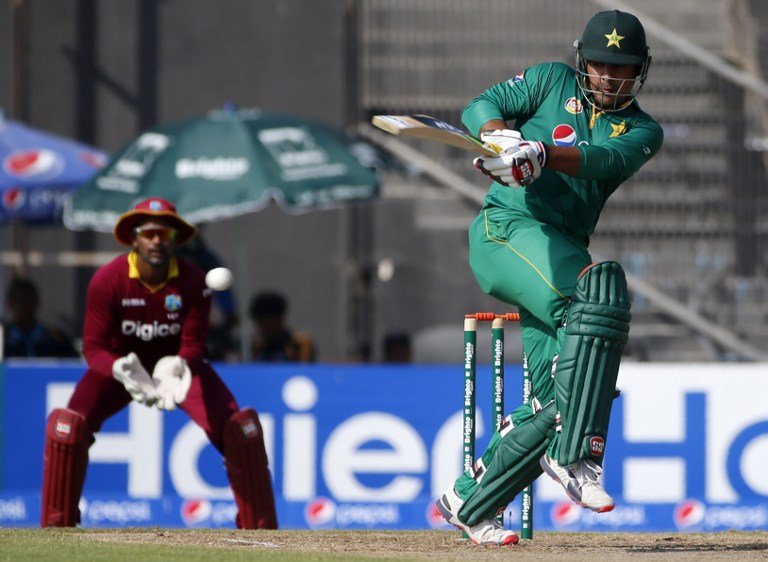 Najam Sethi the Chairman of the PSL told the official broadcasters that it was a harsh decision but it had to be taken to set an example.
"We will not tolerate corruption from day one. We had talked to both players and we had creditable information that things were not right at the start of PSL-II," Sethi said.
He said there were no corruption issues last year as the PSL was a new product but its success had drawn bookmakers and other gambling syndicates to Dubai for the second edition.
"But even as I speak they must be now backtracking. But it was inevitable after the success of the PSL it would attract such characters," he said.
Opener, Sharjeel recently toured New Zealand and Australia with the Pakistan team and is the only player to have scored a century in the PSL eliminator last year.
Both the players were representing defending champions, Islamabad United in the ongoing PSL event and while Khalid didn't play in the opening match, Sharjeel fell cheaply leg before wicket.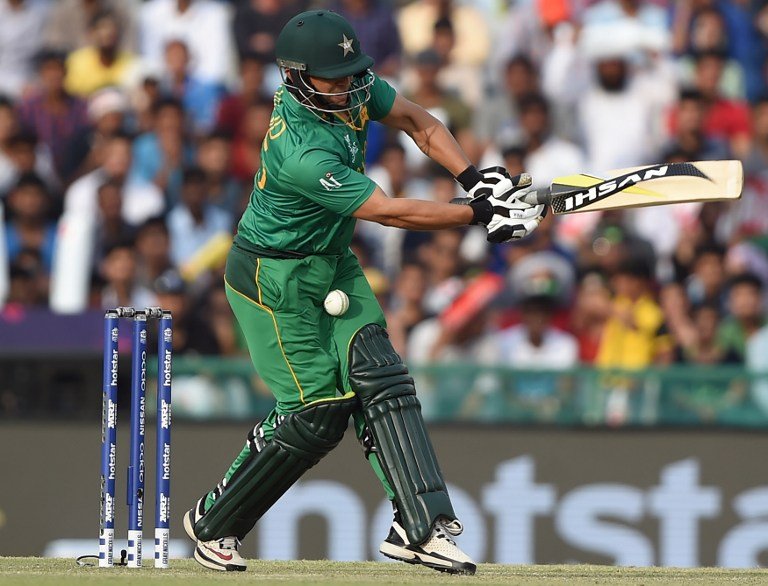 The PCB said that Sharjeel and Khalid will remain suspended from all cricket as the PCB continues its rigorous and wide-ranging investigation as part of a collective efforts to protect the integrity of the sport.
"It would not be appropriate to comment on the specifics of the case, however this investigation is a clear demonstration of our determination to drive corruption out of the sport," Najam Sethi, said in a statement.
However, a reliable source aware of the developments told PTI that the players had been questioned for meeting with a suspicious person said to be a bookmaker before and after Thursday's match which Islamabad won against Peshawar Zalmi.
"Basically the two were caught red handed meeting with a suspicious character after the match," the source said.
"We will not tolerate any form of corrupt activity and as this investigation proceeds we will not hesitate to take further decisive action as appropriate. The investigation of the PCB Anti-Corruption Unit backed by the ICC ACU has been effective in dealing with this case to date and we will continue to work in the closest collaboration as the investigation proceeds," Sethi added.
He said the PCB is absolutely committed to relentlessly pursuing anyone who would seek to damage the integrity of our sport.