India's undefeated boxer Vijender Singh will face the toughest test of his professional career when he faces former world champion and current Intercontinental Super Middleweight champion Francis Cheka of Tanzania on 17th December 2016 at Thyagaraj Sports Complex, New Delhi.
The 34-year-old experienced boxer from Tanzania is a veteran of 43 fights with 32 wins including 17 KO's and has tested himself against top super-middleweight talent including WBA World Champion Fedor Chudinov from Russia and WBC International Champion Matthew Mecklin from the UK. He has racked up 300 grueling rounds under his belt in the 16 years of his career compared to Vijender Singh's 27.
Vijender has made an explosive start to his pro career by blowing away his first seven opponents in just 27 rounds. But Cheka won't be as easy to beat for a boxer who has a record of seven out of seven wins with 6 knockouts.
Vijender claimed his first WBO Asia Pacific Super Middleweight title at the Thyagaraj Stadium in July this year against Australian Kerry Hope and will defend his title.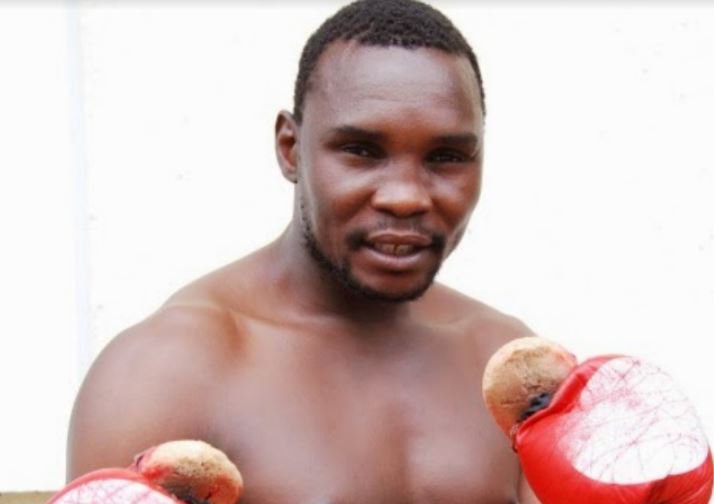 Speaking about his next fight, Francis Cheka said: 
I am ready to give this kid a lesson of boxing… I will come to India… No turning back… No surrender. I have heard a lot about this Indian boxer and there's a lot of hype around him, I just can't wait to be the one to put him in his place. It will be great fun to beat him in his own country and take away his title.
On fighting Cheka, Vijender commented: 
Cheka is a highly experienced boxer, he has many bouts under his belt, but none of this demotivates me. I am training harder to match up to his level and hoping for another win. Once again my fight will be at my home ground, just like last time the support that I got from the crowd was overwhelming and I am sure there will be more people who will come out to support me.
Feature image source: PTI