Every single Indian knows Sachin Ramesh Tendulkar. In a cricket crazy nation, it would be considered a crime to not know the man regarded as God. In fact, it would be quite an achievement, considering how famous he is and how everyone is always talking about him.
But here are 10 things about Sachin Tendulkar we are sure you didn't know until now:
1. Sachin wanted to become a fast bowler. But when he went to the MRF Pace Foundation, Australian legend Dennis Lillee asked him to focus on his batting instead.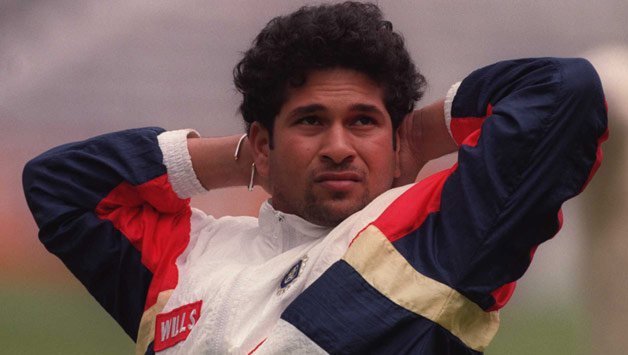 2. Sachin is ambidextrous. He bats and bowls with his right hand but writes with his left.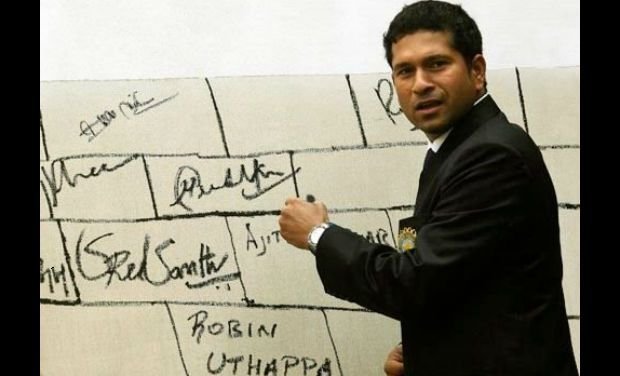 3. He was a ball boy during the 1987 World Cup. 2 years later, he was part of Team India.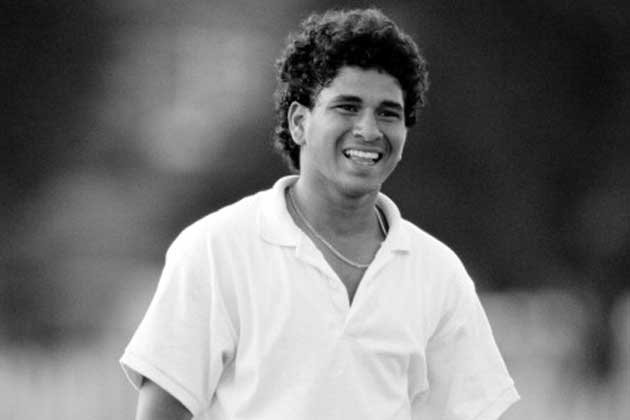 4. His last batting partner in Ranji cricket, Dhawal Kulkarni, was born on November 15, 1989. This was the day Tendulkar had made his Test debut.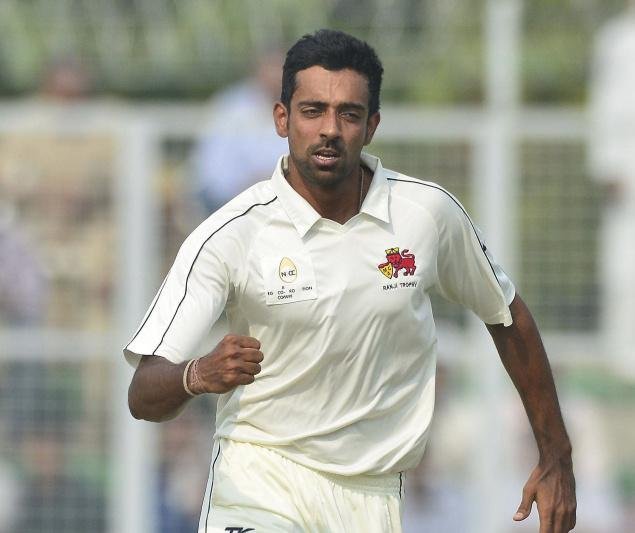 5. Sachin Tendulkar once fielded for Pakistan as a substitute during a practice match against India at the Brabourne Stadium in 1988.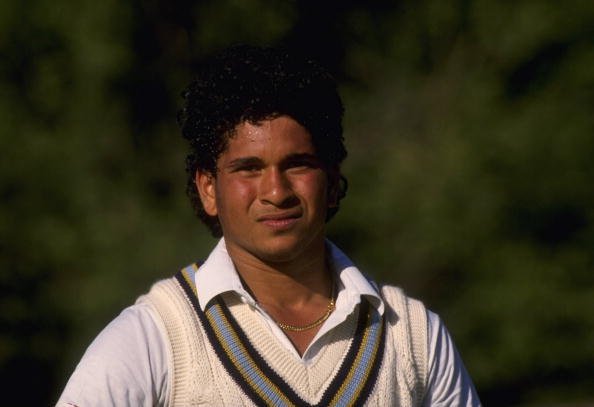 6. His coach Ramakant Achrekar used to give him a coin whenever he batted through an entire session of nets without being dismissed. He has 13 such coins.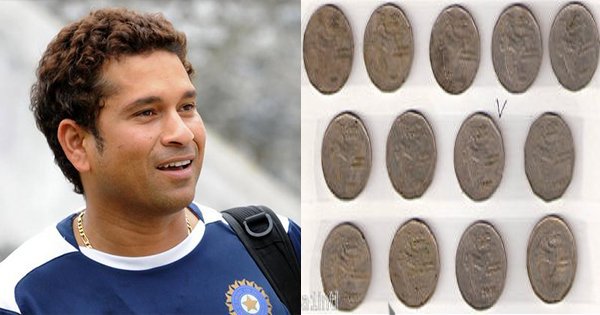 7. Sachin's first TVC was for Band Aid.
8. Sachin got married at 22. He met his wife Anjali at the airport when he was 17. He was returning from a tour of England.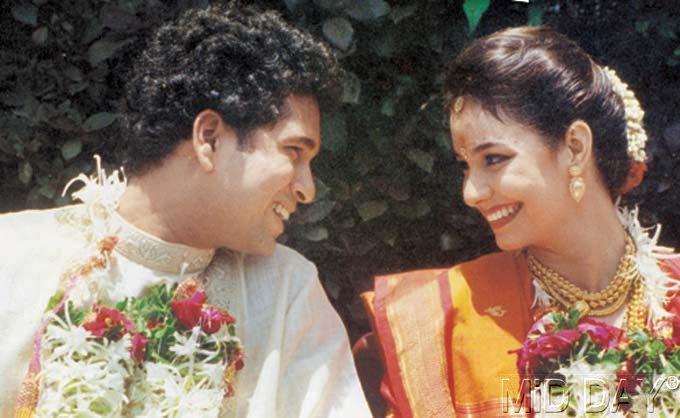 9. Sachin's daughter Sara is named after the first tournament he won as captain: the 1997 Sahara Cup.
10. Sachin was awarded a champagne for his maiden Test ton in Manchester in 1990. But British rules didn't allow those under 18 to drink, so he waited 8 years and popped it at Sara's first birthday in 1998.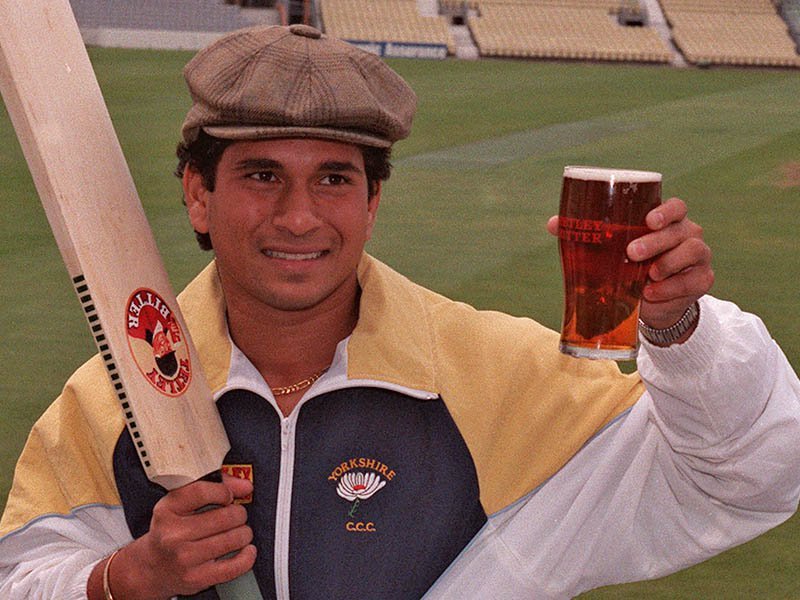 So, what do you think? Did you know the God as well as you thought you did?