There's a rush associated with cricket in India, the kind of rush that we take very seriously. This in-turn means that we all have opinions on the subject – some of which can be controversial and unpopular. Of course, people cannot also contain these opinions, because well, they're strong – also why should they? Cricket, therefore, is a serious matter for the nation and we always have a lot to say about the sport.
Here are some examples:
1. "Babar Azam shouldn't be compared to Virat Kohli. He is not that good."
– JP Gupta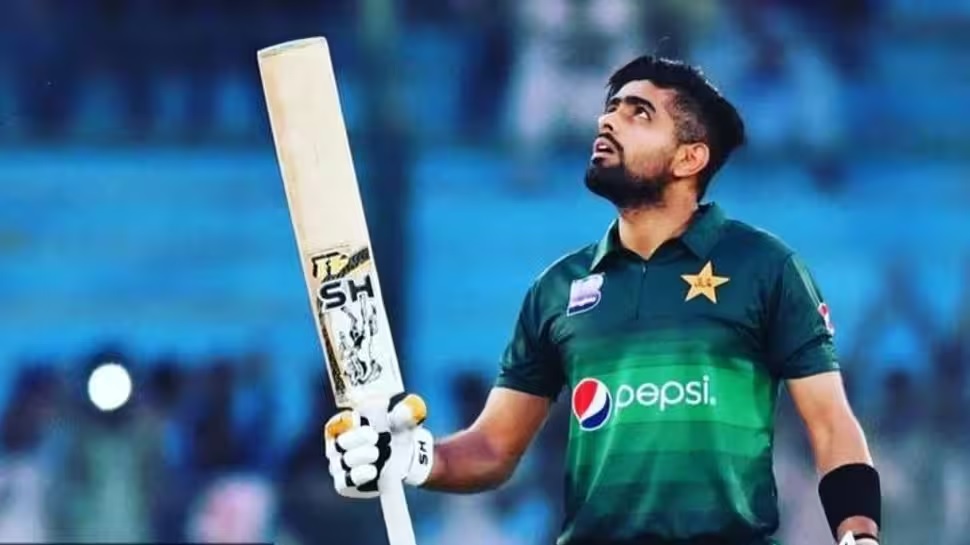 2. "Sachin Tendulkar is probably not the greatest batter of all time".
– Ishan Ratnam
3. "Indian spinners are not able to perform outside the subcontinent. I said what I said."
– Mahipal Bisht
4. "Pakistan is not our biggest cricket rival actually. It's the politics between the two nations that affects the games. Our biggest rival is Australia!"
– Ira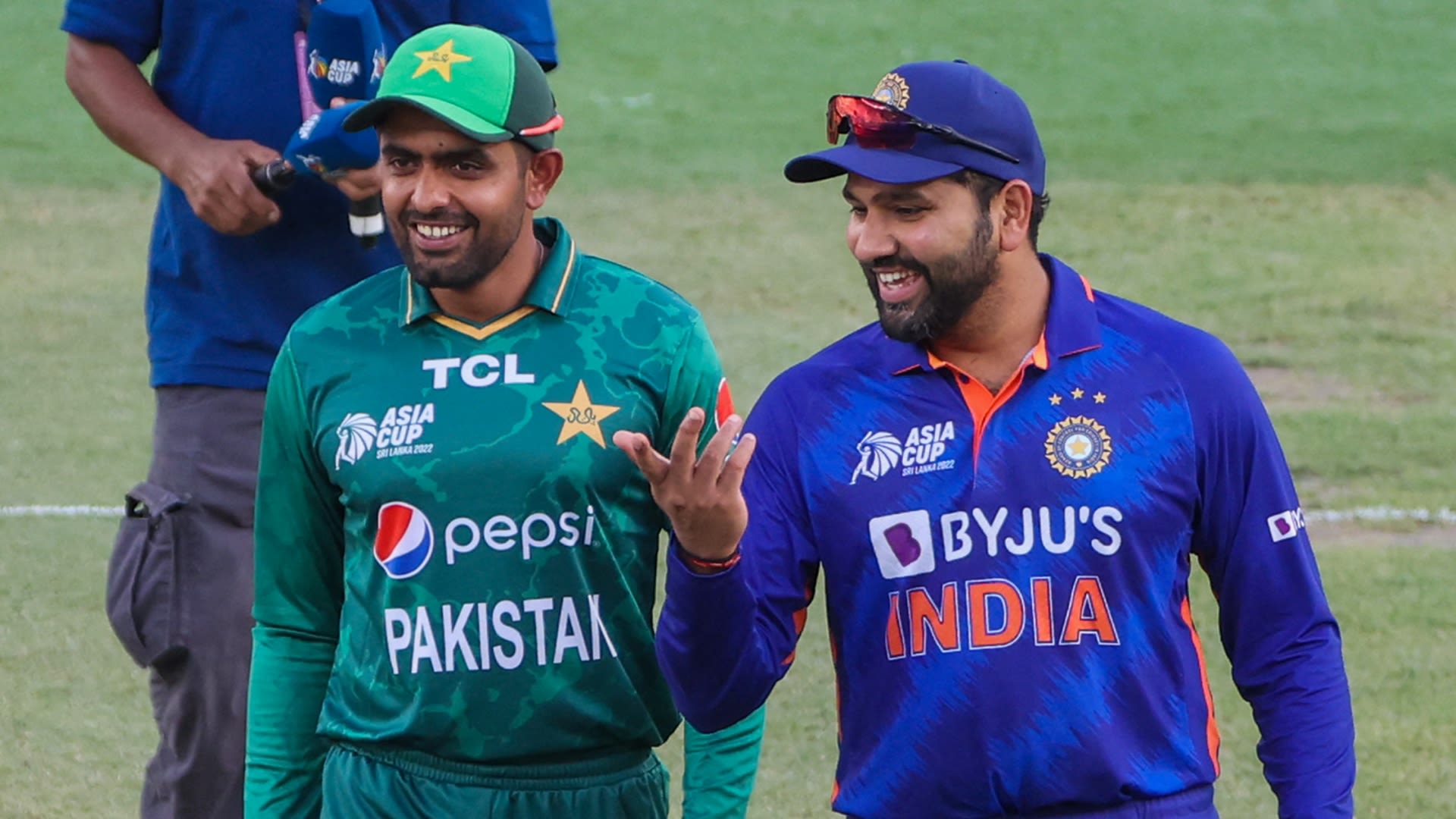 5. "India cannot be defeated on home-ground is an exaggerated claim. It's clearly not true."
– Mahipal Bisht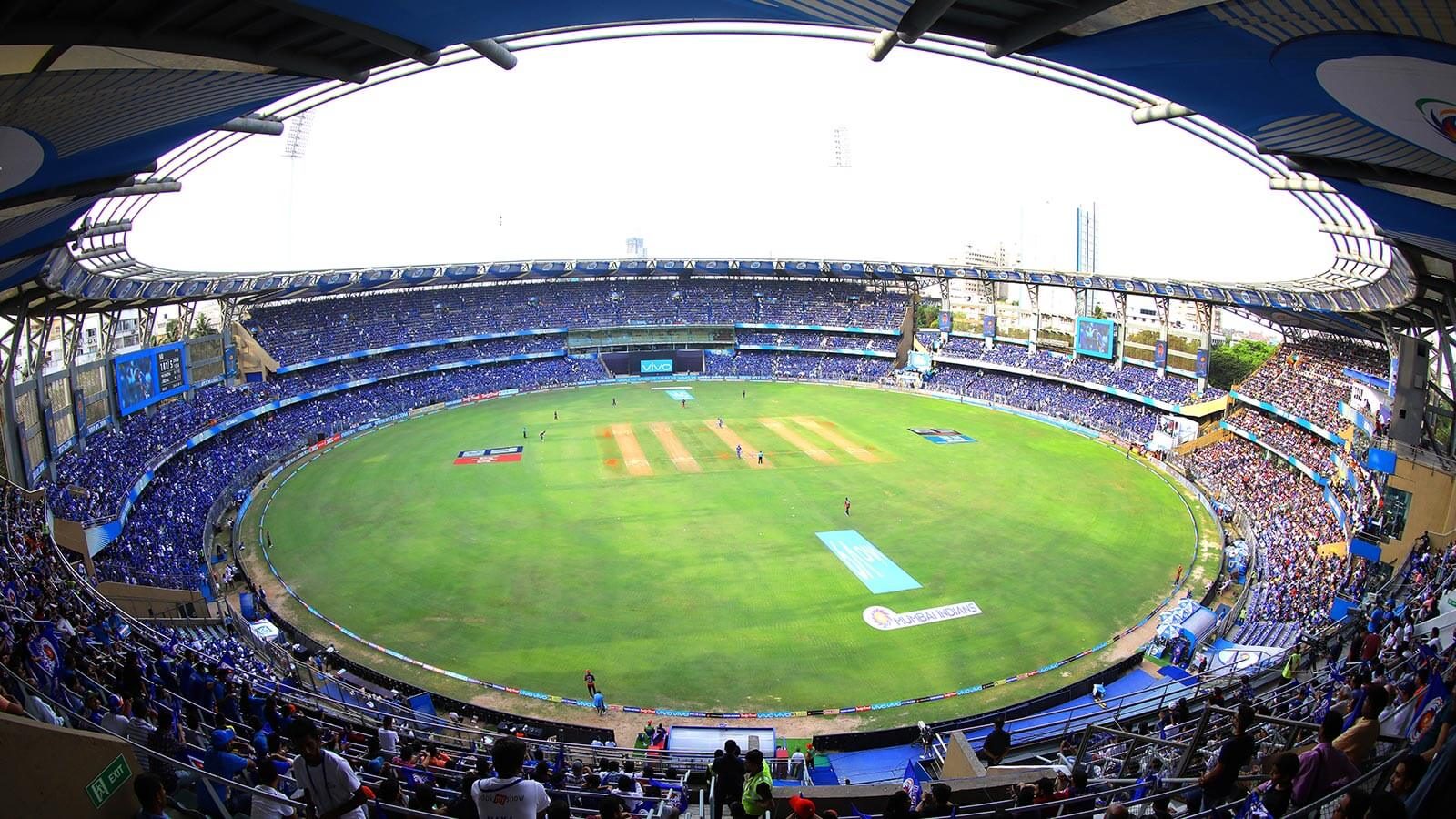 6. "KKR is the 3rd Best IPL team and also the most underrated IPL team."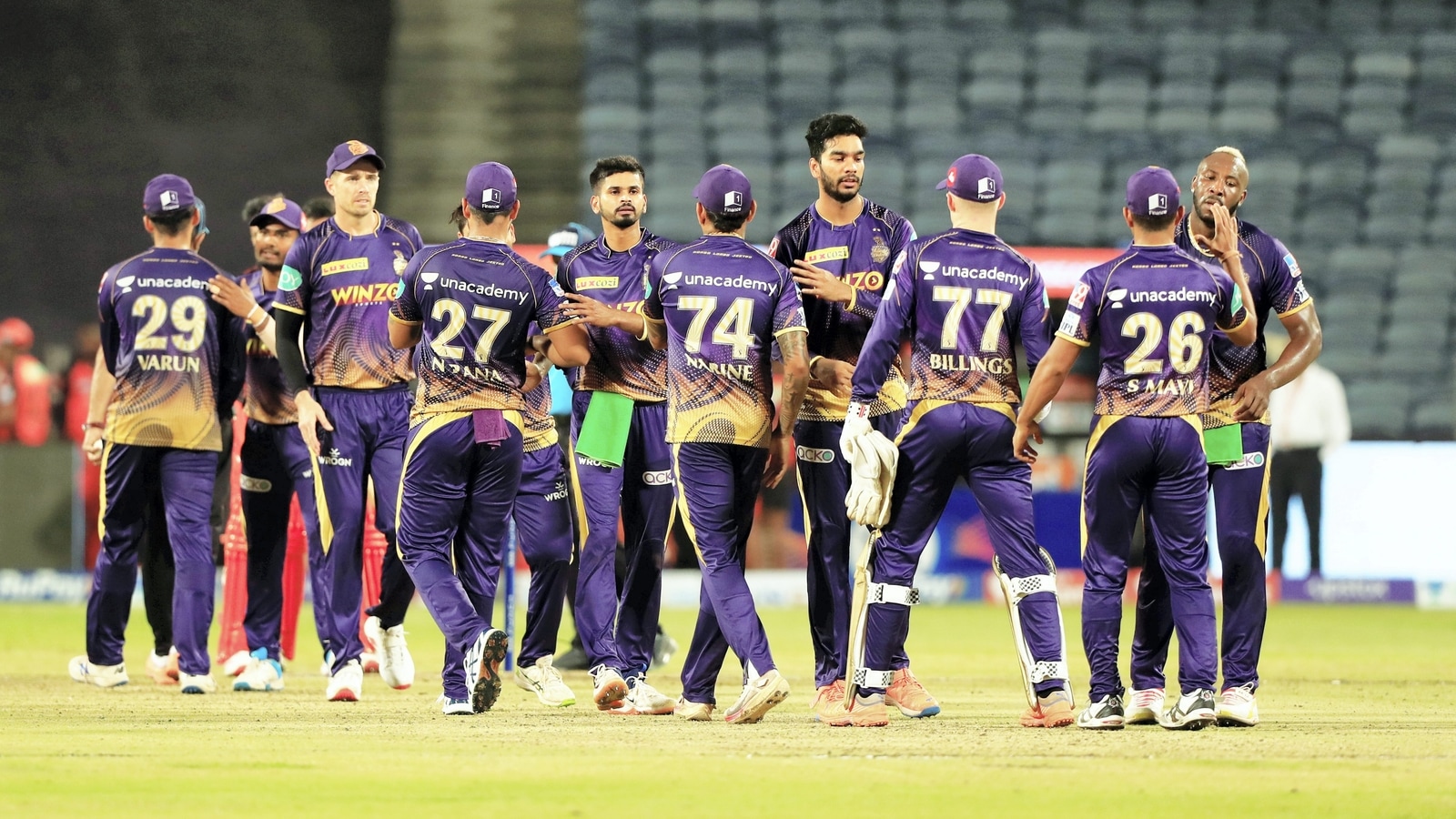 7. "International cricket in 2000's was much more exciting than it is now."
8. "The Indian team struggles with the pressure of being the favourites, but performs really well when it is written off."
9. "Teams in shorter formats must always play 6 bowling options."
– Jotham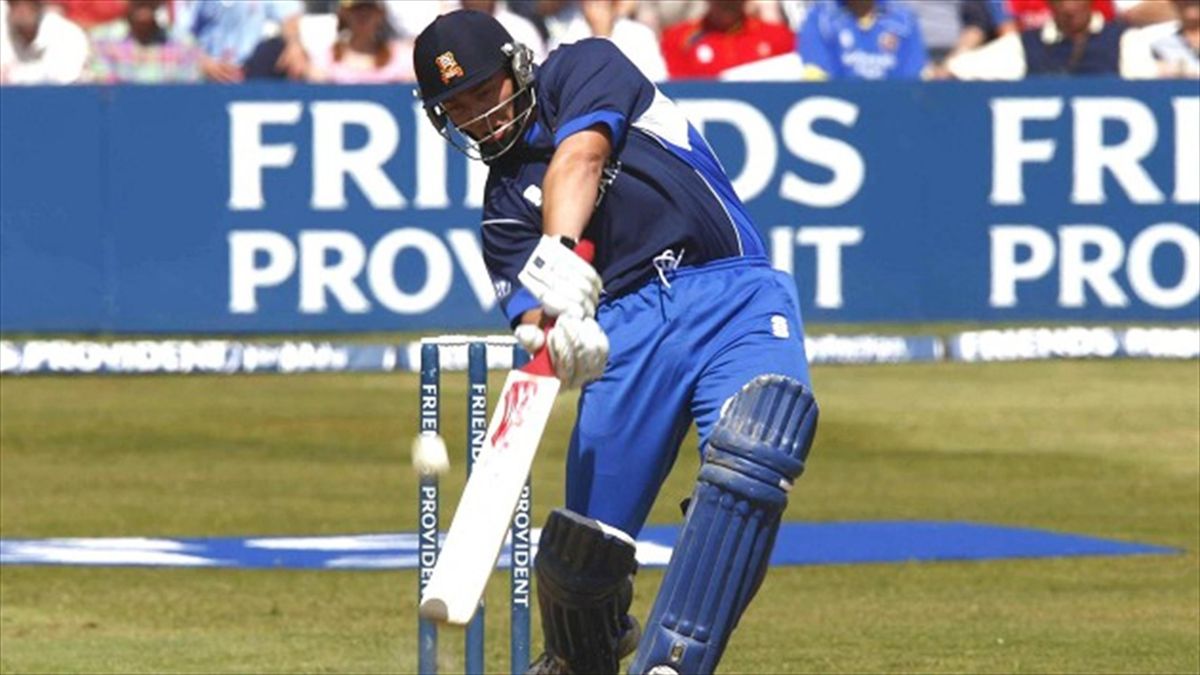 10. "I don't think ball-tampering is as big an issue as everyone makes it out to be. Making the ball swing more will only result in more interesting games and as long as it isn't too excessive I can hardly see a problem. I mean, ball care is effectively the same, ohh, it's too close to the zip, now a bit rougher etc."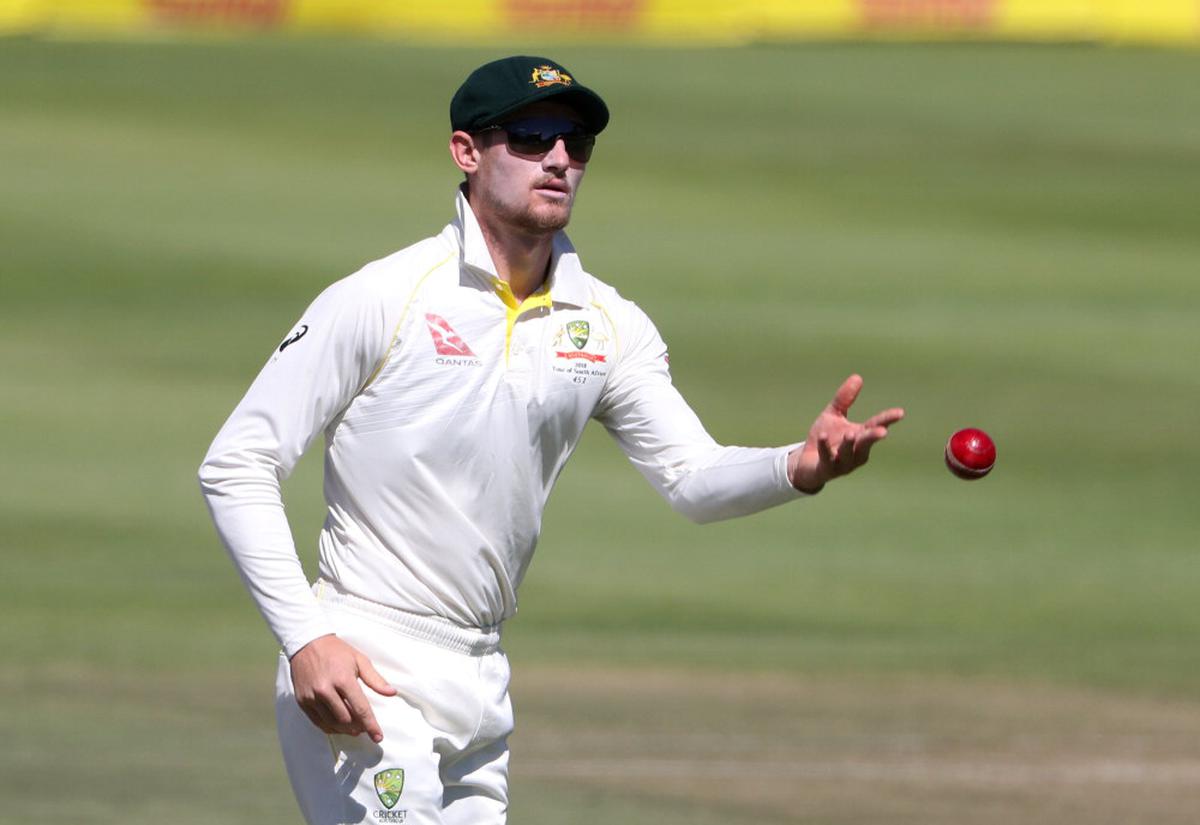 11. "T20s are lame and IPL is tacky as fuck."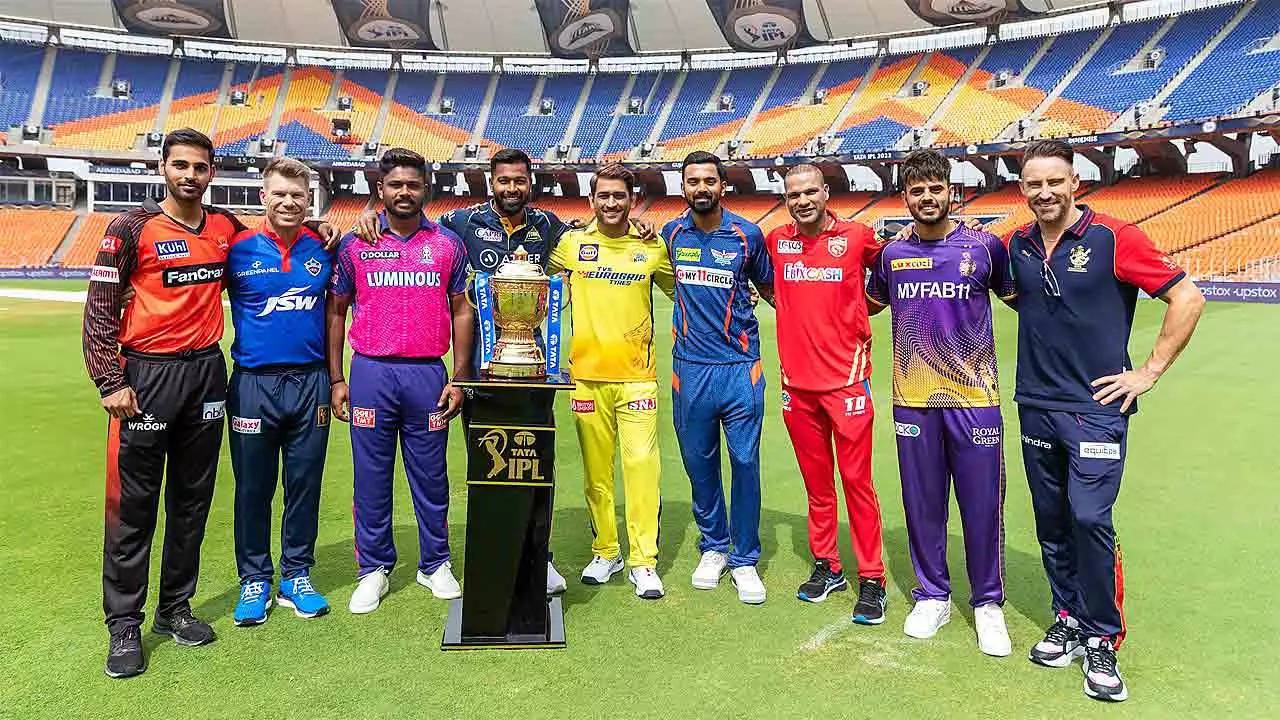 12. "I don't enjoy how grounds are pulling their boundaries in to make the game more exciting. Most Indian grounds have a max of 70-80 m boundaries and some of the stadiums in the IPL are ridiculously small."
We love cricket, it just shows in different ways.