Think of the 2011 World Cup final and the picture of MS Dhoni calmly smashing the ball over the ropes to seal the win comes to mind. But the left-handed genius who took the reins at the start of the shaky Indian innings, scoring 97 and riding through the storm of Lankan attacks, remains forgotten.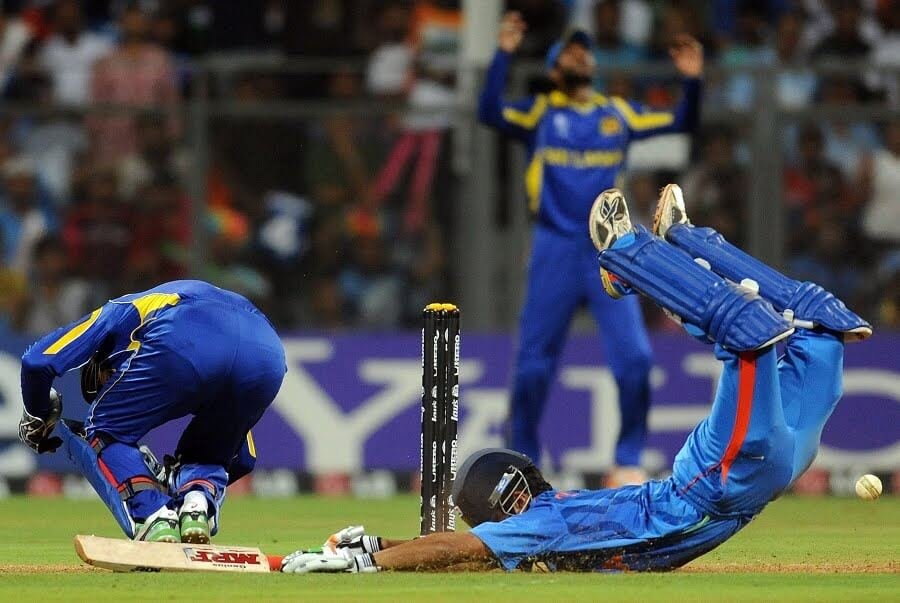 He's the same guy who scored 75 off 54 balls in the 2007 World T20 final, contributing to more than half the total that Indian ultimately posted on the board. And yet, we only remember the moment when Misbah Ul-Haq scooped the last delivery into Sreesanth's hands and the trophy into the Team India's. 
But we don't remember the opening knock, do we?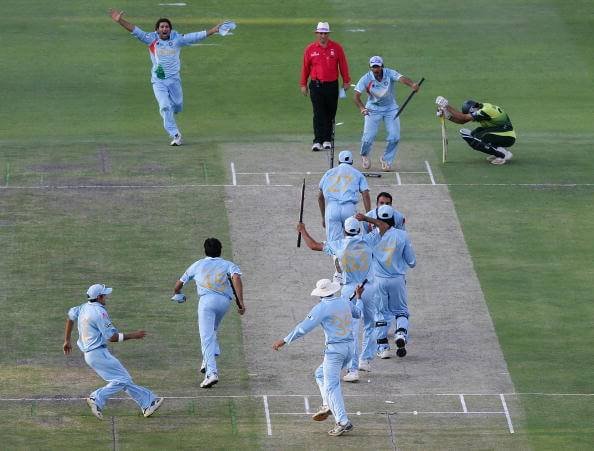 The man, the fighter, was Gautam Gambhir.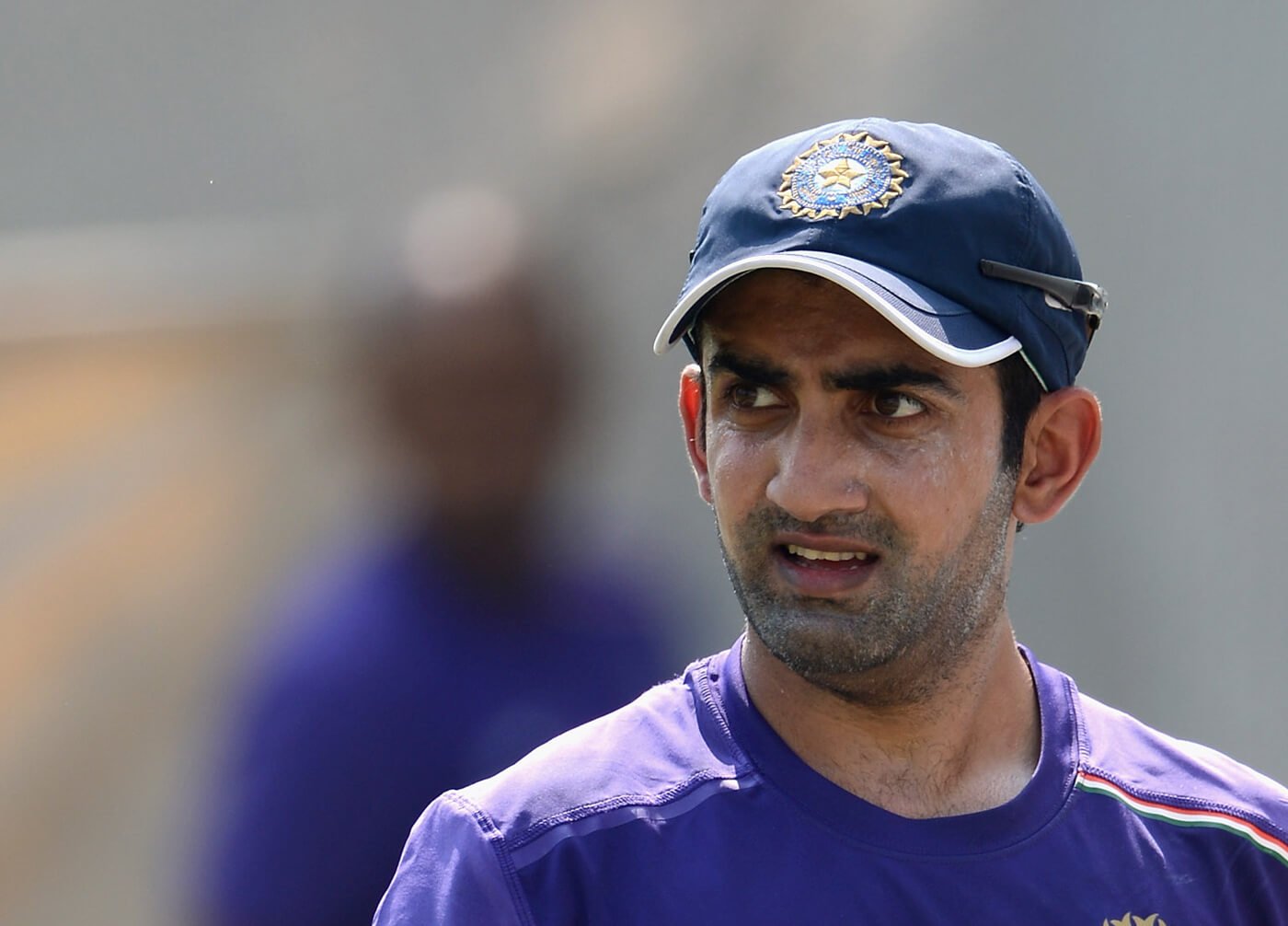 His will to fight had been established as a kid. 
Despite solid performances at the domestic level, he was left out of the U-14 & U-19 Indian World Cup teams. 
Disheartened, he still soldiered on, refusing to give up.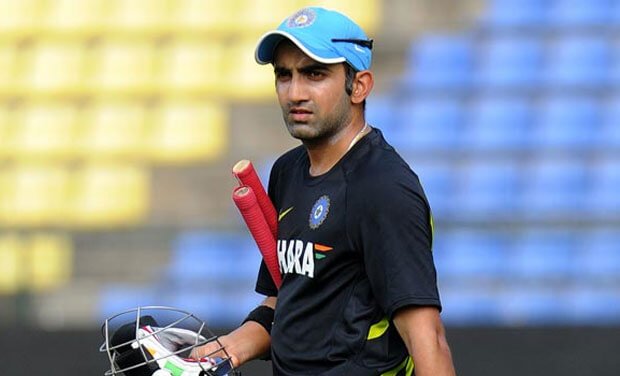 But there came a time when his talent could no longer be ignored. Since making his debut in 2003, he settled in really well. By 2009, he had already become the best batsman in the team. He was named the ICC Test Player of the Year (2009). He would hold on to the opening spot for 3 years, in all formats of the game. 
But we forgot his prowess all to soon, didn't we?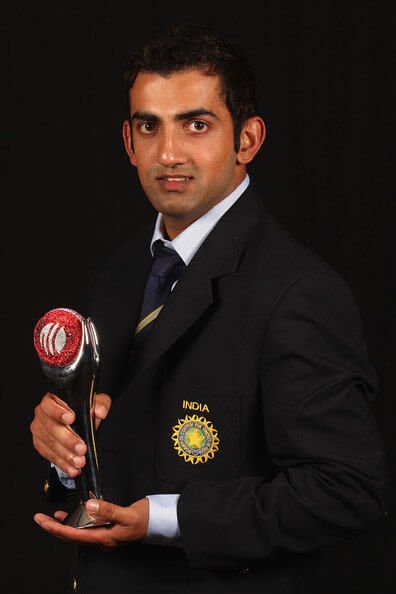 As an opener, he became the only Indian to score more than 300 runs in 4 consecutive Test series. And he also scored 50+ runs in 11 consecutive matches, a record he shares with the great Viv Richards. We all remember 'Sir Vivian' but the Knightrider was forgotten.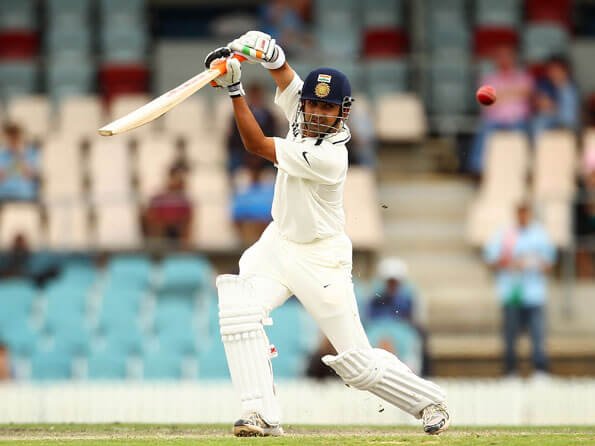 A decline in form and what some called an 'aggressive attitude' saw him being dropped from the squad throughout 2013. 
Was it time for him to give up? Was it time for us to forget what he had done all these years?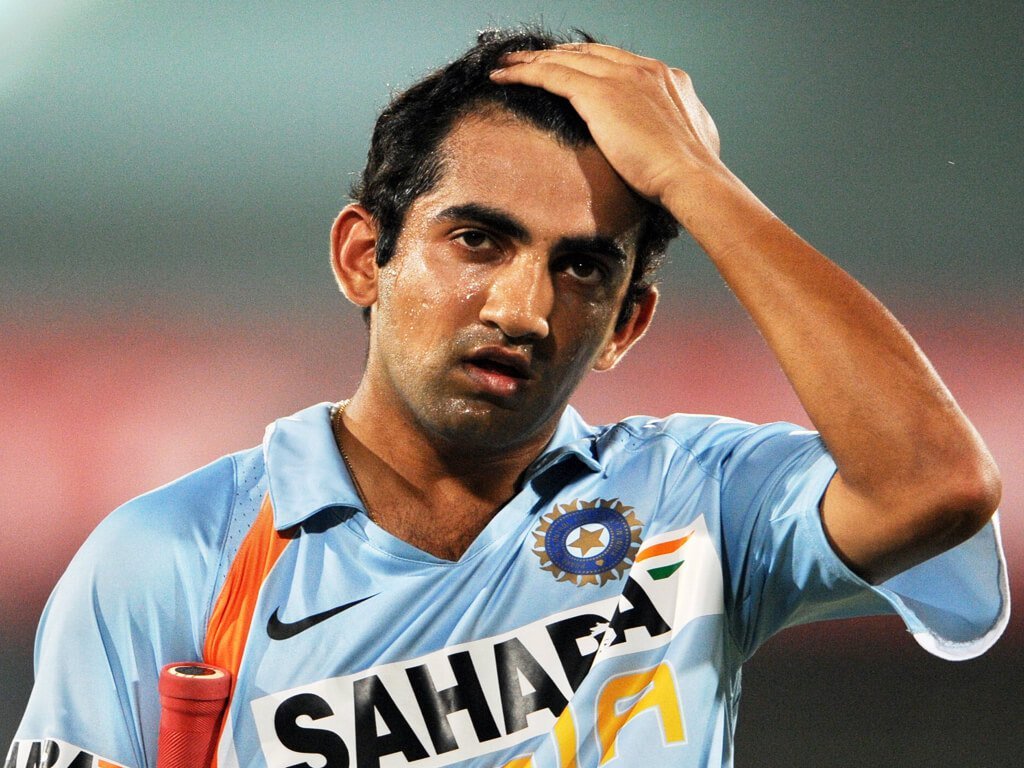 We may have written him off, but he found a way back. He had to perform in the IPL that year. He had to fight for his spot. So he did exactly that. 
The unsung knight led the Kolkata Knightriders to glory!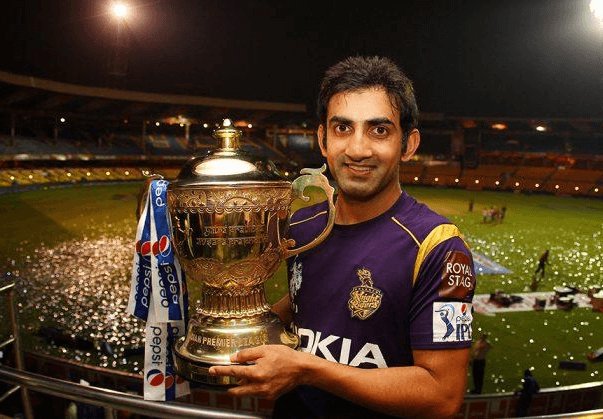 His performance earned him a spot in the 2014 Test squad travelling to England. But his form, like India's performance, disappointed. So he was dropped. And we would forget him again.
It's been over two years since then. He has been performing domestically. The team for the ongoing Test series versus New Zealand was announced in September, 2016. He was hopeful. 
But young KL Rahul was selected ahead of him.
34 already, was this the end of his international career? Was it time for us to actually write him off? 
No. Not for the Gambhir we know. Not for the man who always fights for his spot. And his determination was summed up in this tweet:
After India downed the Kiwis in the 1st Test, the team looked sharp and set for the 2nd Test in Kolkata starting 30th September, only to get news that KL Rahul had been ruled out due to injury. A decision for his replacement was to be made. 
Gauti stayed true to his word and kept performing in the domestic circuit. Fighting to never give up, fighting to be remembered.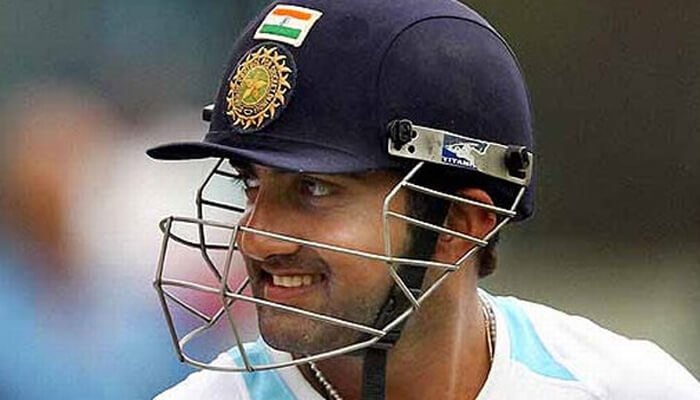 Five innings – 356 runs at an average of 71.20, in the Duleep Trophy in 2016. The management could no longer ignore him and decided to call him back to the oldest form of the game.
Nothing beats playing again for d country. Test cricket, whites, red ball and India cap again. Thanks @BCCI, thanks 2 all for d prayers.

— Gautam Gambhir (@GautamGambhir) September 27, 2016
His excitement says it all. Along with Virender Sehwag, he scored 4412 runs at 52.52, the most by any opening Indian pair in Tests. He will have a different partner now, but he deserves another chance to prove why Sehwag, who has opened with the likes of Sachin & Ganguly, chose to call Gambhir, "the best Indian opener since Sunil Gavaskar."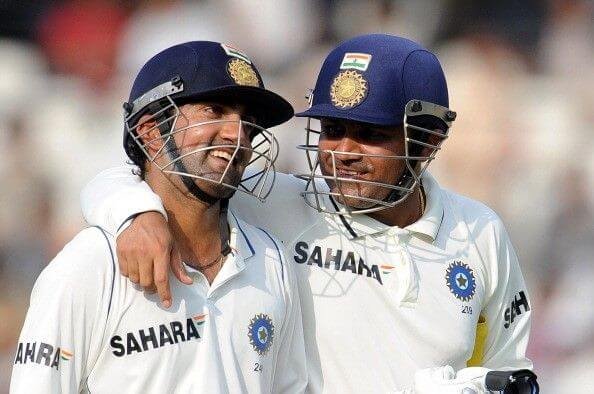 Forgotten for 2007, for 2011, for the victories he handed us and dropped countless times. But he still rose back up. And it's only fitting that he returns to the side* at the Eden Gardens, a ground that saw him become an IPL legend. Destiny, as they say, beckons!
Excitement of a debutant, certainty of experienced, nervousness of a novice…am feeling it all. Eden here I come loaded with ambitions.

— Gautam Gambhir (@GautamGambhir) September 27, 2016
*Gambhir has been picked for the 2nd Test against New Zealand but he isn't in the Playing XI.