Unless you're a cricketer, no Indian sports star will make it beyond their 15 seconds of fame. In India, even a one-test wonder or an IPL hero gets more fame and fortune than an Olympics medal winner!
Here today, gone tomorrow…
Even someone like Saina Nehwal is taken for granted.
She recently revealed she is yet to receive the cash award for winning Olympic bronze in London 2012.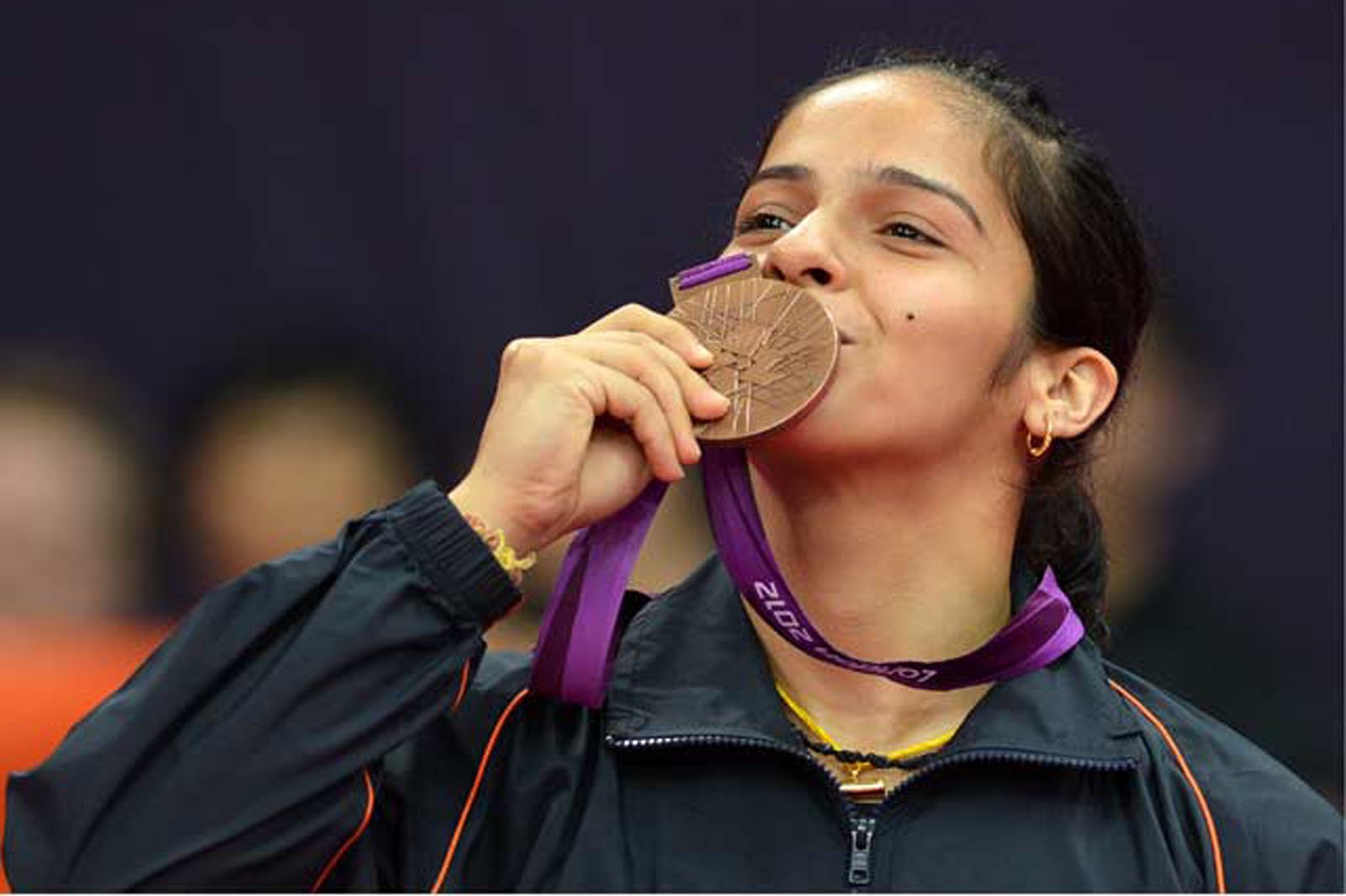 But that hardly touches the tip of the iceberg…
Shanti Devi was part of Bihar's team that won the National Kabaddi Championships in 1982 and 1983. These days, she sells vegetables at the Sonari Aerodrome Market in Jamshedpur to feed her 4 children.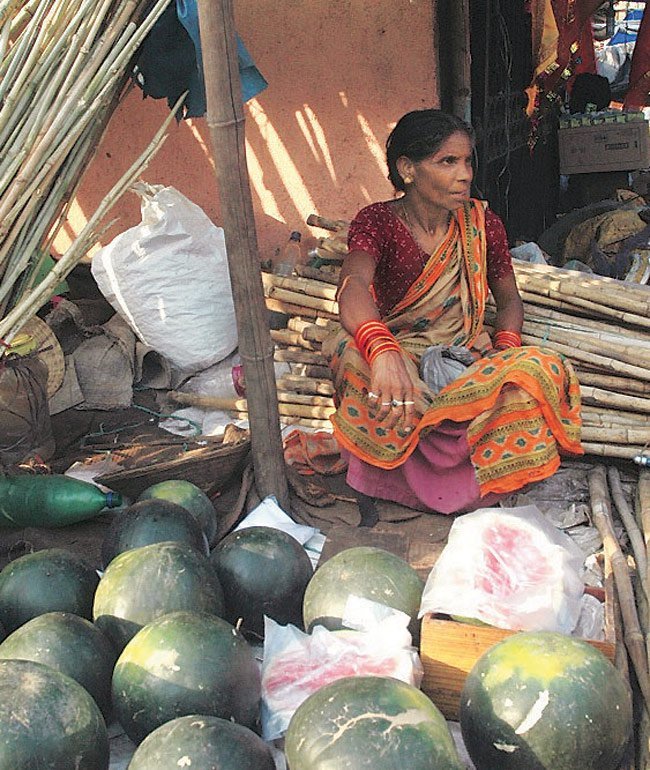 Want a more recent story?
15-year-old sprinter Sita Sahu won 2 bronze medals at the 2011 Special Olympics in Athens. She now sells gol gappe in Dhobiya Tanke in Rewa, Madhya Pradesh.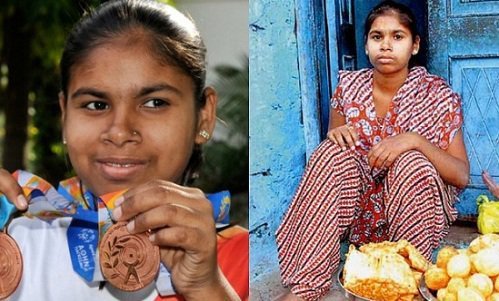 How about the Indian Women's Kabaddi team?
They won the World Cup in 2011 but had to return home in an autorickshaw. No flower garlands, no red carpet, no trumpets, no crowd, nothing!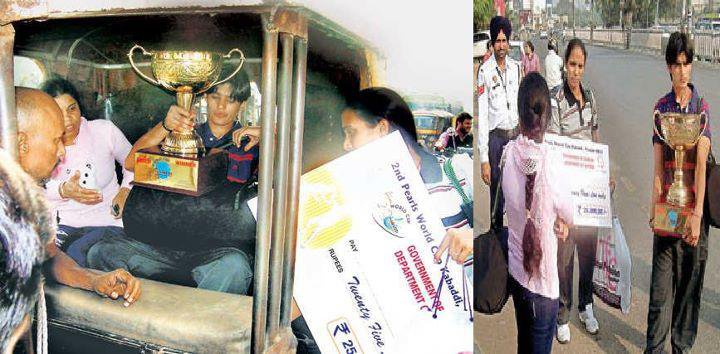 Here are 12 sportspersons who did India proud but never got their due…
1. Makhan Singh
At the peak of his powers, the legendary Milkha Singh was beaten by Makhan Singh at the1962 National Games in Calcutta. He won gold and silver at the 1962 Asian Games as well as 16 medals at the National Games. But after losing a leg in an accident, his life went on a downward spiral. He died in utter poverty in 2002 and his wife has since been forced to pawn all his medals.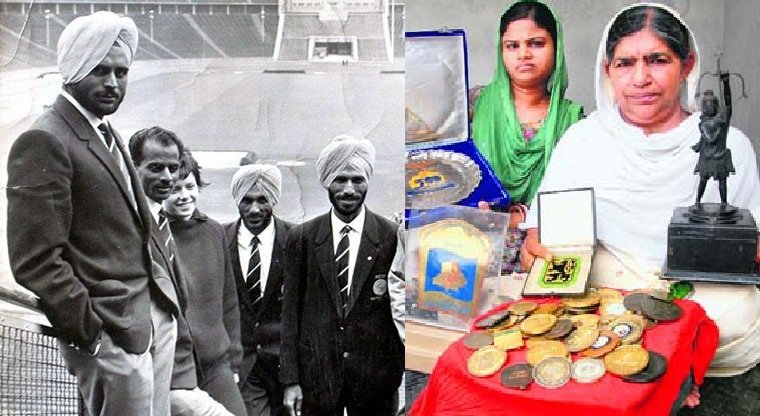 2. Khashaba Dadasaheb Jadhav
He was forced to pay for his own travel and lodging to be able to participate at the 1952 Olympics. He won bronze in bantamweight wrestling, becoming the first individual Olympics medalist from India, a record unmatched until Leander Paes won bronze in 1996!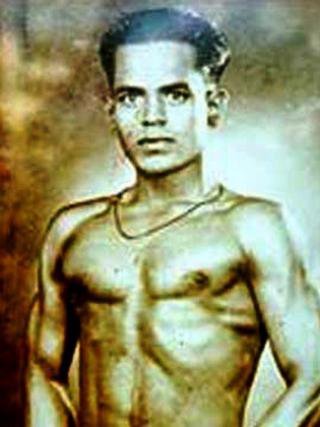 3. Mohammed Yousuf Khan
Did you know that India has won a gold medal in football? Yousuf Khan helped India beat South Korea to win the 1962 Asian Games and also represented India at the 1960 Rome Olympics. But what followed was Parkinson's disease and a fatal heart attack.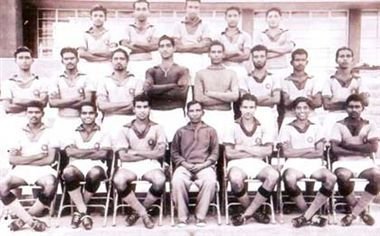 4. Ashwini Nachappa
Despite winning 3 gold medals and 4 silver in three editions of the South Asian Federation Games along with a silver medal at the 1990 Asian Games, Nachappa's crowning moment however was outrunning PT Usha. She managed the feat twice. But with no future in the sport, she switched to acting and has since been forgotten.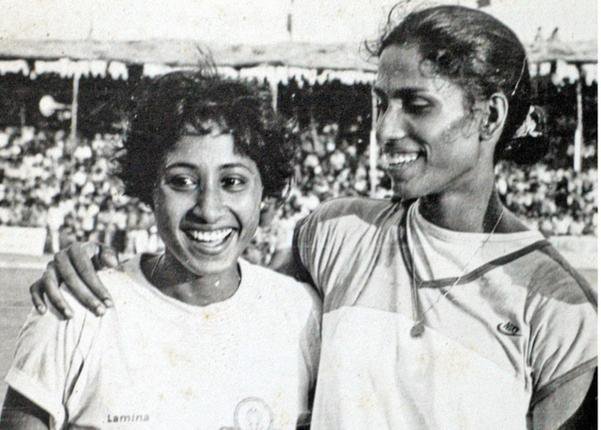 5. Sarwan Singh
He won gold in 110m hurdles at the 1954 Asian Games. It was his first international event and what was expected to be the first of many. But what followed was 20 years as a taxi driver after which he became a daily wage earner. He even ended up selling his gold medal for cash.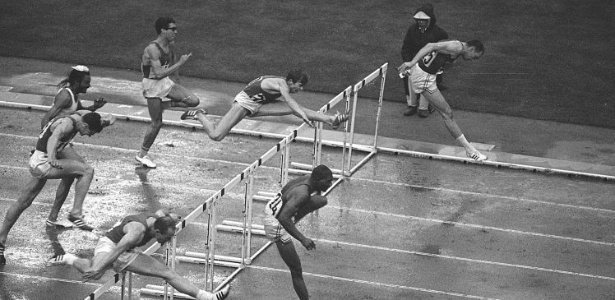 6. Murlikant Petkar
He was a boxer in the Indian army until he suffered bullet wounds during the India-Pakistan war in 1965. But went on to become the first-ever individual gold medalist in Paralympics or Olympics by winning the 50m freestyle 3 event at Heidelberg 1972 with a world record. But India only started keeping records in 1984 so Petkar's record isn't even official.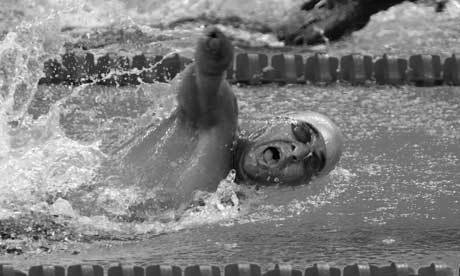 7. Devendra Jhajharia
Only the second Indian after Petkar to win Paralympics gold, Jhanjaria set a world record in javelin throw in 2004 despite having just one arm. He became the first Indian athlete with a disability to win the Padma Shree but no one even knows about him!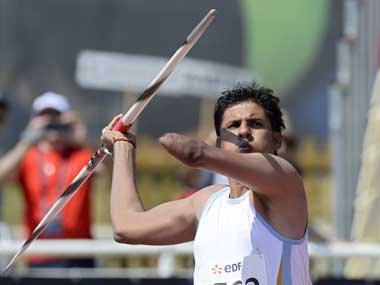 8. Shankar Laxman
He won 2 Olympics gold and 1 silver along with 2 Asian Games gold and 1 silver. The first goalkeeper to ever captain an international hockey team, he was nicknamed the Rock of Gibralatar. But despite all the glory, he lived in extreme poverty and died due to gangrene.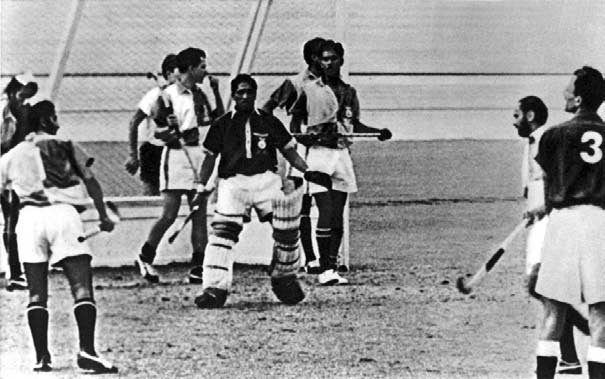 9. Karnam Malleswari
The first Indian woman Olympics medalist, the weightlifter won bronze in Sydney 2000. Karnam was also national champion for 9 years, breaking her own records over and over again. But after a decade of supremacy, she is now forgotten and lives in the shadows.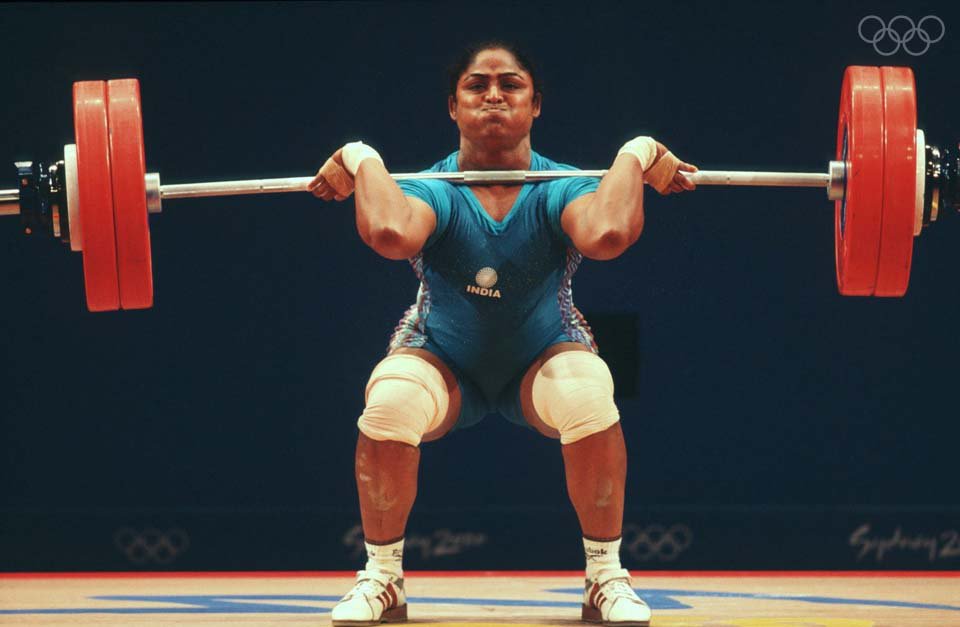 10. Wilson Jones
At least he got some recognition from the government, winning the Arjuna Award in 1962, the Padma Shree Award in 1965, and the Dronacharya Award in 1996. But this 2-time Billiards world champion and 12-time national champion is another forgotten Indian sports hero!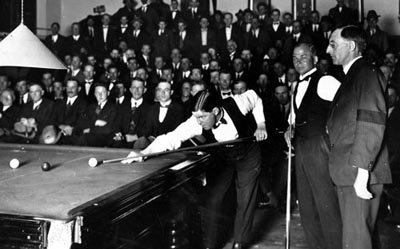 11. Maria Irudayam
12. Asha Roy
The daughter of a vegetable seller is currently the fastest Indian on the track, setting a record at the National Open Athletics Championship in Kolkata in 2011. Every budding athlete needs a proper nutritious diet but Asha doesn't even get 3 square meals in a day. In other words, another promising career nipped in the bud.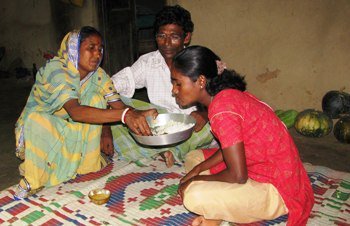 So stop complaining that India doesn't produce sports stars. Find out about the existing ones and give them due credit and support. Only then will more youngsters be encouraged to follow their path and make India proud!