The US national football team started its campaign with a bang when they scored 13 goals against Thailand in the Women's World Cup, while conceding 0.
This turned out to be the highest margin of win in a World Cup match - for both men and women.
It was football at its absolute best and so it came as a surprise when people started criticising US for being 'too ruthless'. Basically, the argument being. 'why did they keep scoring when they knew they winning?' Which is an idiotic thing to say (barring the celebration bit, in my opinion) but moving on.
Showing the sports(wo)manship they were said to be lacking, the highest scorer for US - Alex Morgan - hugged Thailand's Miranda Nild after the match and comforted her as she started crying.
Even at the post-match press conference, she appreciated Miranda who has studied at the University of California-Berkeley like her.
I just met her in the hallway, so it's already friendly. I introduced myself to her. I was the proactive one, so I already have the edge on that. I'm really excited to see some fellow Cal Bears. For Miranda, it's just such a great opportunity. She's a player that's shown really well with the Thai team.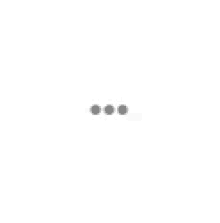 Alex scored 5 goals during the match but seeing her opponent sad like that, she kept aside celebrations for a bit and took it upon herself to talk to her.
The video of this is now going viral and for all the right reasons.
We're so here for this camaraderie.