You may not have heard the name Germaine Mason. He was a Jamaican-born British track and field athlete who won the Men's High Jump silver medal at the 2008 Beijing Olympics. Usain Bolt, on the other hand, needs no introduction. At the same event, Usain announced himself on the world stage and has been the fastest man alive for almost a decade now. But before either of them rose to fame, before they became Olympic heroes, they were friends. And they always have been. 
The athletes met in 2002, back when Bolt was only 15. And they hit it off right away. Both of them rose through the ranks together and became really close friends in the process.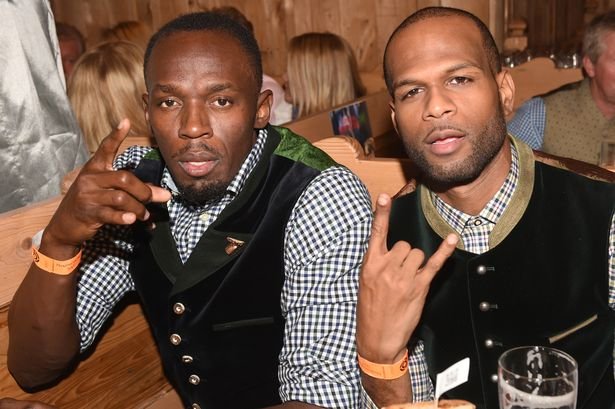 Mason was born in Jamaica but his father was born in London. And in 2006, Mason announced that he would represent Britain at the Beijing Olympics. 
The 34-year-old was part of a motorcycle group of which Bolt was also a member. On 20th April, 2017, Germaine, along with his other mates, was on his way back from a party when his bike crashed. He died on the spot. According to reports, Bolt was right behind him and the first one at the scene. 
Coping with the loss of a close friend has been extremely hard on him. A heartbreaking video recently surfaced of Bolt digging a grave for Germaine. He was accompanied by fellow Jamaican Olympian Michael Frater.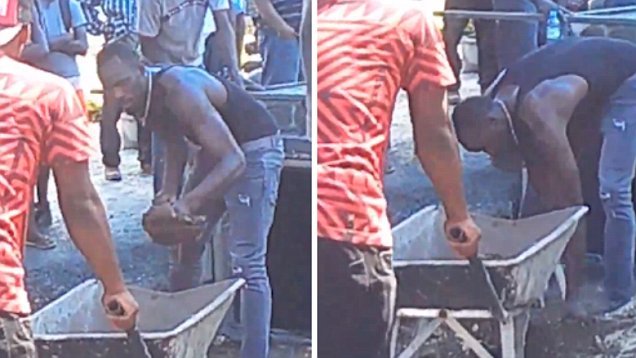 Bolt told the Jamaican Observer:
Right now it is very hard on me as we have grown very close over the years from the World Juniors in 2002, and we have come up through the ranks together. We have both succeeded in our different events and for me I have to be strong for the parents and the family. I had to come here and do anything for the family in any way possible, and it is just an honour.
Bolt also put up a photo of Germaine on his Instagram handle as a tribute.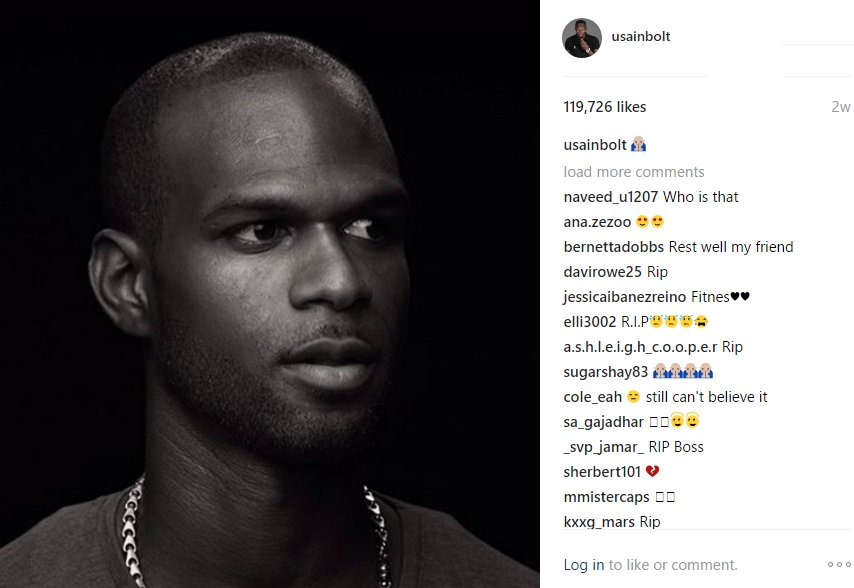 Digging up what was to be his friend's final resting place may help Bolt find some peace, but there is no doubt that he, along with Gemaine's family, must be going through an extremely tough time. Our thoughts and prayers are with them.
Here's the video of Usain's final goodbye to his friend. May he rest in peace.
Multiple Olympic gold medalist Usain Bolt works on friend Germaine Mason's grave in Portland today. Mason died 3 weeks ago. pic.twitter.com/3W6oE1qJMv

— Earl H Bailey (@BaldEagleJa) May 14, 2017