Usain Bolt's place in the pantheon of legends is already secure. He is the only athlete in the history of the Olympics to complete the double triple, i.e. winning the 100m, 200m, and the 4x100m titles at two consecutive games. The people of Jamaica are surely proud of the greatest athlete from their country. However, 'the fastest man on the planet' believes that he has a big responsibility towards Jamaica, and wants to give back to Jamaican society in every way possible.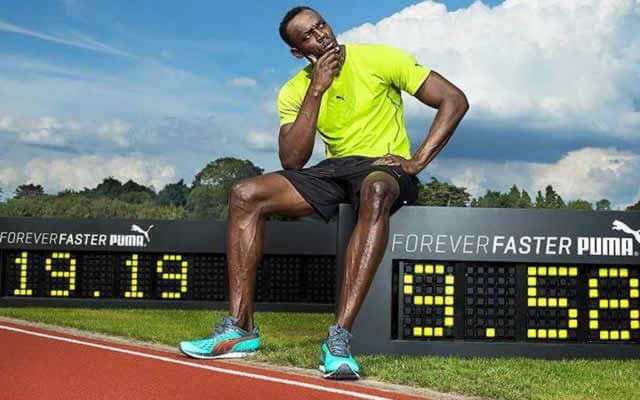 Among many of his efforts to do so, Bolt has stipulated that all photo shoots involving him must be done in Jamaica. The eleven-time world champion revealed this during his third appearance on Television Jamaica's personality programme, Profile. 
"When we started out people always wanted to do the shoots in Miami, Los Angeles and all over the world, they used to say, 'Oh, thanks for bringing the shoots here'", he recalled. "We decided that you know what, we will be doing a lot more shoots. So any contract we sign, the shoot has to be in Jamaica. So we can give people jobs and help people. Over the weekends, we'll have like over one hundred, two hundred people [working] depending on how big the shoot is."
He added, "It [must be] in the contract that they'll do the shoots here, unless they don't have the equipment. But as long as they have the equipment, it has to be [done] here, so I can help the economy. I've helped a lot of people, and they always thank me. They would say, 'Big up Usain, you really helped us, bringing the jobs here.'"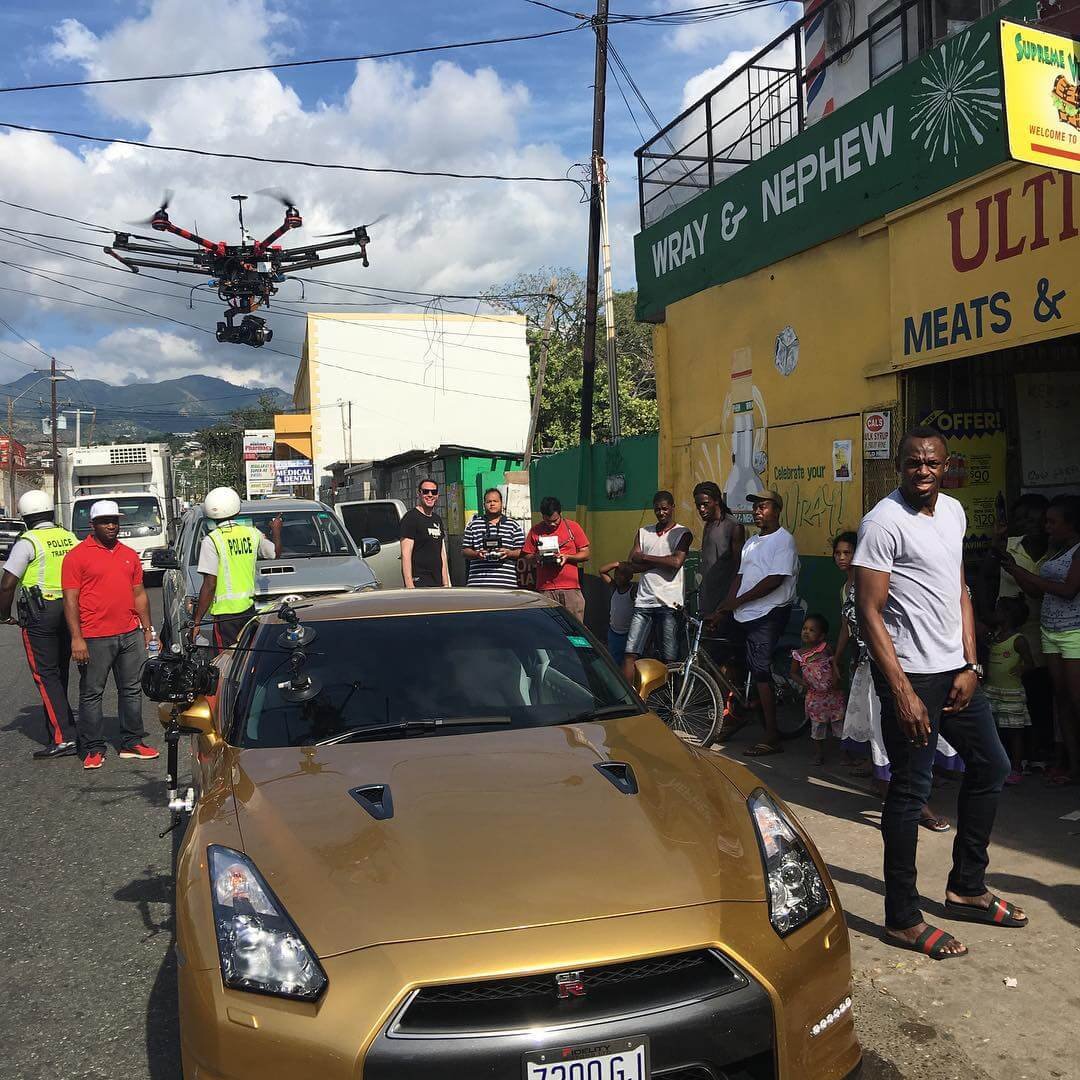 Bolt, the first to hold the records for the fastest running time in both 100m and 200m, also talked about his foundation that has donated $1.3 million to schools in Jamaica, adding, "I do a little charity 'on the side,' but I don't really talk about it. It's just a part of me. I also try to give a lot back to my community because I know the struggles; I came through it, and I see a lot of kids in the struggle."  
Getting back to what he is most known for, Bolt assures us that his training for Rio Olympics are going smoothly, and that he is looking to go after his 200m record. And given his knack for making the big stages his own, it won't be surprising if he breaks it once more.
Usain Bolt is an ambassador not just for Jamaica or for sports, but for humanity. Here's hoping we get another chance to witness his iconic celebratory move.