It is often said that sport transcends all boundaries. Even as teams fight on the field for glory, it is great to know that their love for humanity is above all of it. Players of Valencia Club de Fútbol, a top flight Spanish club, wore jerseys with the player names in Nepali to show support and pay respect to the victims of the Nepal earthquake.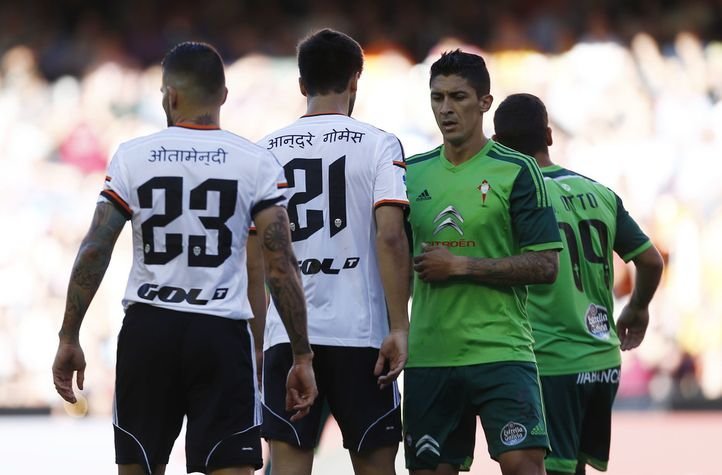 The initiative was launched by the club as a charitable initiative along with the Red Cross on Sunday, 17th May, 2015. Players of the club wore jerseys with their names in Nepali in the game against Celta Vigo.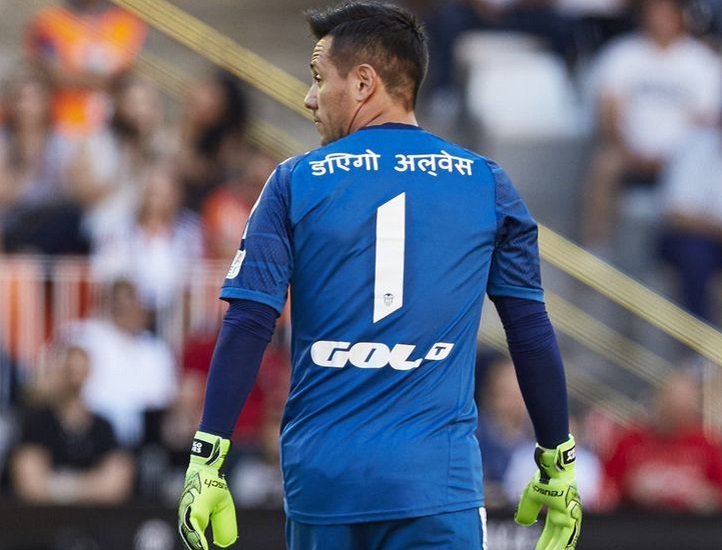 The aim of this initiative is to auction off these jerseys to raise funds and help the victims of Nepal who were left devastated after a series of earthquakes over the past month. This was perhaps the only time in football history when the names on the back meant more than the one on the front.