Football is not just a game – it is an emotion dreamt, played and enjoyed across the globe. The same emotion brings out the best of players and fans alike, meaning playing and supporting go hand-in-hand. 
Recently, according to 
Daily Mail
, Valencia CF gave a brilliant tribute to a blind fan at their home turf 'The Mestalla', two years after his death.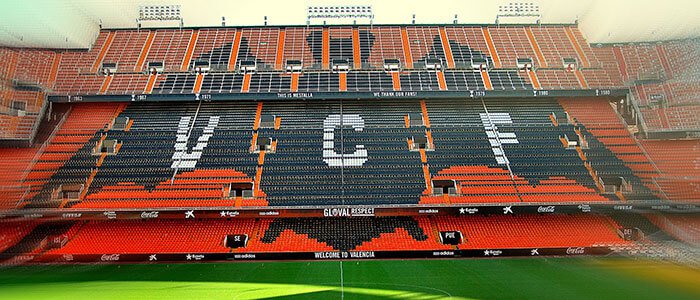 Vicente Aparicio, a lifelong Valencia supporter lost his eyesight 40 years ago due to a detached retina. This inability didn't stop him from visiting the stadium and he even renewed his season ticket to continue soaking in the electric atmosphere at the Mestalla.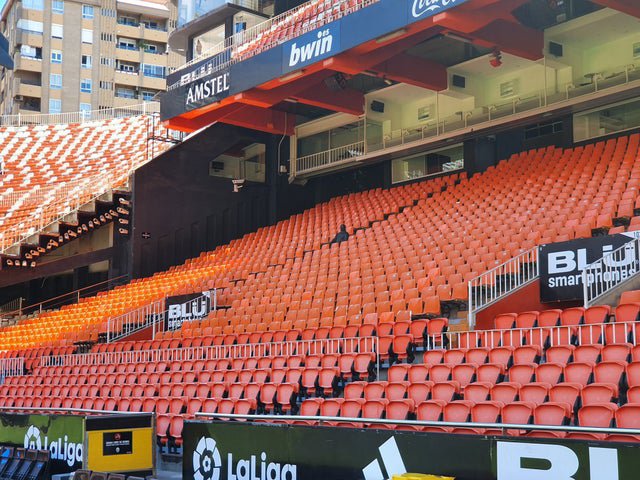 Though he may have gone mortally, his presence will always be felt courtesy a bronze statue located on seat 164 of row 15, where Vicente usually sat.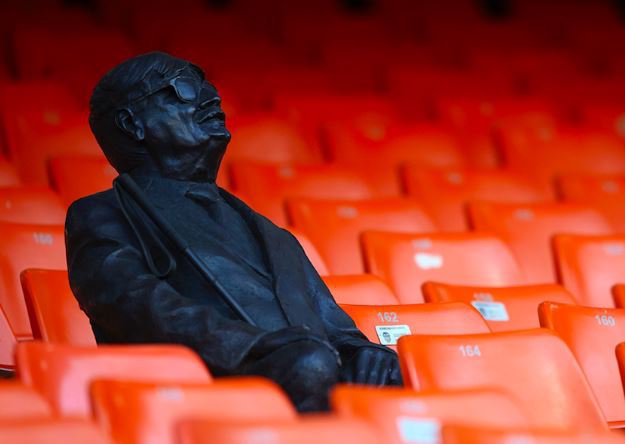 According to the club, Aparicio sat in every home game until his death, and was truly an inspiration and for that he deserved the acknowledgment of every Valencianista. 
As a mark of the 'eternal sentiment' of the club's 100 years of existence, the fan's statue was unveiled in the stands.  
Watch the video below: 
A Valencia season ticket holder went blind 40 years ago but kept his season ticket because he loved feeling the atmosphere in the stadium.

When he passed away two years ago, the club put a statue of him in his seat so he'll never miss a match. ⚽️🙌

Incredible @valenciacf_en pic.twitter.com/dmGHLjcvBq

— Football Tweet (@Football__Tweet) June 3, 2019
Vicente Aparicio had travelled to a few away games and had watched the epic 1967 cup final against Athletic club before his blindness took away the joy of watching. He still continued to go to the matches with his son and only stopped once his heartbeat did.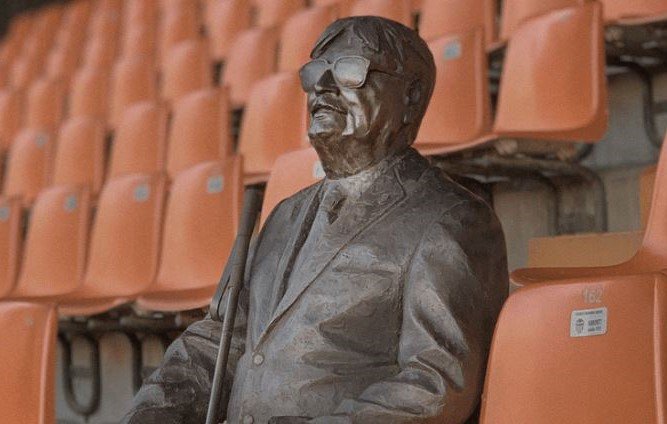 Forever in your watch Vicente!