Speaking at an event in Mumbai, Dilip Vengsarkar revealed the reason why he was removed from the post of chief selector of BCCI's national selection committee.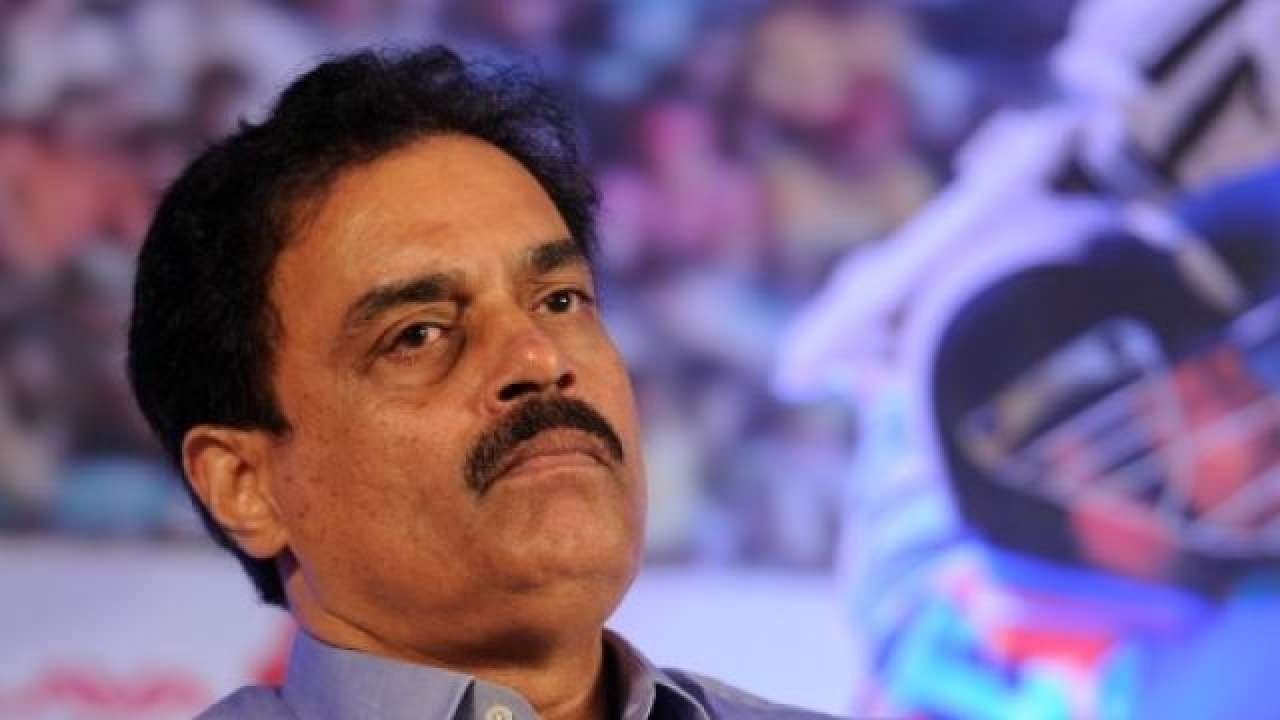 The former Indian cricketer disclosed that back in 2008, many people in the team and the selection committee wanted S Badrinath to make his debut instead of Virat Kohli in India's ODI and Test series against Sri Lanka. 
However, convinced about Virat's talent, Vengsarkar maintained his stand of giving him the chance.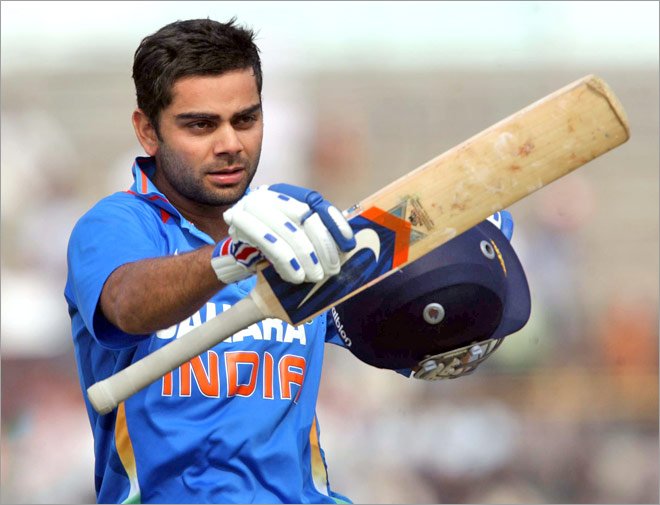 This did not go down very well with the then captain MS Dhoni, coach Gary Kirsten and BCCI treasurer N Srinivasan.
I felt this was an ideal situation to include Kohli in the squad. Although the other four selectors agreed with my decision, Gary Kirsten and MS Dhoni were reluctant as they had not seen much of Kohli. I told them that I have seen him and we have to include him in the team.
He further said that N Srinivasan wanted to keep S Badrinath in the team because he represented Chennai Super Kings and 'he was their player'.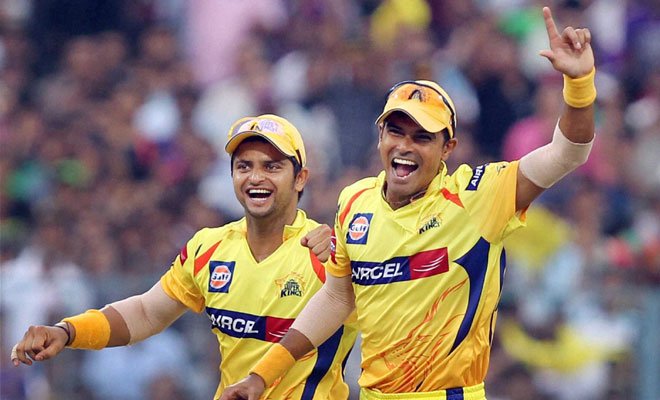 Vengsarkar had been on the Emerging Players tour to Australia where he had seen Virat's performance and thought he deserves a debut in the series against Sri Lanka but N Srinivasan was keen on giving the chance to Badrinath. 
The very next day, he (Srinivasan) took (Kris) Srikkanth to Sharad Pawar and that was the end of my selection tenure.
Kohli and Badrinath both ended up making a debut in the series and while Kohli returned with the figures of 12, 37, 25, 54 and 31, Badrinath scored 27*, 6 and 6 in the three matches that he played.