MS Dhoni is easily one of the greatest Indian cricketers, revered by just not his fans but even his peers. 
In fact, many of us have grown up watching him play some of the finest cricket and been inspired by his demeanor - on the field and off the field.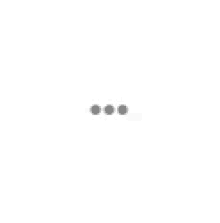 Recently, when a fan met him and asked him about how he keeps his cool under high-pressure matches, his practical response totally won her (and the internet) over. 
After a quick photo, the fan asked him about the match against Australia in the last ODI series in Hyderabad, where Dhoni and Kedar were playing when the score was at a precarious 99/4.  
Their partnerships sealed India's victory, and his response sealed his place as the greatest in our hearts.
The process is more important, rather than the result. When you study, you don't focus on the result, you focus on what you're studying. So same here.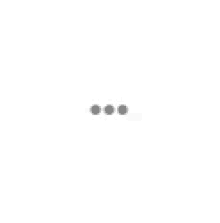 The internet was, naturally, completely bowled over by his sound advice:
This just goes to prove, Dhoni's advice works wonder on field, and off field.