In the latest episode of Breakfast with Champions, Gaurav Kapoor speaks with India's no. 4 for the upcoming World Cup, Vijay Shankar. 
The young cricketer who has experienced both success and very public failures so early in his career talks about how he dealt with them and came back stronger and the importance of staying calm under all circumstances. 
But first, the 'paavam' lad from Tamil Nadu shows his skills at singing a Punjabi song. 'A nice melody', he called it.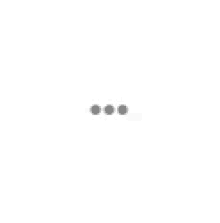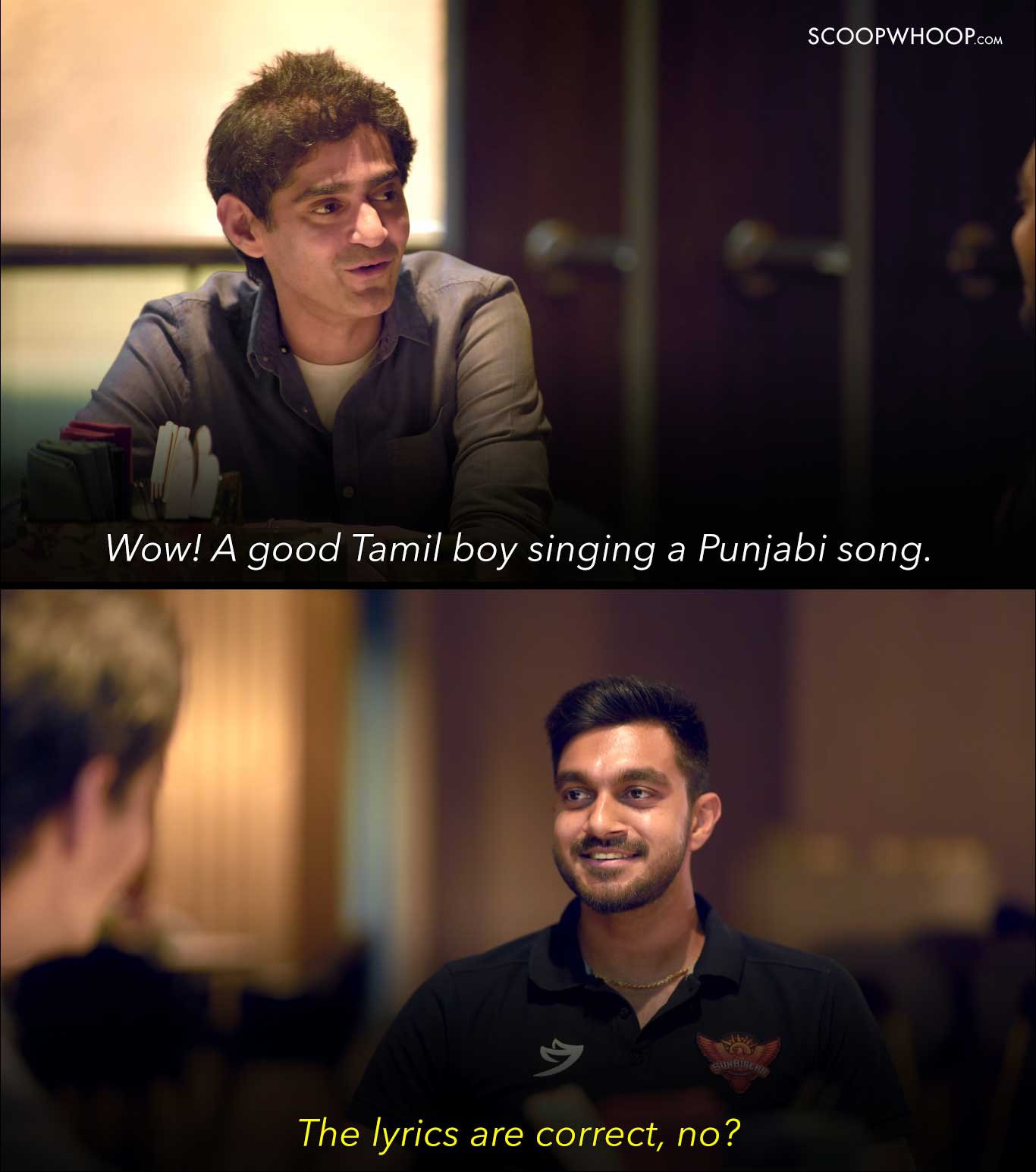 You all might remember him from the Nidahas Trophy final, where he played a few dot balls and got a lot of flak for it. 
But this man has been dealing with such public criticisms for a while now.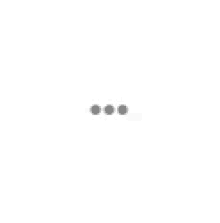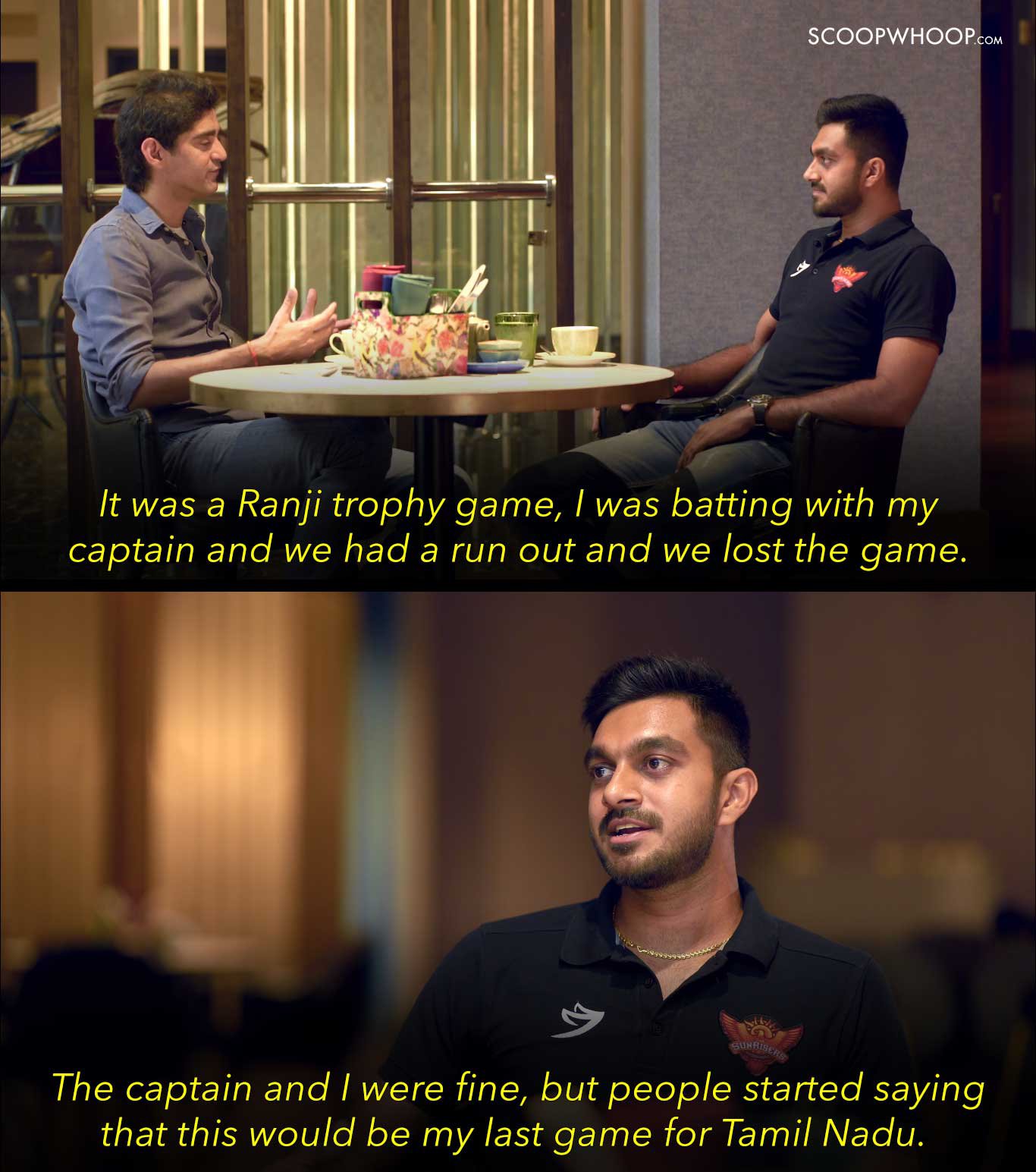 Luck plays a big hand in the game of cricket. And had it not been for that one Shardul Thakur no-ball, we probably wouldn't have seen Vijay Shankar in the blue jersey.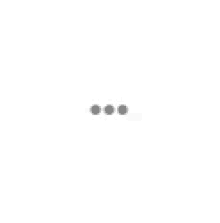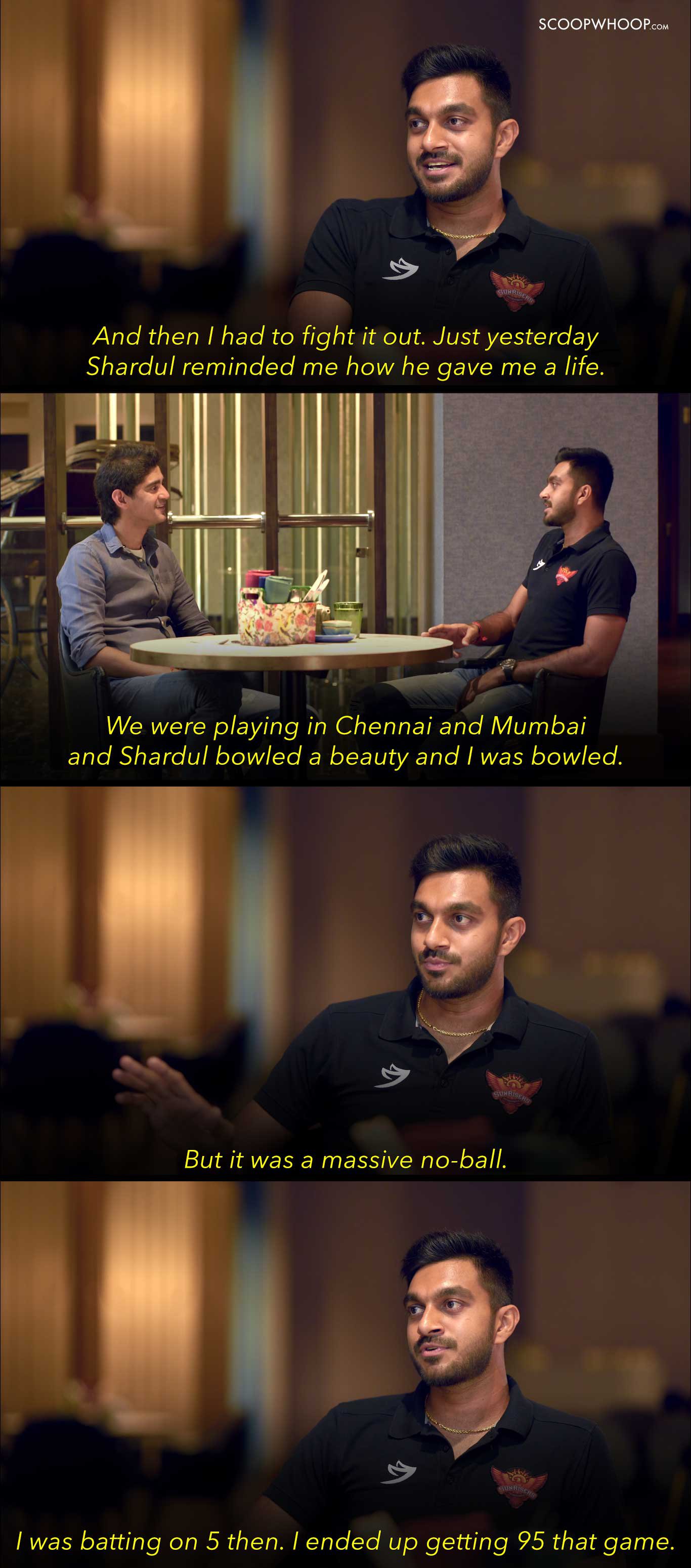 And little things like that can change the course of one's life. That 95 gave him the confidence he needed to perform consistently and get noticed by the selectors.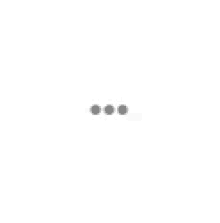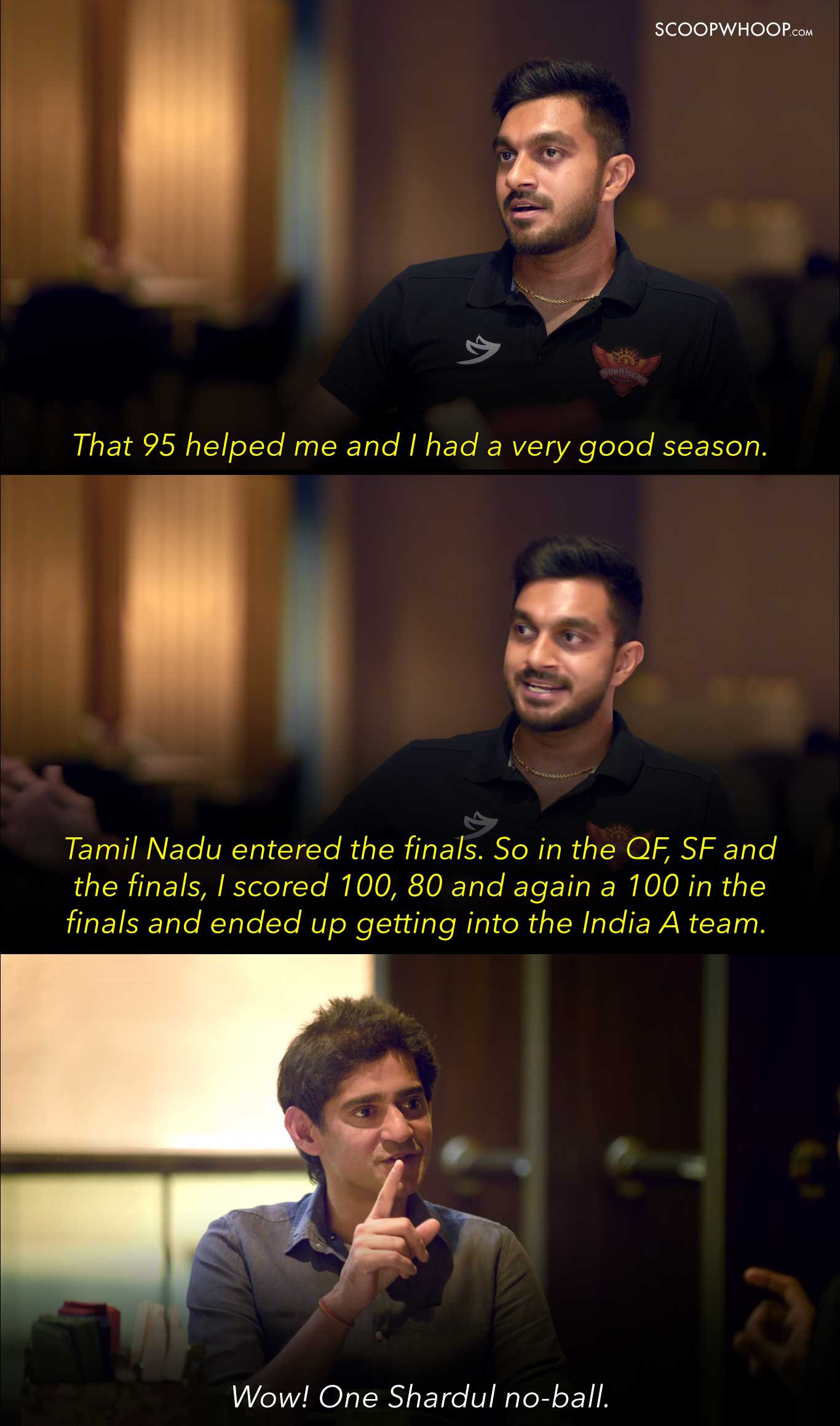 Everyone in this country is an expert on cricket. But we need to realise that cricketers are also people and people make mistakes.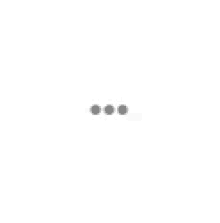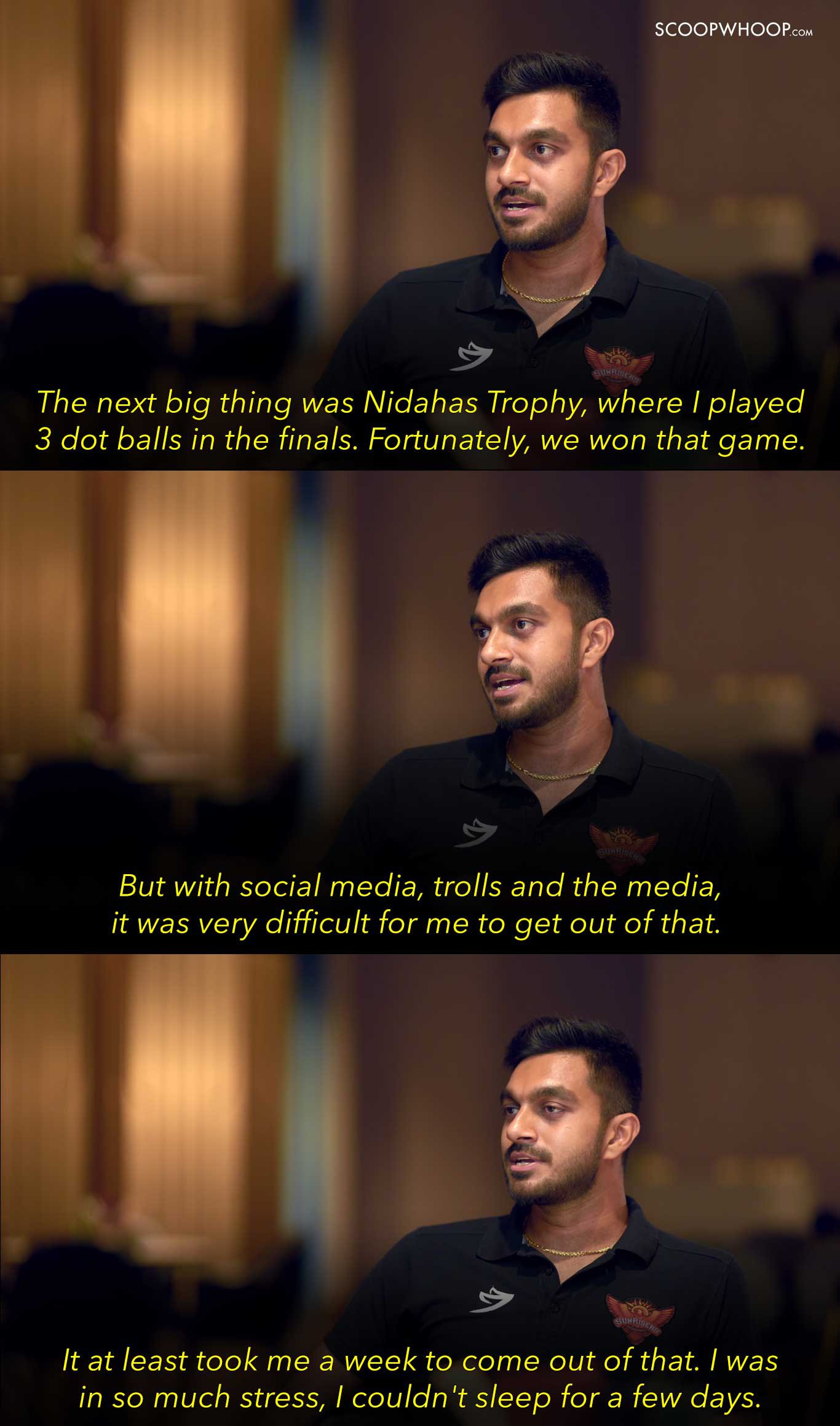 Anyone can have a bad day. Sachin did have a fair share of bad days during his time. As have Virat and Kohli.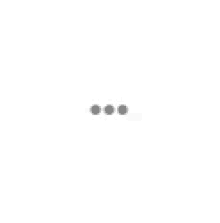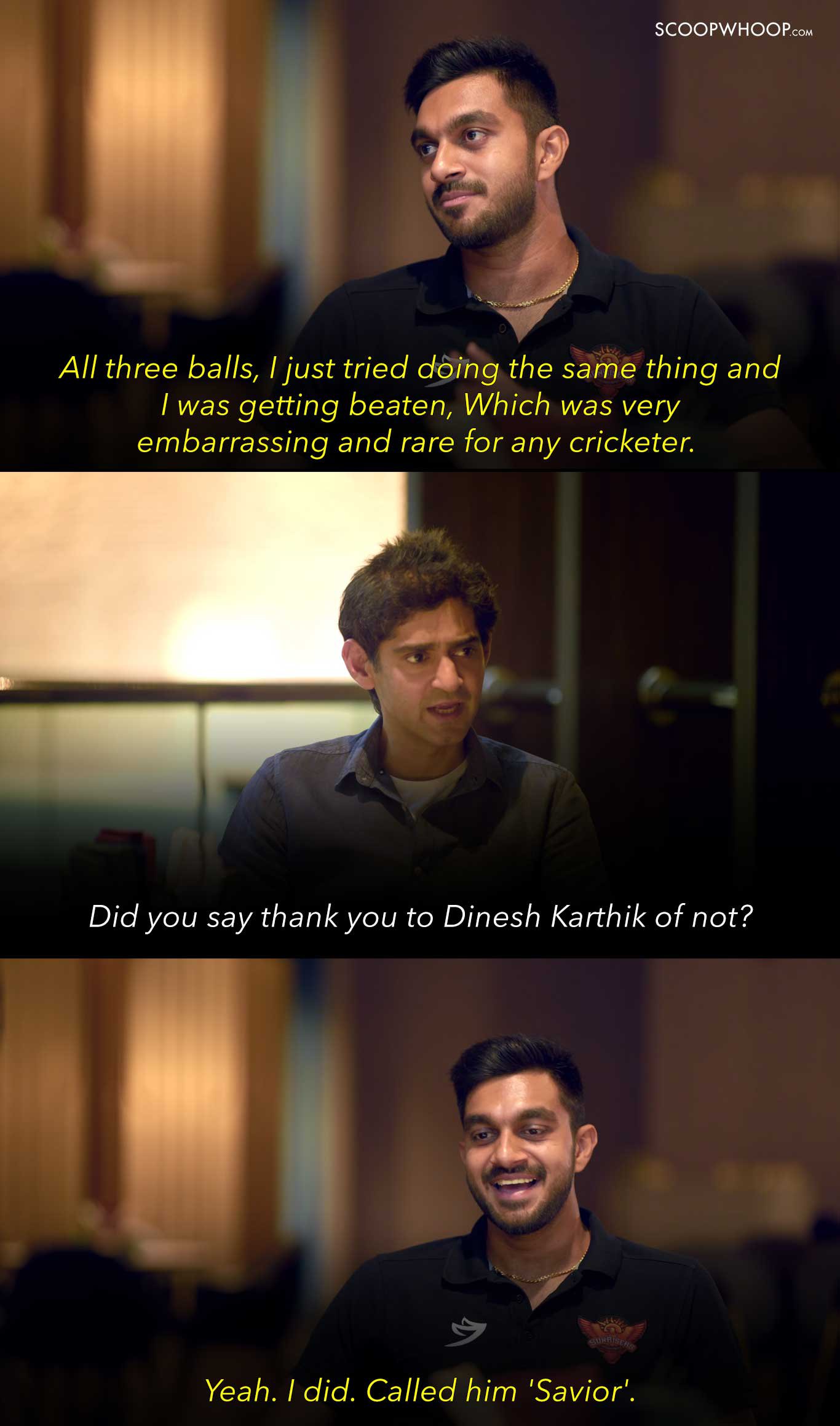 What doesn't kill you, makes you stronger. Vijay Shankar is the living proof of that. Take a bow, my man.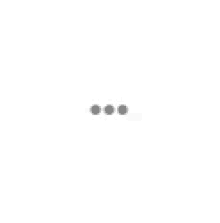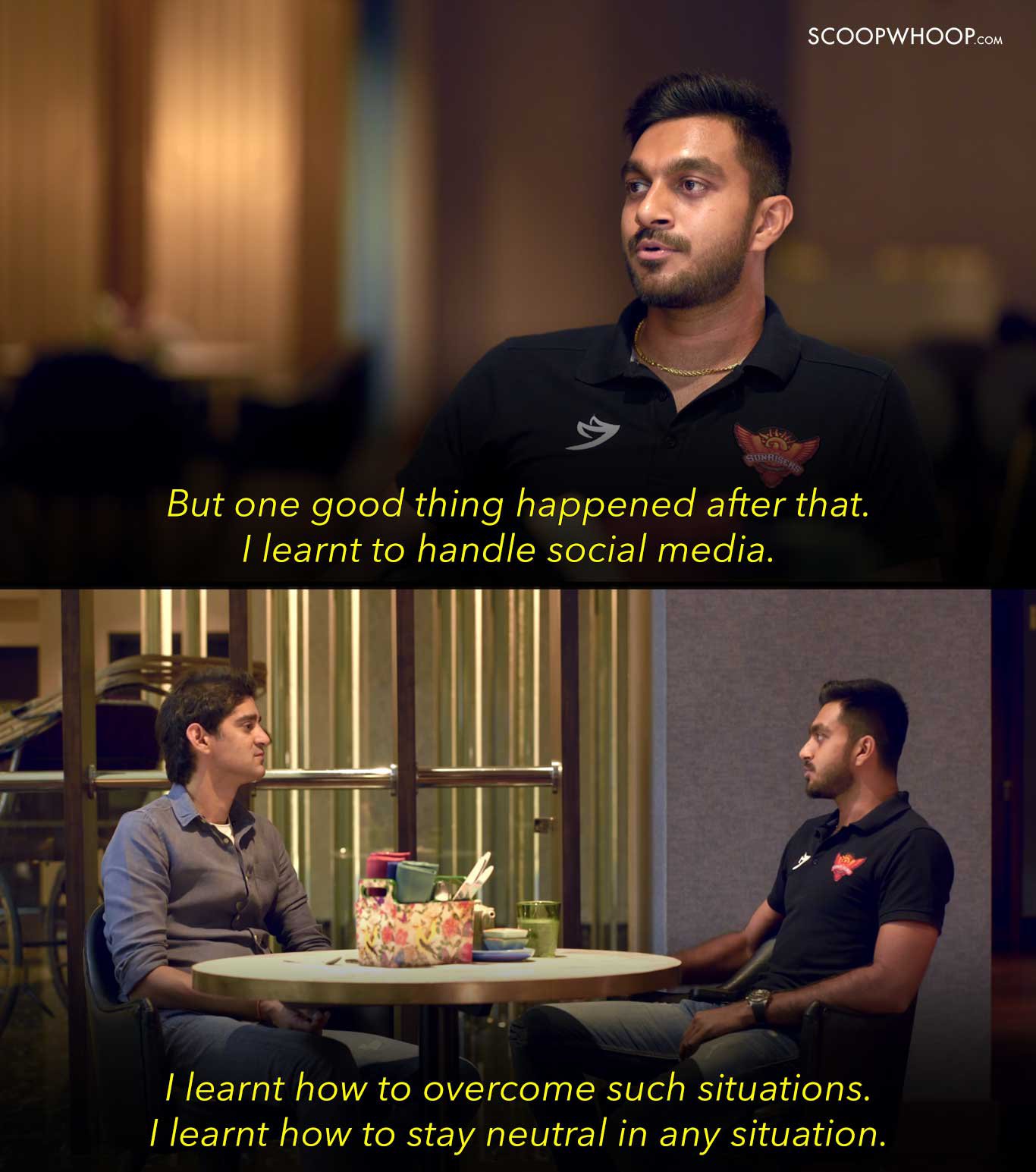 Not everyone gets a redemption story. But Shankar did in Nagpur when he defended 11 runs off the 50th over against Australia with two set batsmen on the crease.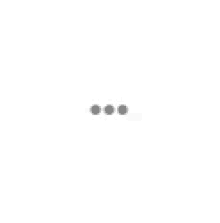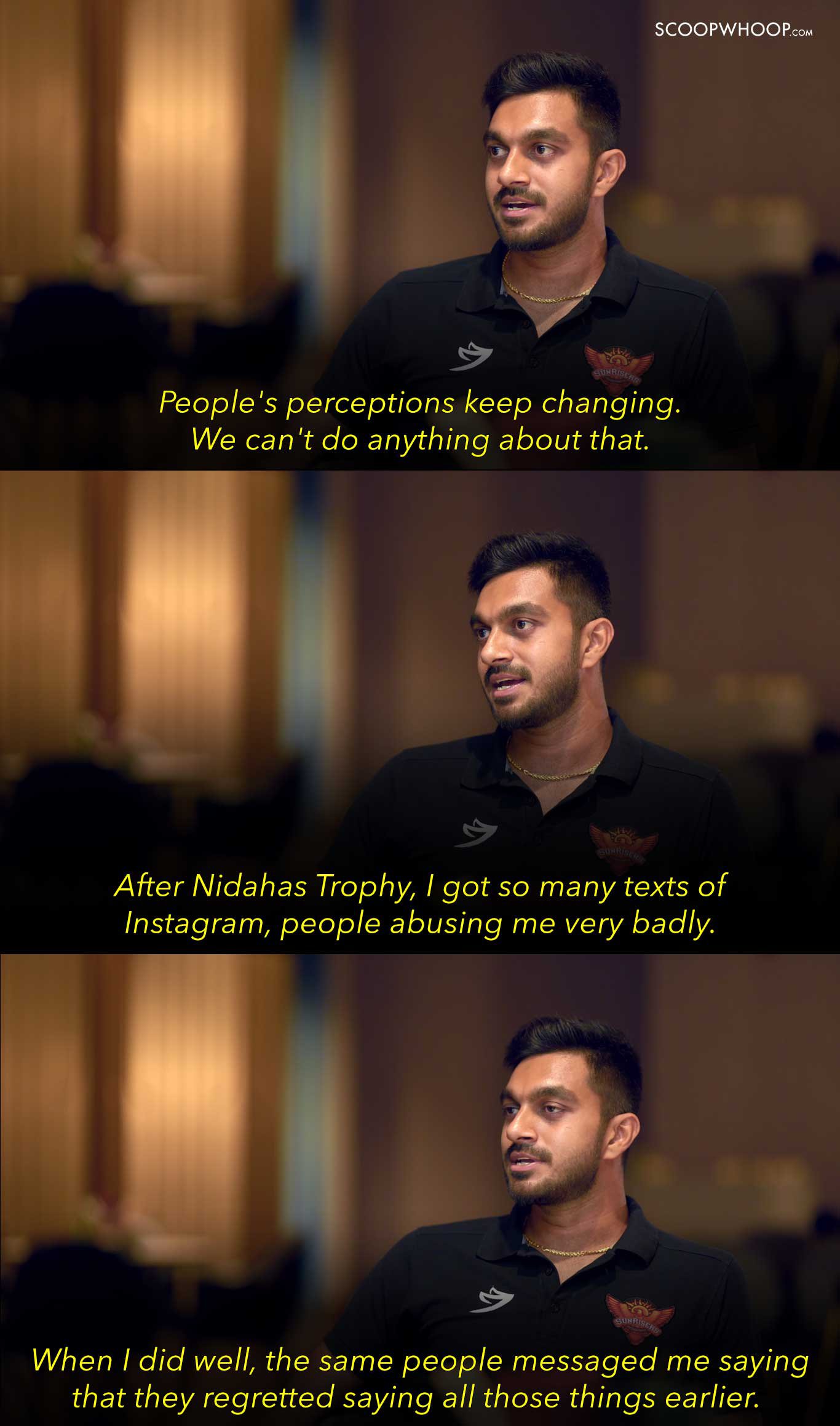 Nobody had imagined it a couple of years ago that this young man from Tamil Nadu, who can easily get dwarfed by flashier players would be taking the crucial no, 4 spot for India in a World Cup.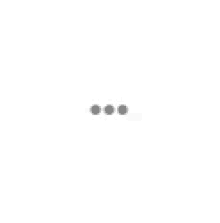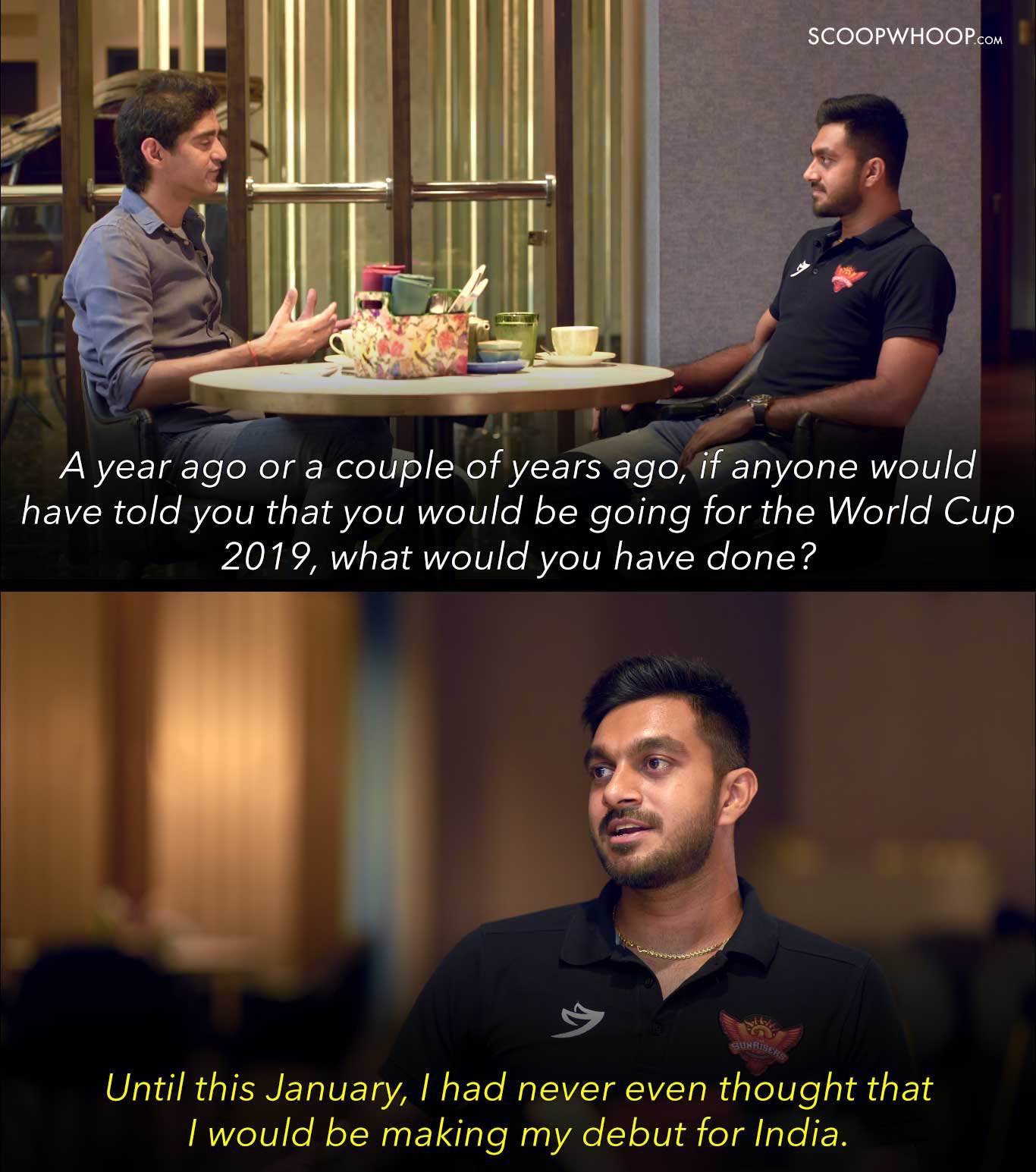 Shankar believes in putting in the work and expecting in return. That is mature. That is very mature for someone that new to the sport of cricket.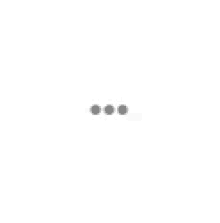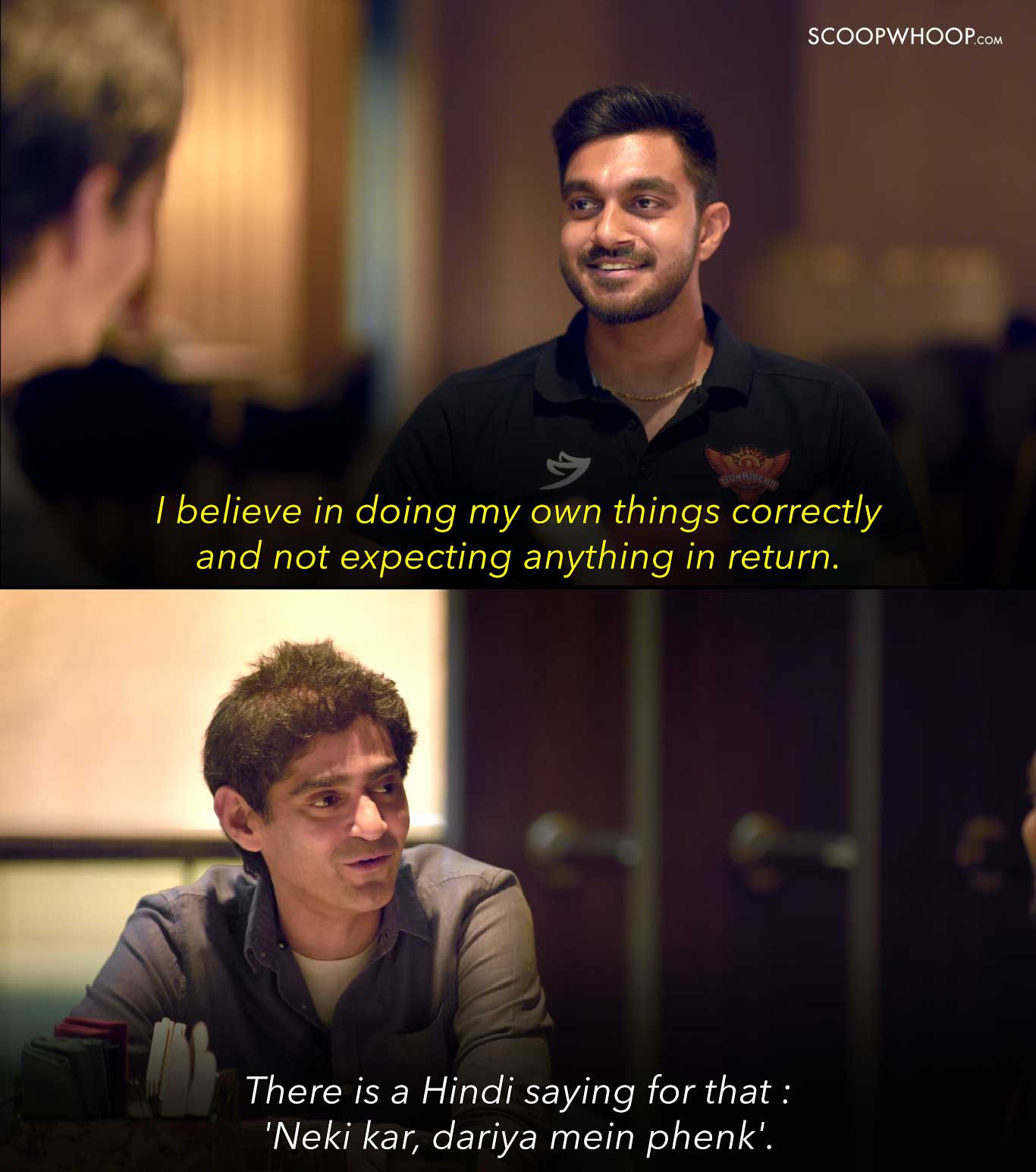 Shankar was also very chill about Rayudu's tweet after his World Cup snub. He told GK that as a cricketer he understood where Rayudu was coming from.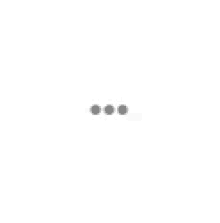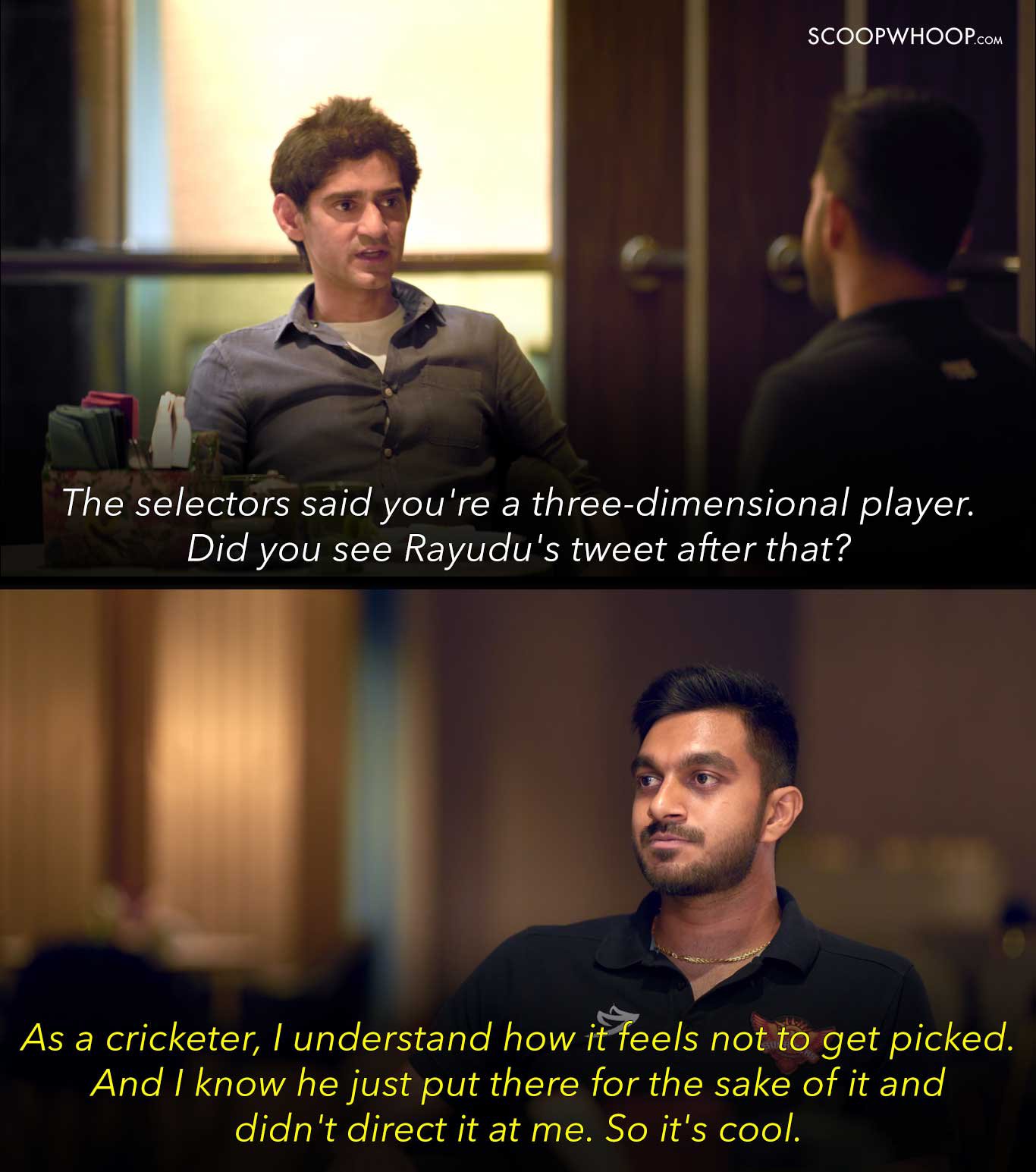 In fact, the only thing that even got him remotely twisted was epic football banter.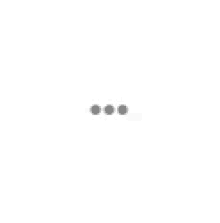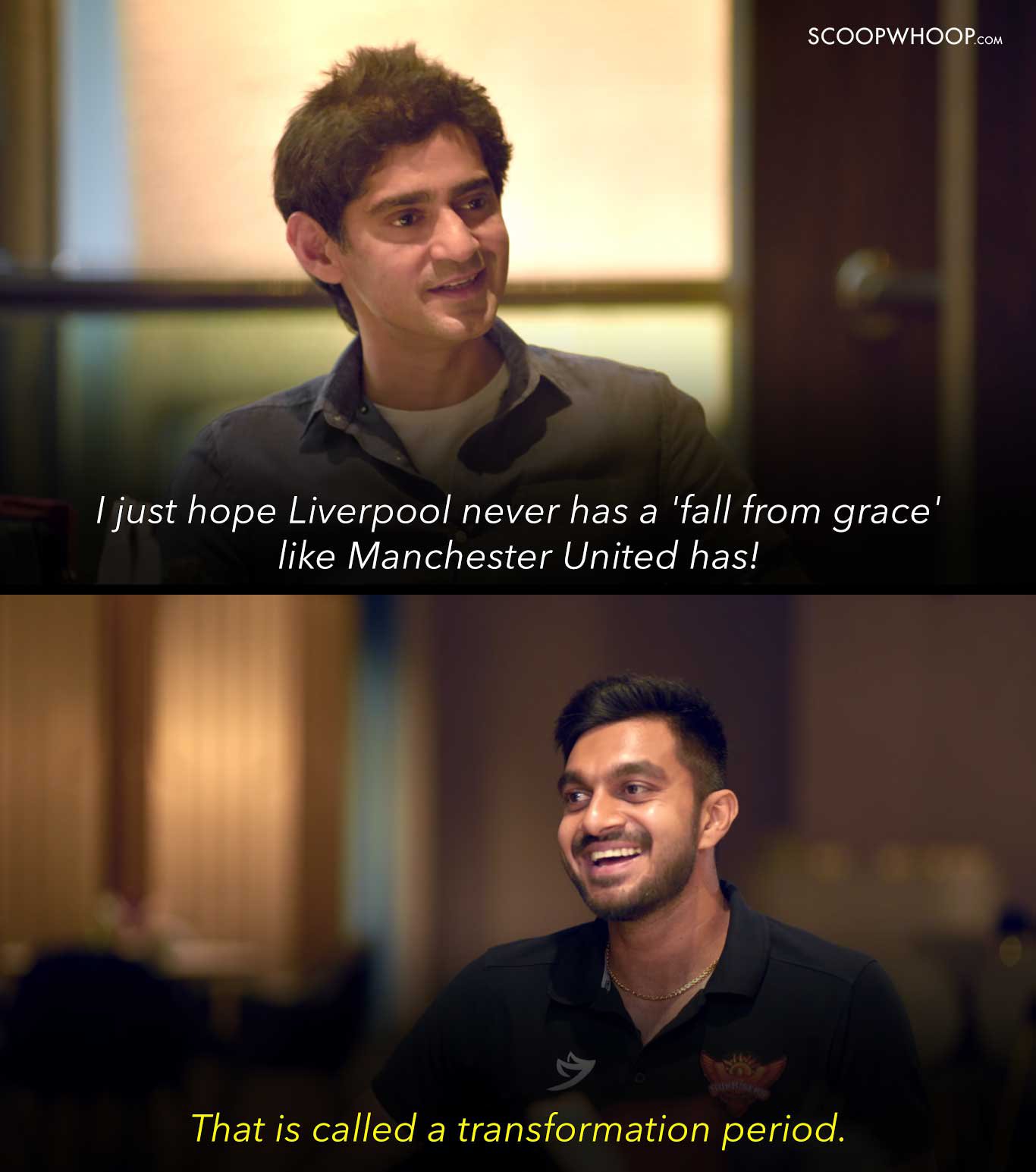 And then he even tried to give it back to GK.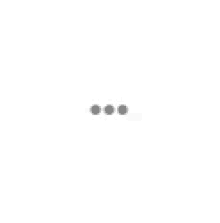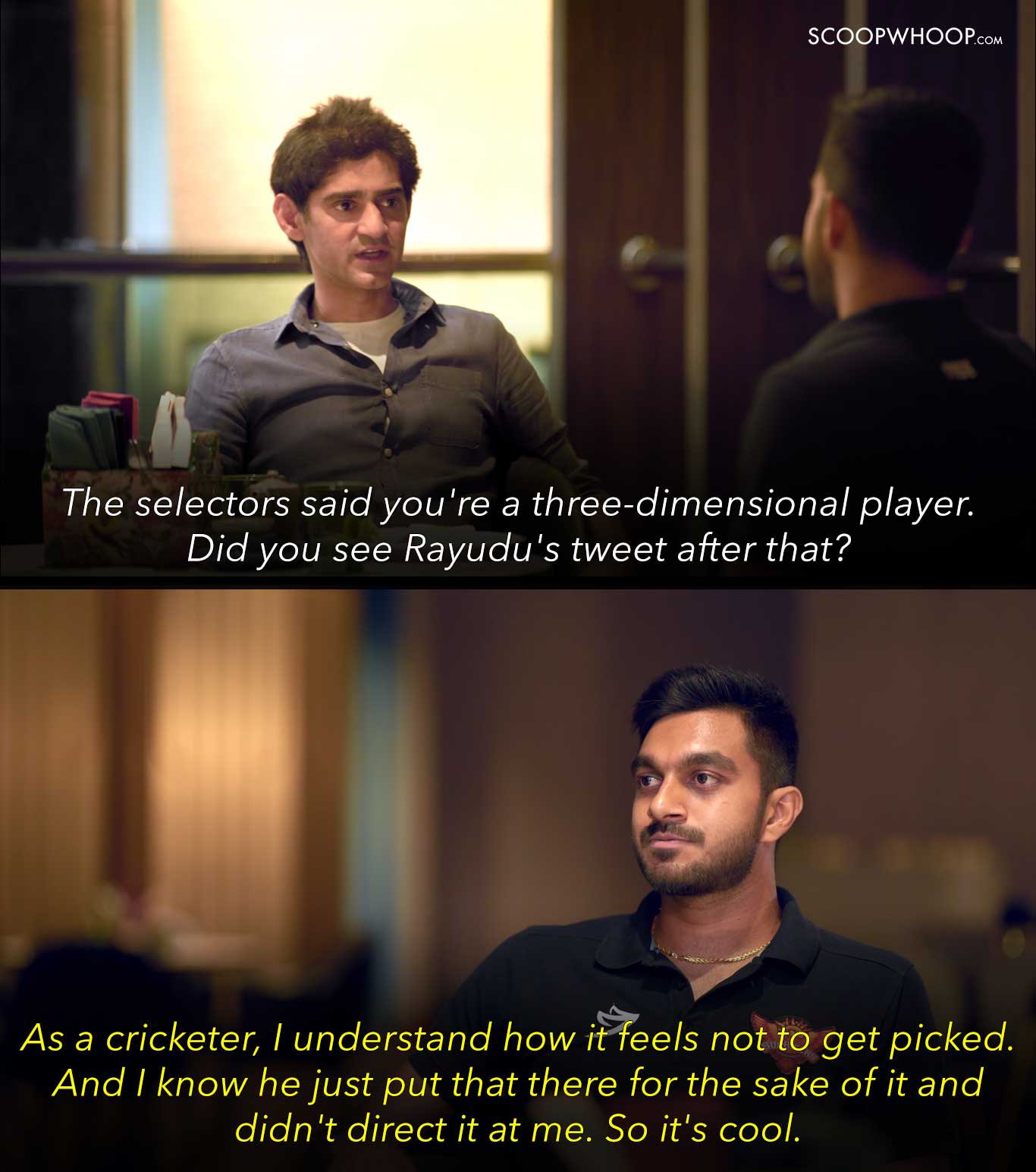 You can watch the full interview here: 
Vijay Shankar might be new to international cricket but he has already seen the best and the world of this world and is a better player for it. Now let's just hope that this maturity helps India win the World Cup in England.