Asian Games gold medalist. Olympics bronze medalist. WBO Asia Pacific Super Middleweight champion.
Vijender Singh is the face of boxing in India. The Haryana lad sprung to celebrity status after he captured the bronze medal at 2008 Beijing Games. Since then, he has only gone on to rake up various other achievements. In 2010 Asian Games, Vijender defeated his arch-rival from Uzbekistan, Abbos Atoev to clinch his first gold medal.
He decided to turn professional in 2015 and clinched the WBO Asia Pacific Super Middleweight title by thrashing former WBC European champion Kerry Hope in 2016. The boxer has won all eight of his professional bouts, with seven of them being won by knockout. 
A lot has been written about India's boxing hero, but a very little of that is on Vijender, the man. ScoopWhoop News caught up with Vijender to find out more about the things we don't know about himself. 
Vijender initially wanted to be an gymnast, but dropped his interest fearing injuries. He was later spotted by his childhood coach Jagdish Singh doing shadow-boxing. Impressed with his technique, Jagdish encouraged him to take up the sport professionally. 
His favorite sportsperson is Roger Federer but he's also a huge fan of Floyd Mayweather – a five-division world champion.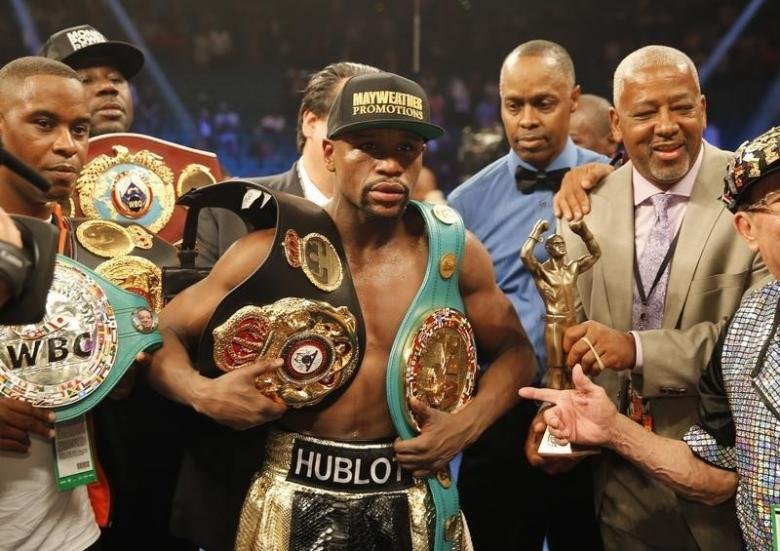 Vijender admits that Uzbekistan's Abbos Atoev is the toughest boxer he has ever faced.
A huge movie buff, Vijender is a big fan of Shah Rukh Khan and his favourite movie is Dilwale Dulhania Le Jayenge.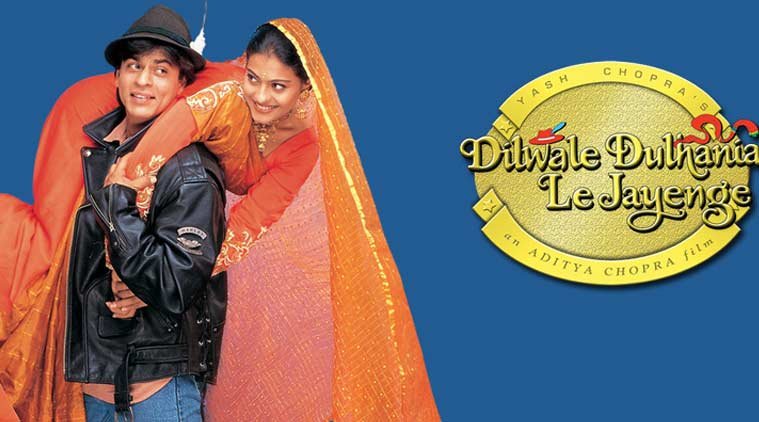 Vijender wants his biopic to be named 'King of the Ring'.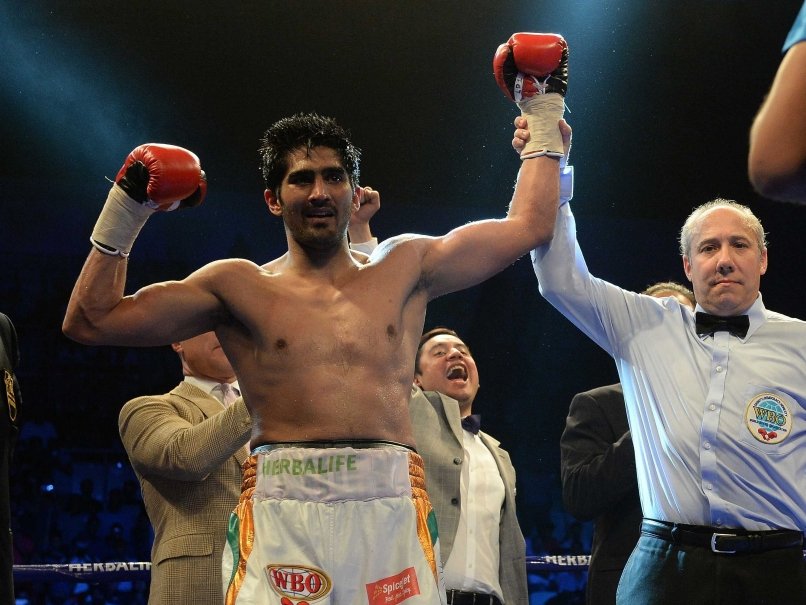 The India's premier boxer will take on WBO Oriental Super Middleweight champion and Chinese Zulpikar Maimaitiali on August 5 in a double title fight in 'Battleground Asia'.