Everyone's heard the story…
Two 13-year-olds going ballistic with their bats, smashing the opposition to a pulp, on their way to a then world-record 664-run unbeaten partnership. That knock in the Harris Shield Trophy is what first brought Sachin Tendulkar and Vinod Kambli into the limelight. Everyone's heard that story.
But what many people haven't heard is that Kambli (349 runs) had outscored Sachin (326) that day. And that after they declared and the opponents came out to bat, Kambli had picked up 6 for 37 with the ball.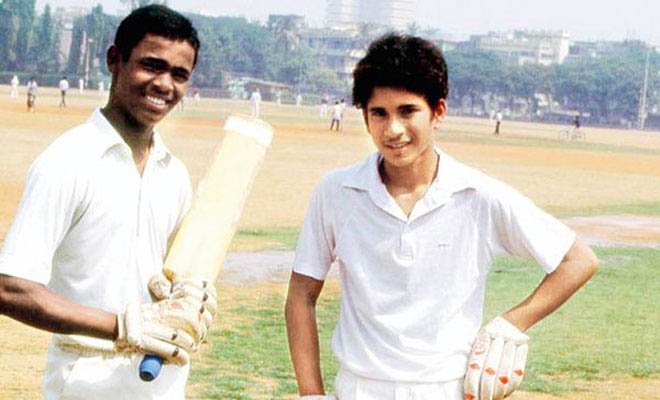 He hit a six off his very first ball in Ranji cricket. He was the fastest Indian to 1000 Test runs, needing only 14 matches to get there. He hit four hundreds in his first 7 Tests, turning two of them into double centuries. 
But by 23, Vinod Ganpat Kambli had played the last of his 17 Tests for India. So what happened? Where did it all go wrong?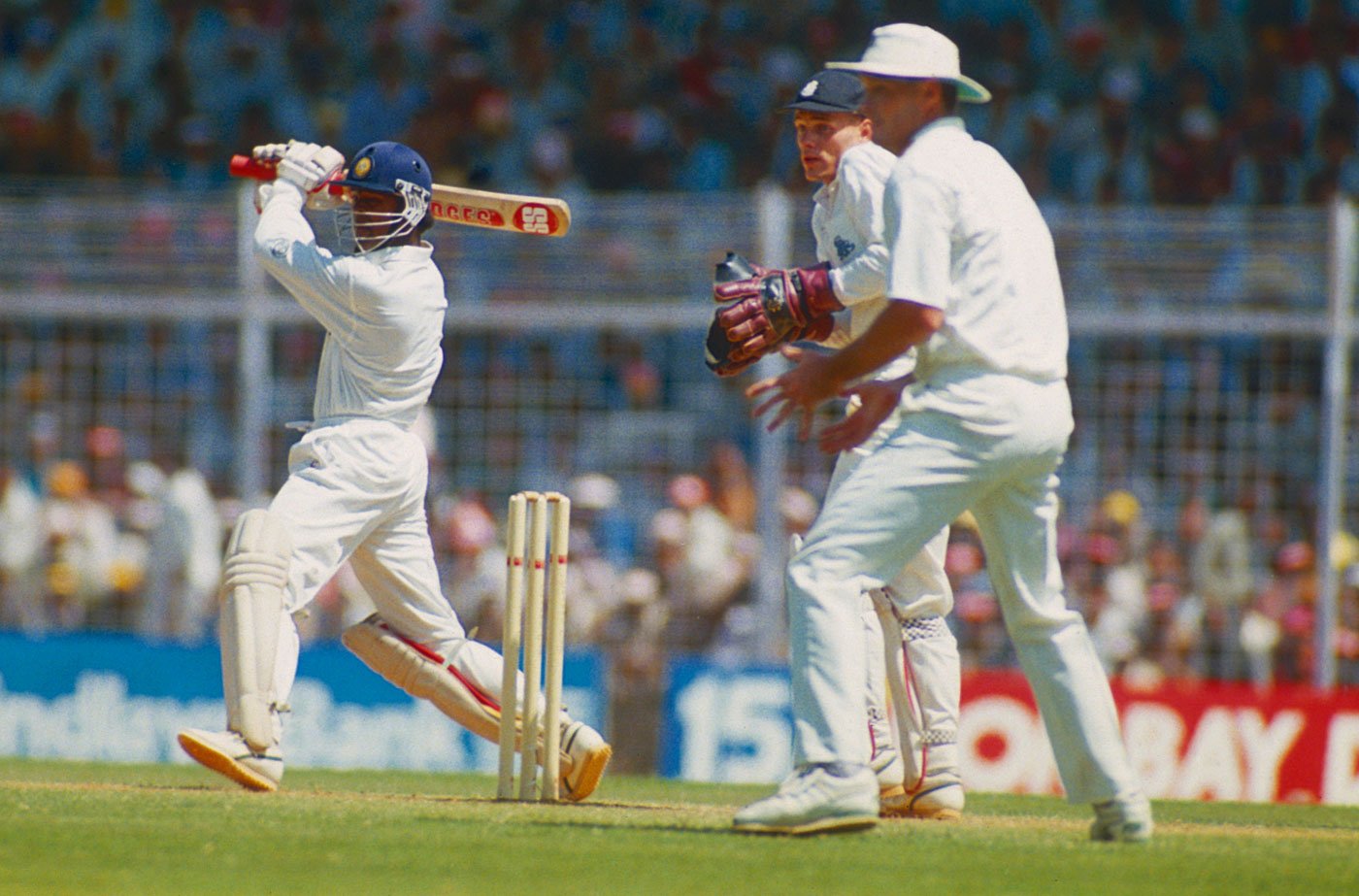 Depending on whom you choose to believe, there are two versions as to what went wrong. 
Kambli points fingers at his captain, his teammates, his selectors and the cricket board. He believes that politics and favouritism are to blame for the death of his international career.
When all else failed, he even took to blaming Sachin for his unfulfilled career. He says 'his friend' never stood by him or lent him a helping hand when the going got tough.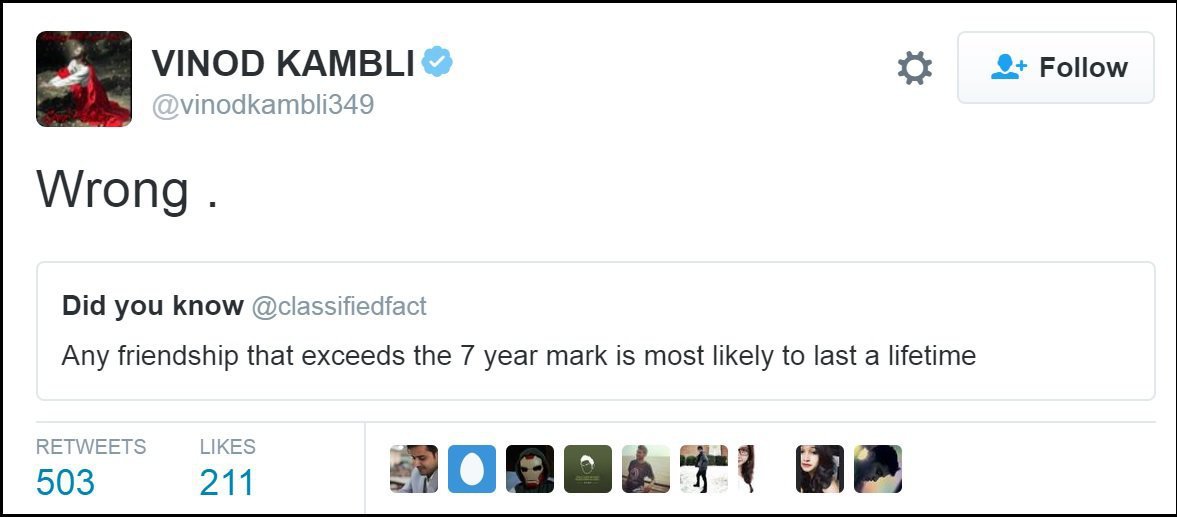 And if you were to ask anyone else, they'll tell you that Kambli was his own worst enemy. 
All the fame and adulation apparently got to his head. Tales abound of alcohol and substance abuse. Some people claim that once the runs started flowing, Kambli got distracted by a flashy lifestyle, gold jewellery and women.
There were also the weaknesses in his game which he refused to address. Take the short ball, for instance. Kambli struggled against short-pitched deliveries but he never worked on it. And at the international stage, there's no hiding place. Once he got found out, rivals attacked him in his weak zones. And he paid the price.
This is not a dissection of Kambli's career. That career is dead and buried.
But, just for a moment, forget how you feel about Kambli and imagine him and Sachin, batting together, at their ruthless best. What a deadly opening partnership that would've been. A right handed-left handed tag team that would've clobbered the living daylights out of opposition bowlers.
Just to refresh your memory, how about a video of Kambli tearing Shane Warne a new one. Shane fucking Warne, no less. And Kambli ripped him to bits. Just watch it already:
But as they say, talent can only take you so far. You need temperament to stay at the top. Sachin was always about getting better, scoring more, winning bigger. Kambli, on the other hand, got carried away.
When Rahul Dravid came into the ODI set-up, the critics weren't sure. His defensive approach wasn't suited for the limited-overs game, they said. After all, the 50-over format was tailor-made for Kambli's slam-bang style. But the way the two careers panned out says a lot about how there is more to success than talent and flamboyance.
It is also about application, resilience, dedication and hard work. All the things that Dravid oozed, all the things that Kambli lacked.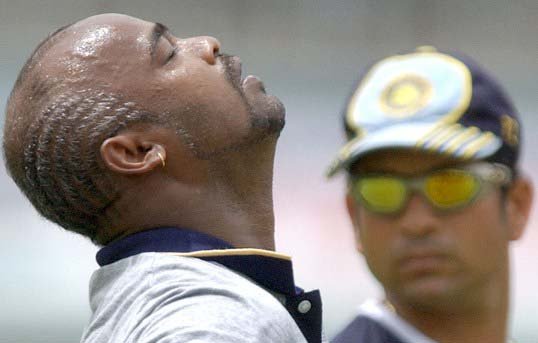 "Once you go beyond a certain stage, talent is the most useless thing to possess," said Harsha Bhogle, talking about Kambli to a gathering at IIM Ahmedabad.
"Some extremely talented young cricketers struggle the moment they face a roadblock because they don't know what to do. Because they never had to struggle to succeed. They always used their talent to succeed."
He recalled how Kambli was hapless when Courtney Walsh hurled bouncers at him in 1994. "He didn't know what to do because talent had solved all his problems until that point," continued Bhogle.
Kambli didn't recover from that and never played for India in Tests ever again. He made 9 comebacks to the ODI side but indiscipline and a lack of application cost him his career.
"After a point, work ethic counts for far more than talent," Bhogle added, citing Tendulkar as a prime example. "Attitude, work ethic and his passion are the reason Tendulkar hit (then) 70 centuries." 
Of course, Tendulkar went on to score 30 more tons. Kambli sadly missed the plot completely.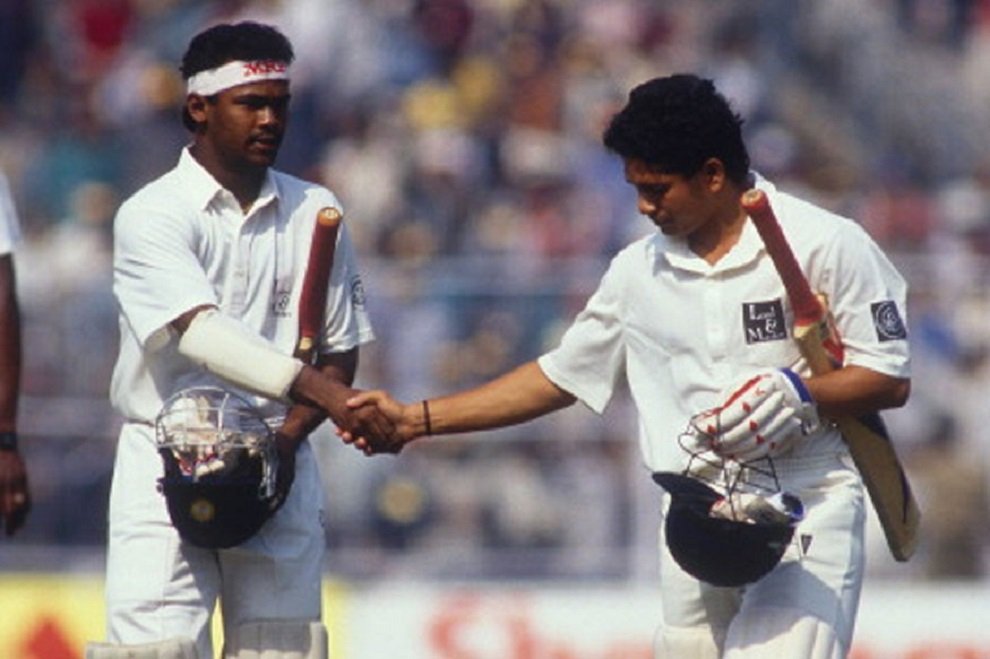 His career will always be a painful story of what might have been. It also serves as a stinging reminder that you should not get carried away by your laurels. 
If you ever feel you're getting too ahead of yourself or that distractions are getting in the way of your passion, just pause for a second and remember Vinod Ganpat Kambli.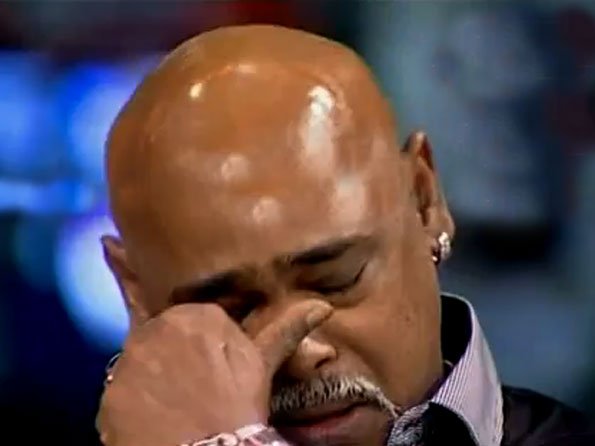 Feature image source: Khelnama | Masthead image source: DhakaTribune