Sunday evening saw one of the most exciting nights of IPL 2023 so far. Cricketer Rinku Singh, from Kolkata Knight Riders (KKR), secured a historic win against Gujarat Titans (GT) in Ahmedabad's Narendra Modi Stadium by smashing fives sixes in a row to the final five balls of the match and changing the expected outcome.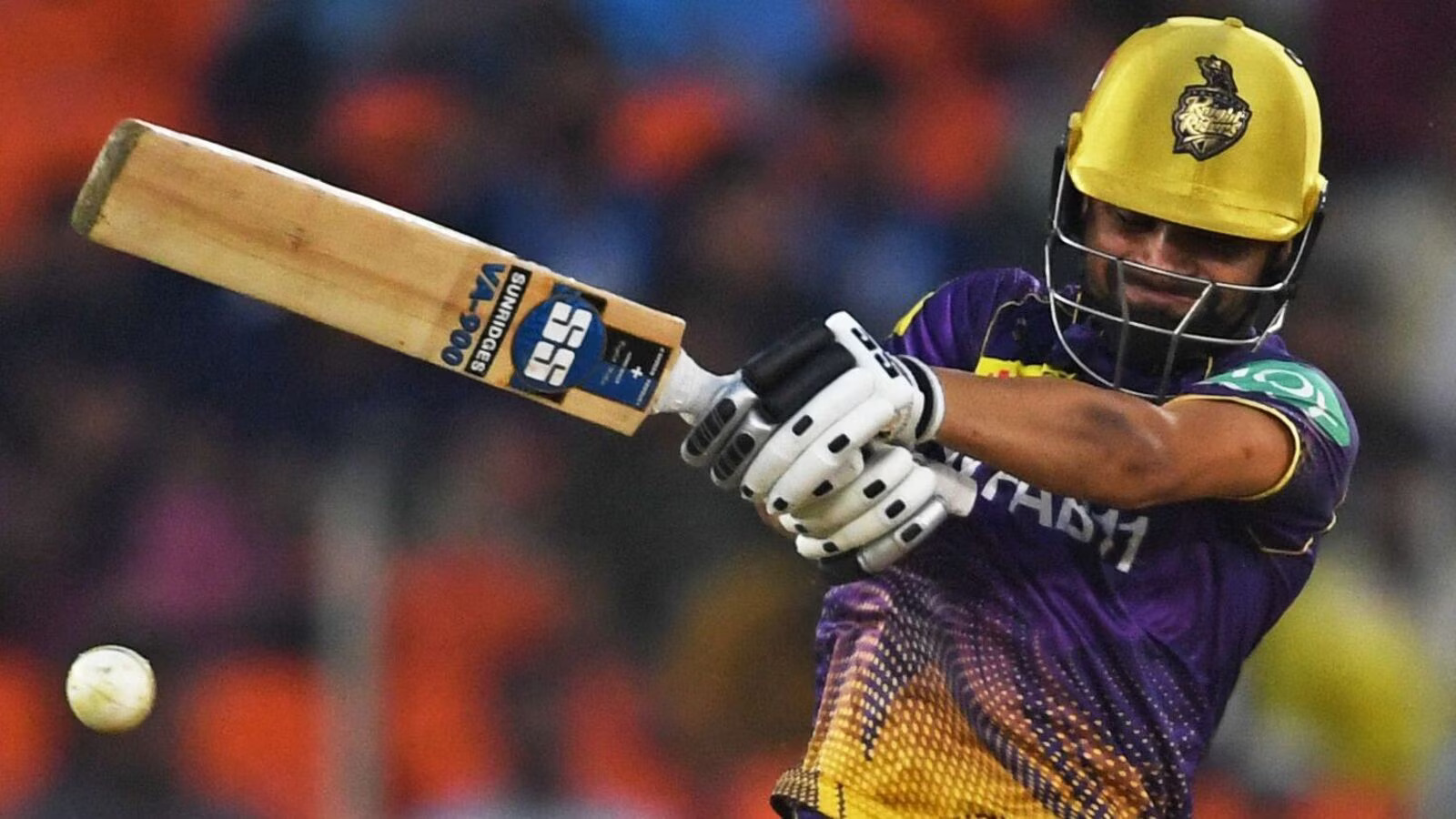 Ever since the magical win, people cannot stop praising the cricketer online. We recently saw a days-old Instagram chat between Singh and bowler Yash Dayal resurfacing online. 
Now, we have a video call between Rinku Singh and KKR captain Shreyas Iyer doing the rounds of social media.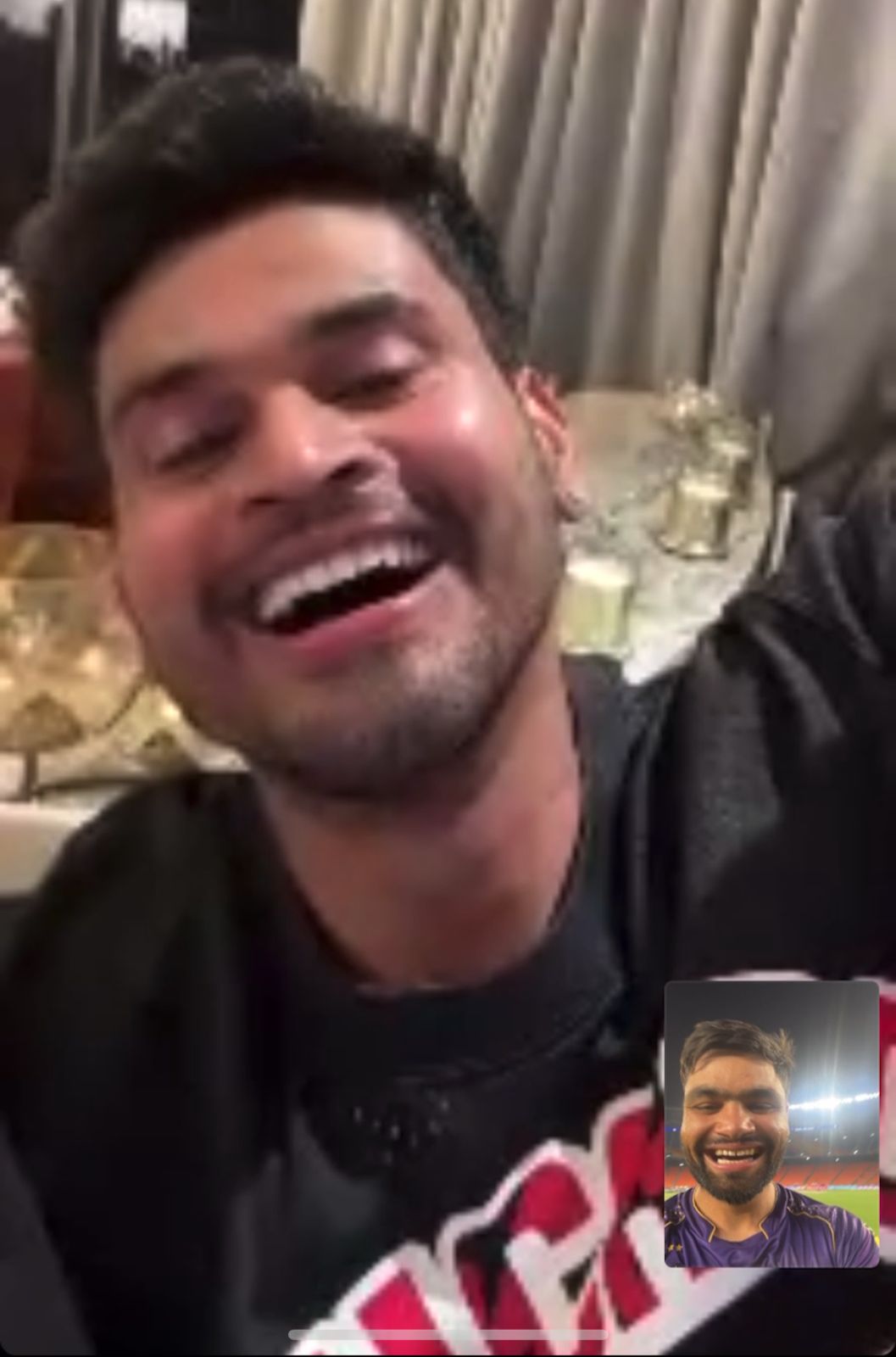 Captain Iyer got ruled out of IPL 2023, given he's recovering from a back injury. Nitish Rana was named KKR's captain in his stead.
In the viral video call, Iyer is seen congratulating Singh for his heroic performance in the match against GT. He commends the batsman's calm and composure. He also hails "Rinku Bhaiya Zindabad, Rinku Bhaiya Zindabad".
Humbled, Singh calls it "God's plan."
Soon after, Rana, KKR's new captain, joins the conversation. He tells Iyer he misses him. Rana asks him if he watched the match, to which Iyer says, "goosebumps aagaye hain yaar, goosebumps". He also tells him that Rinku said he'd finish the game this time, unlike last year.
Take a look at the viral video shared on Kolkata Knight Riders' official Twitter handle.
Twitter is all red hearts with the viral snippet of the conversation. Here's what people are saying.
Well, it truly is the best video on the Internet right now.