India has a weird obsession with trolling people, especially celebrities. And there certainly seems to be no end to it.
Remember back in the 2015 World Cup semifinal when Anushka Sharma got blamed for Virat Kohli's poor performance? Well, it didn't end there.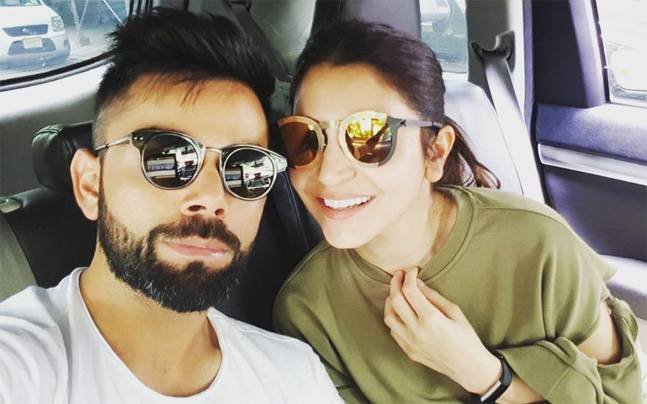 Yet again, Anushka got trolled after Virat Kohli departed making only 5 runs in the first Test against South Africa. 
And because the couple recently tied the knot in December, people seem to have all the more reasons to troll the actress.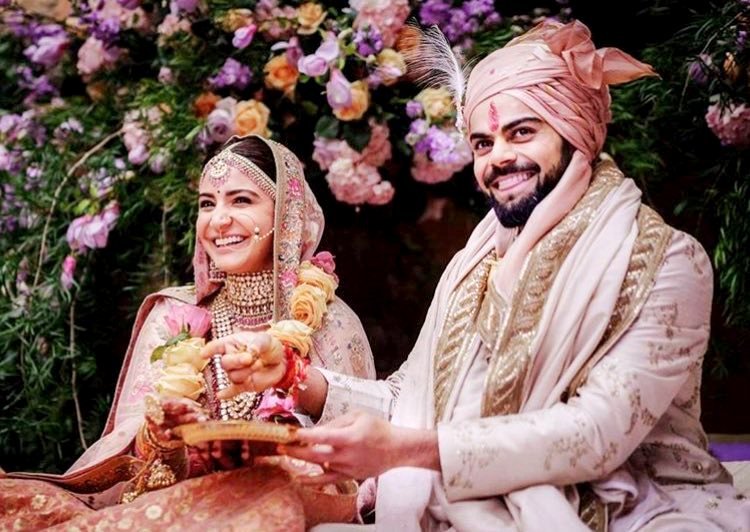 The debate had escalated in 2015 with Virat even coming out in support of Anushka. 
But as it turns out, some people can never get over it and will keep calling her a bad omen, leaving logic behind.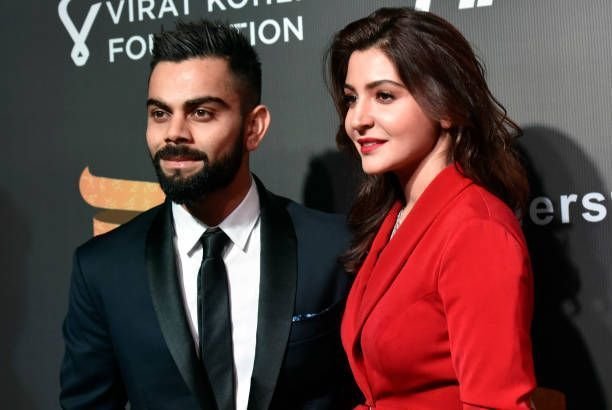 And the first reactions obviously came out on Twitter: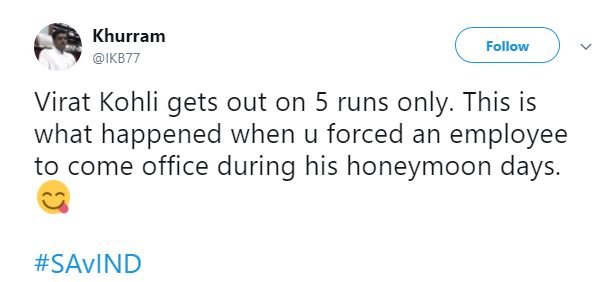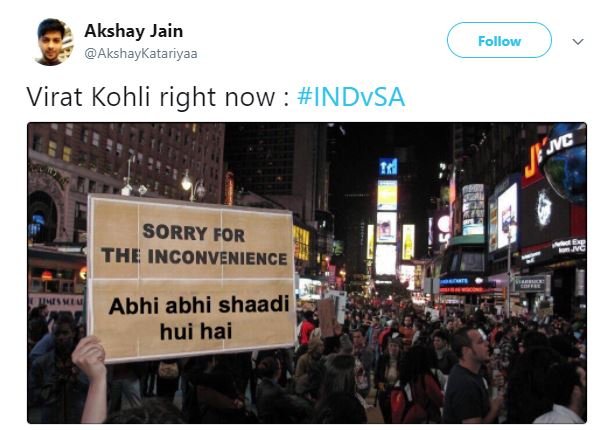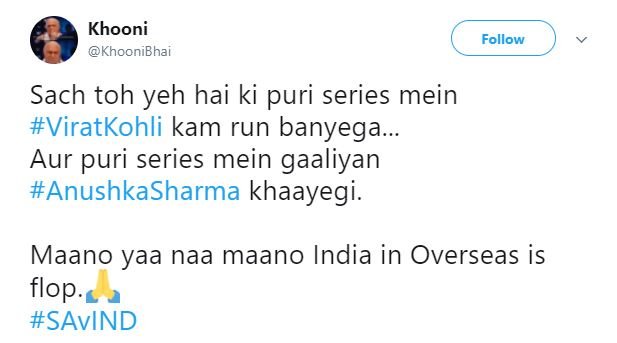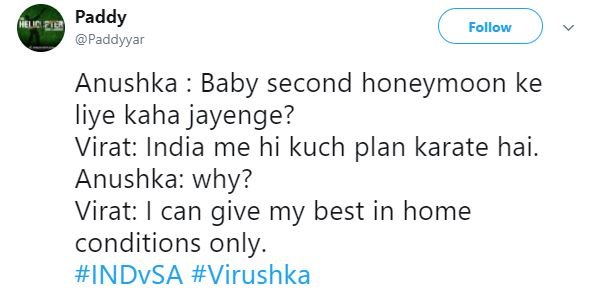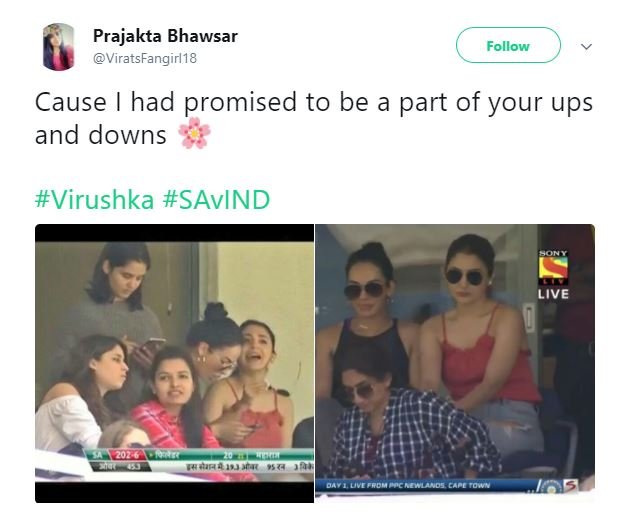 There is seriously something wrong with some people. Stop the unnecessary trolling already!