Master batsman Virat Kohli smashed records as he scored his 25th century on day three of the second Test in Perth. This was Kohli's sixth in Australia, joining the group of the 'elites'.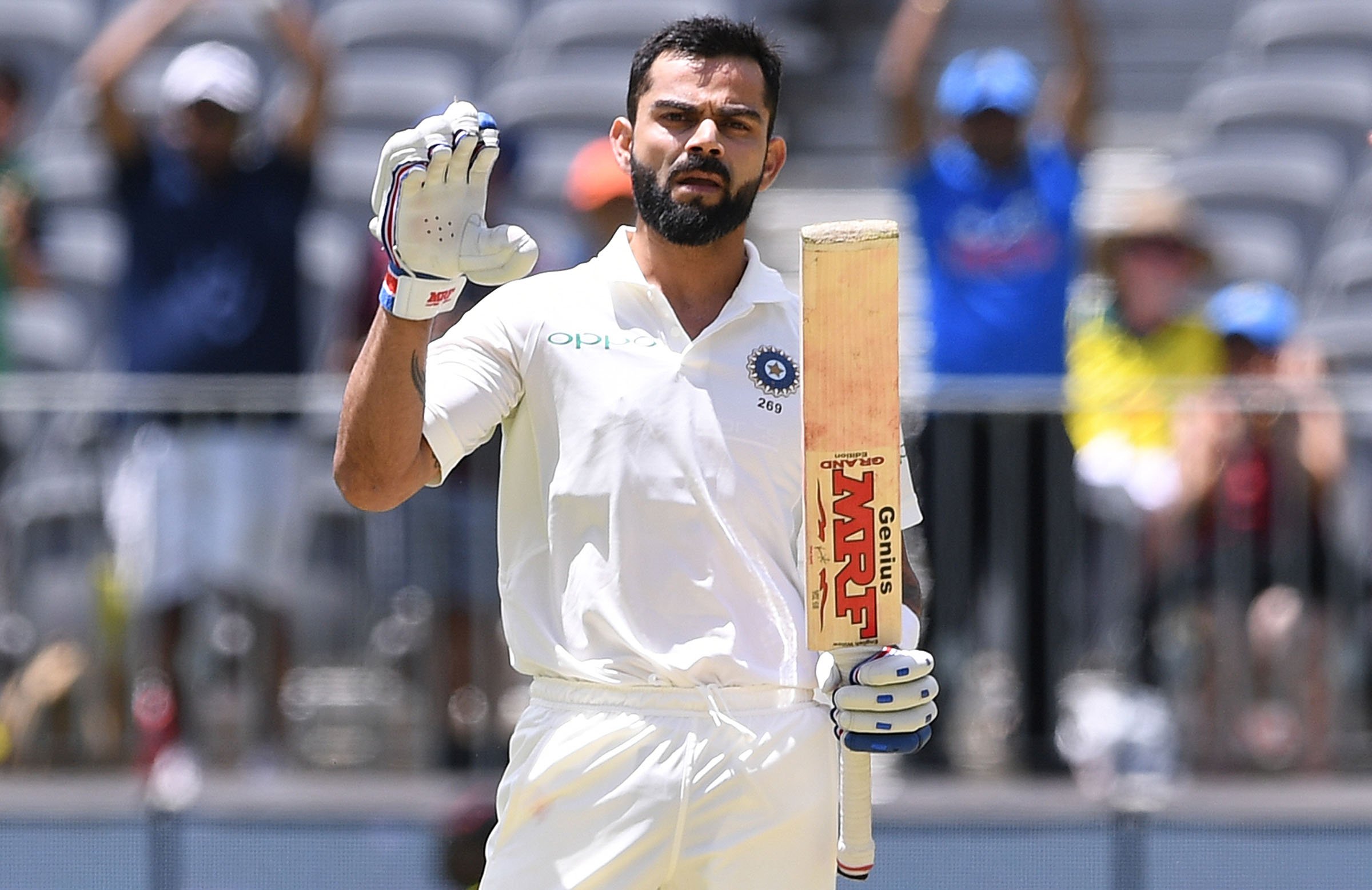 This was Kohli's 75th Test match which got him to hit triple figures with a classic straight drive off Mitchell Starc. He hit 11 fours but was eventually caught out at 123.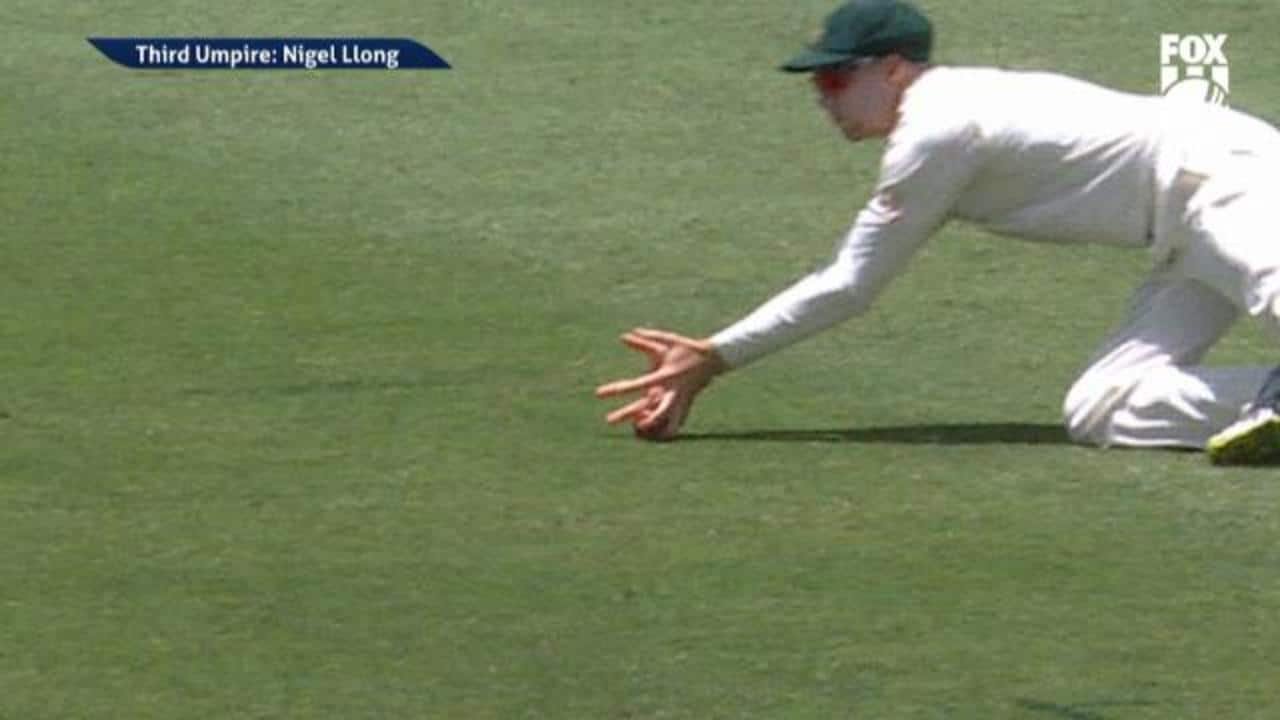 In the light of the feat, Kohli has become the second-fastest batsman to score 25 Test centuries, in terms of innings, with 127. Sachin did it earlier with 130, while Australian legend, Don Bradman managed to do it in just 68.
Praises started pouring in for the Indian skipper across Twitter, with both his peers and fans congratulating him on his feat.
He's made 25 and there have been some incredible knocks in there but Kohli will remember this with great fondness. It is a very special hundred.

— Harsha Bhogle (@bhogleharsha) December 16, 2018
It seems like each century that @imVkohli makes is more important than the previous one. It's probably true in this case. I cannot think of any Indian batsmen who has done this with such stunning regularity. Hats off, skipper. #IndVAus

— Rahul Bose (@RahulBose1) December 16, 2018
If anyone has seen a better player across all the different formats then I haven't seen him .. @imVkohli is incredible … Loved his 'let the Bat do the talking ' celebration !! #AUSvIND #Perth

— Michael Vaughan (@MichaelVaughan) December 16, 2018
Congrats to @imVkohli on another magnificent 100. A completely different class to any other batsman playing international cricket & on the planet. An absolute joy to watch – well played ! India now have their noses ahead, 2nd new ball again an issue for the Aussies !

— Shane Warne (@ShaneWarne) December 16, 2018
When the going gets tough. King Kohli gets going. What a champion ! I don't think there is anyone even closer to him at the moment 🐐

— Abhinav Singla (@Abhinav1098) December 16, 2018
With this hundred, now the indian fans will always rely on some one who has that godly character Post the Sachin era..

— Praveen Thomas (@advpraveen07) December 16, 2018
Many more to come, not a problem for Talented Kohli.

— Pakistan Zindabad (@SiddiqHassan2) December 16, 2018
Many more 100s coming our way!