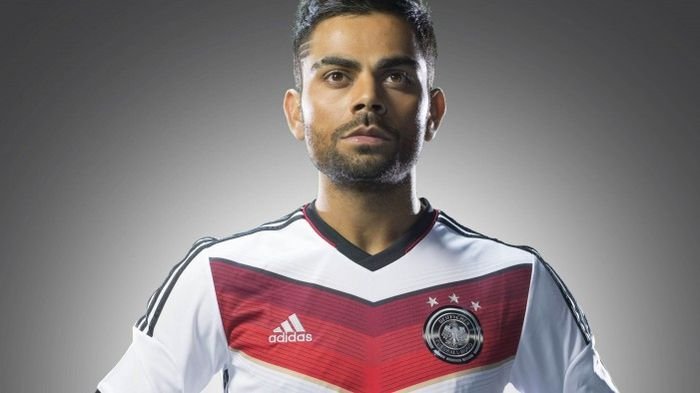 You can argue all day that only a handful of nations play cricket worldwide, but Virat Kohli will beat your Messis, Ronaldos and Bolts hands down when it comes to marketability.
On a list of the 50 most marketable athletes by the SportsPro magazine, India's Test captain comes in at 6th, higher than the three aforementioned global sports stars. The other 3 might be more famous the world over but by the criteria of age, home market, charisma, willingness to be marketed and crossover appeal, Kohli trumps the trio.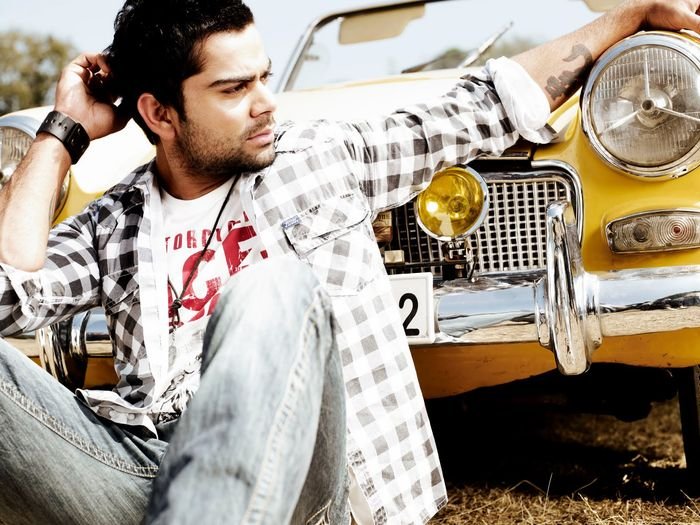 Elaborating on the criteria of rankings, James Emmett, SportsPro editorial director said, "There is a debate every year about who does and doesn't make the list. Our underlying mission is always in identifying athlete marketing bets for the mid-term future. In other words, if you were a sponsor, which athletes are going to provide value for your marketing money, and help build your brand over the next three years?"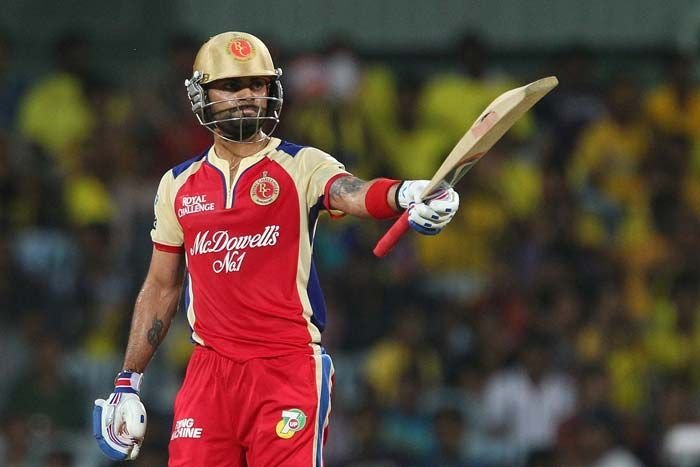 And considering the illustrious names that Kohli has toppled to come in at 6th spot, his sponsors must be grinning ear to ear. Virat is currently leading the Royal Challengers Bangalore in the Indian Premier League (IPL) and is all set to return as the Test captain of India in the upcoming tour of Bangladesh.
Meanwhile, here's a look into the top 10 marketable athletes of the world:
1. Eugenie Bouchard (Tennis)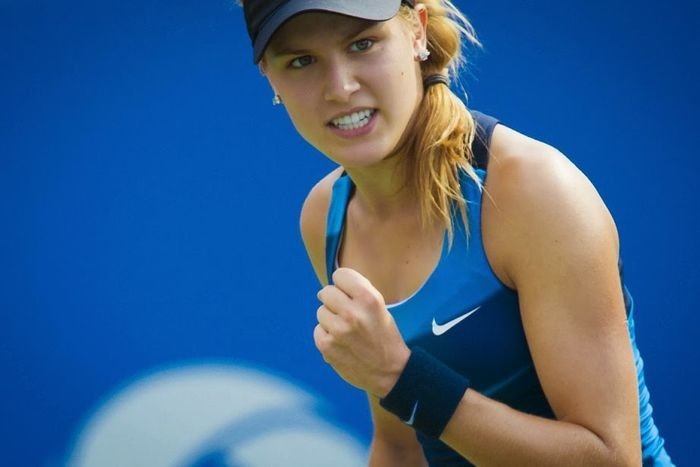 2. Neymar (Football)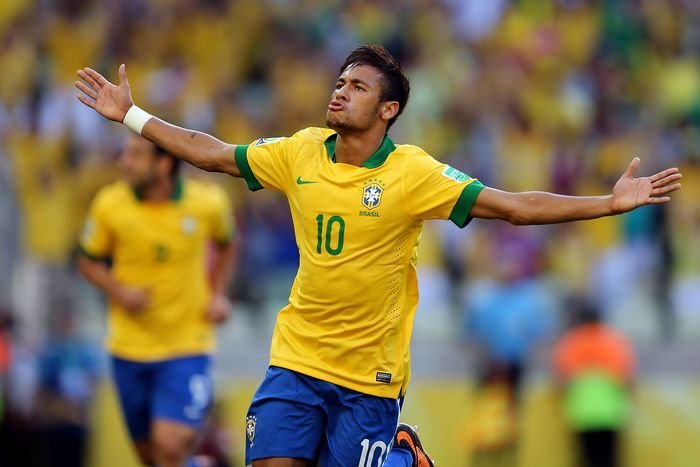 3. Jordan Spieth (Golf)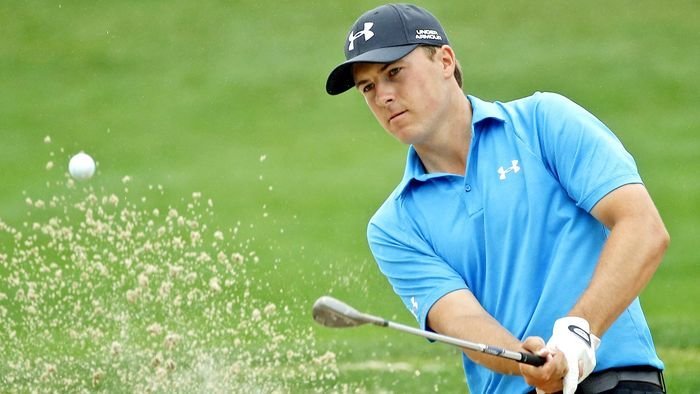 4. Missy Franklin (Swimming)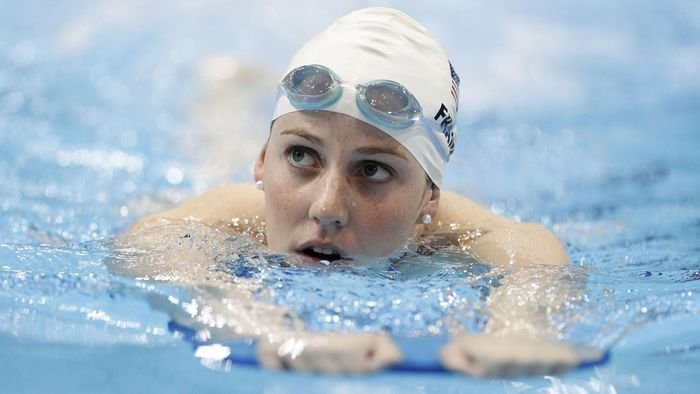 5. Lewis Hamilton (F1)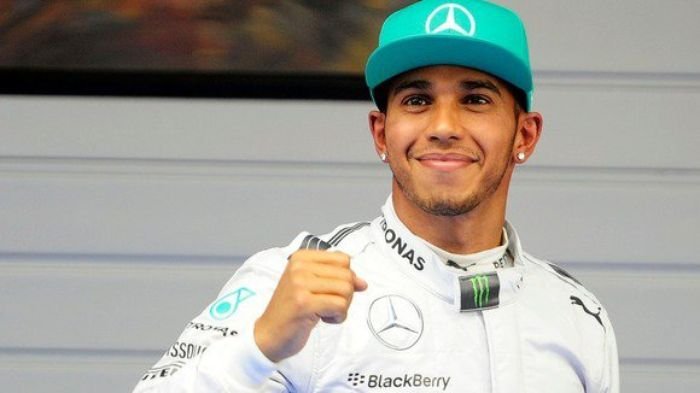 6. Virat Kohli (Cricket)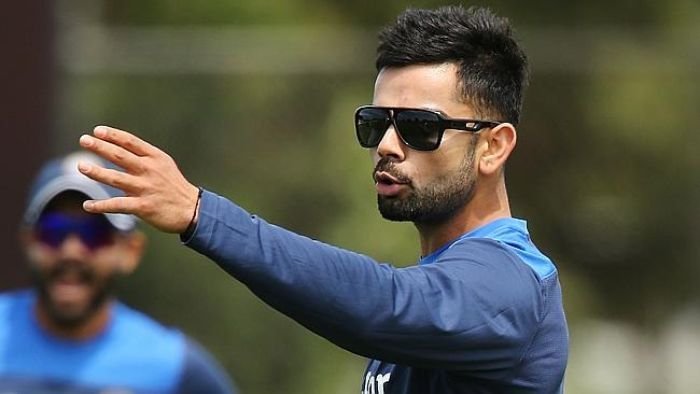 7. Stephen Curry (Basketball)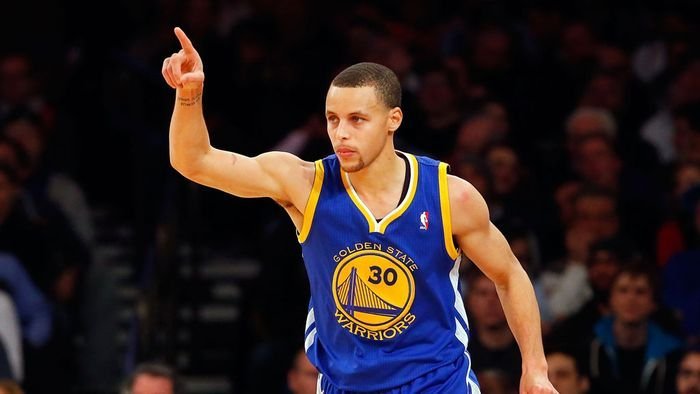 8. Kei Nishikori (Tennis)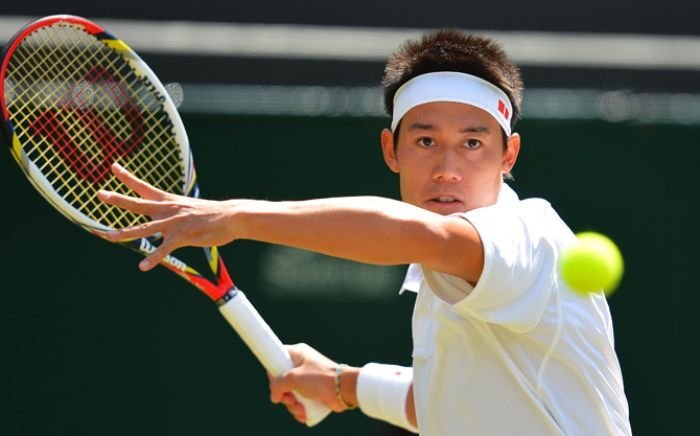 9. Katarina Johnson-Thompson (Athletics)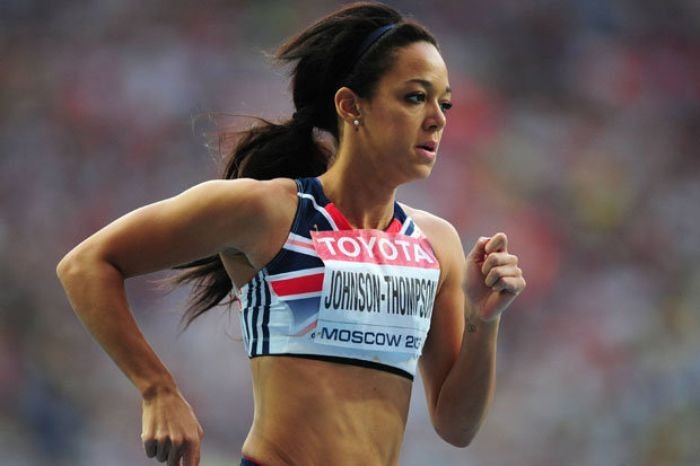 10. Usain Bolt (Athletics)