The controversial last ball from last night's IPL match between RCB and MI has already garnered criticism from people all over the country.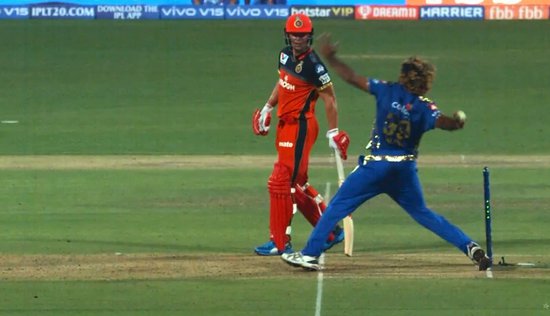 But according to Times Now, soon after MI registered the victory and the big screen in the stadium showed Malinga overstepping, RCB captain Virat Kohli was seen barging inside the match referee's room and shouting expletives.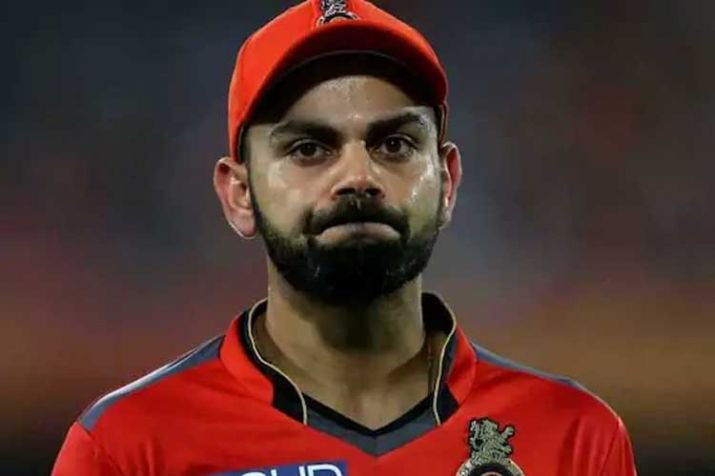 Kohli reportedly told the match referee that he didn't care if he was penalised for violating the code of conduct.
Kohli was also quite vocal about the mistake that very likely cost them the game and expressed his displeasure at the presentation ceremony.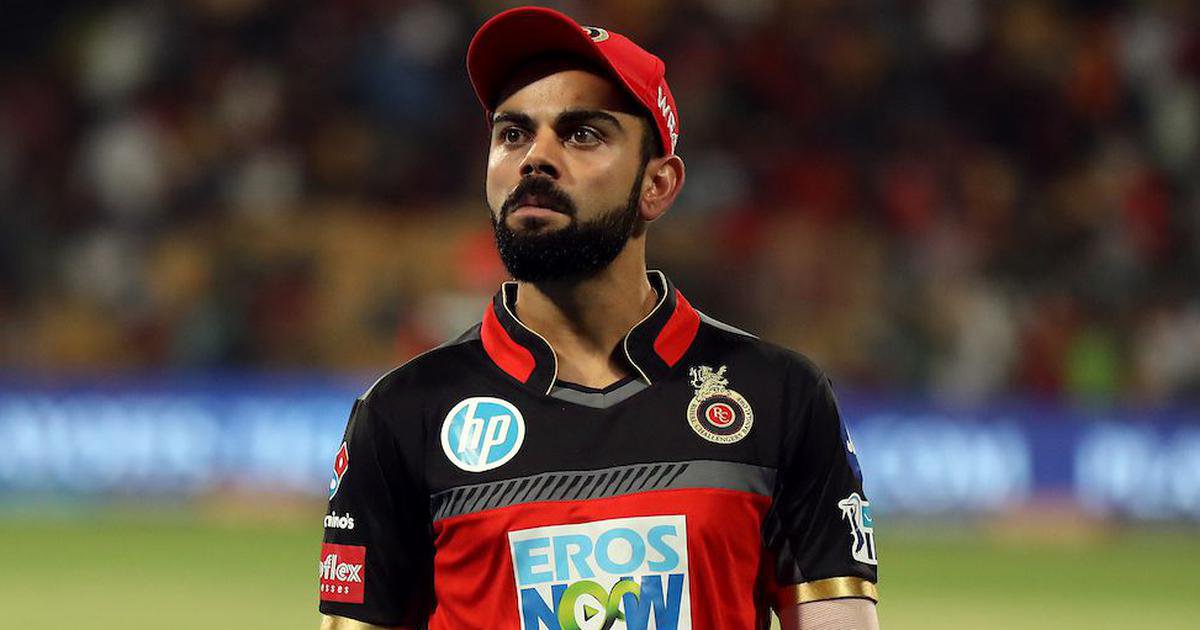 Speaking to the presenter, Kohli said:
We are playing at IPL level, not club cricket. That is just a ridiculous call off the last ball. The umpires should have their eyes open, it was a no-ball by an inch… They should have been sharper and more careful out there.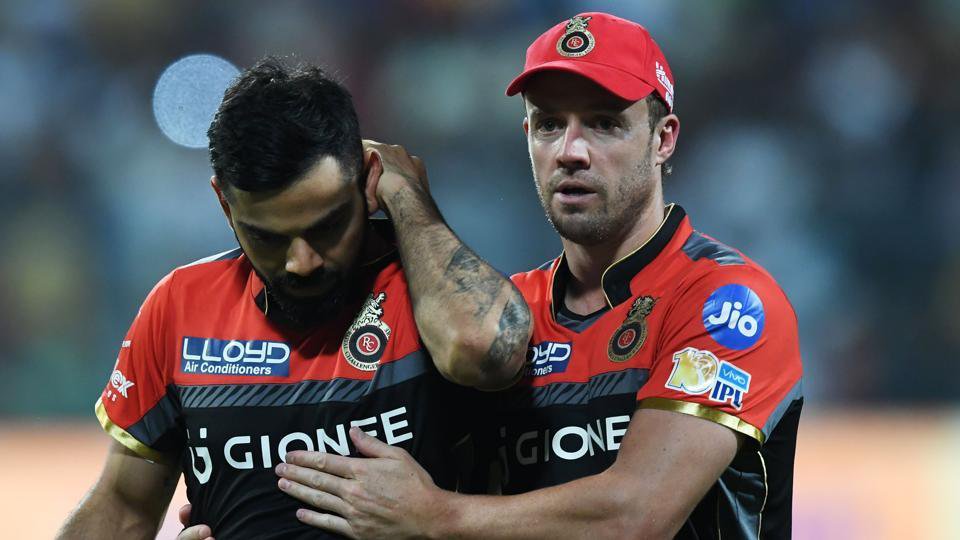 Meanwhile, Mumbai Indian captain Rohit Sharma also said that such incidents were not good for the sport 
Honestly, I just got to know after crossing the rope that it was a no-ball. These kind of mistakes are not good for the game.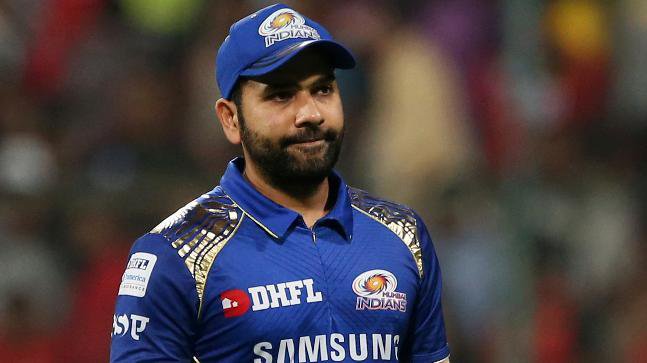 Chasing 188 for a win, RCB needed 7 off the last ball but were stranded at 181/5 after the umpiring mistake.