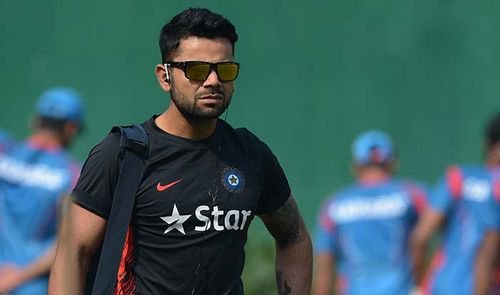 India's vice captain, Virat Kohli, has always been a controversial public figure. The most recent incident happened after a training session in Perth ahead of India's World Cup match against the West Indies on Friday, 5th March, when Kohli suddenly started hurling abuses at a journalist of a national daily, leaving everyone clueless.
Kohli was apparently upset about something that had been published about him and his girlfriend, Anushka Sharma, and could not keep his emotions in check. However, after he calmed down, he was informed that the scribe he abused was a different one. He then called a journalist and apologised through him.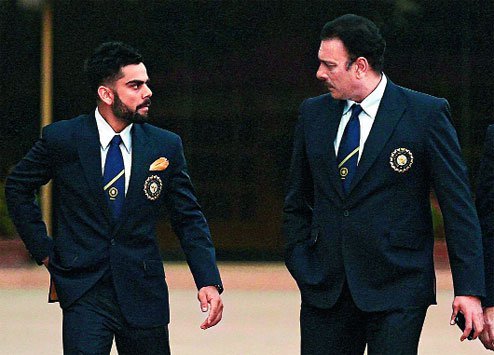 Sources say that team director Ravi Shastri was unhappy with Kohli's sudden outbreak and asked him to remain calm and composed during public appearances as his behaviour is not what is expected of a future captain.